Automotive
Life in the Fast Lane – Fueled by Digital
Consumers want to be in the driver's seat when it comes to their experiences. Digital is reshaping the entire automotive industry – from influencing purchases and tracking inventory to connecting with financial institutions and embedding mobile technology.
That's why automotive leaders – like you – need to rethink ways to make your customers' lives easier throughout every point of the journey.
Digital Lessons Automakers and Suppliers Can Learn From Other Industries
We've helped many of the world's most innovative and customer-focused brands —across various industries—transform how they serve, engage, and support their customers during both good and challenging times.
Watch our on-demand webinar with Automotive News to learn what many of the most recognizable brands are doing and how automakers and suppliers can leverage similar tactics to focus on the customer and win in the market.
Pave the Way for Digital Transformation
Customers see your brand as one entity – regardless of how they interact with you. Their experiences shape their perception. Where should you focus your attention then? Streamlining operations, data and analytics, personalizing communications, or all of the above?
We've got you covered – from planning digital and technology strategies to building and running the end experience. Our end-to-end abilities will define your next move and put you on the right track for the future.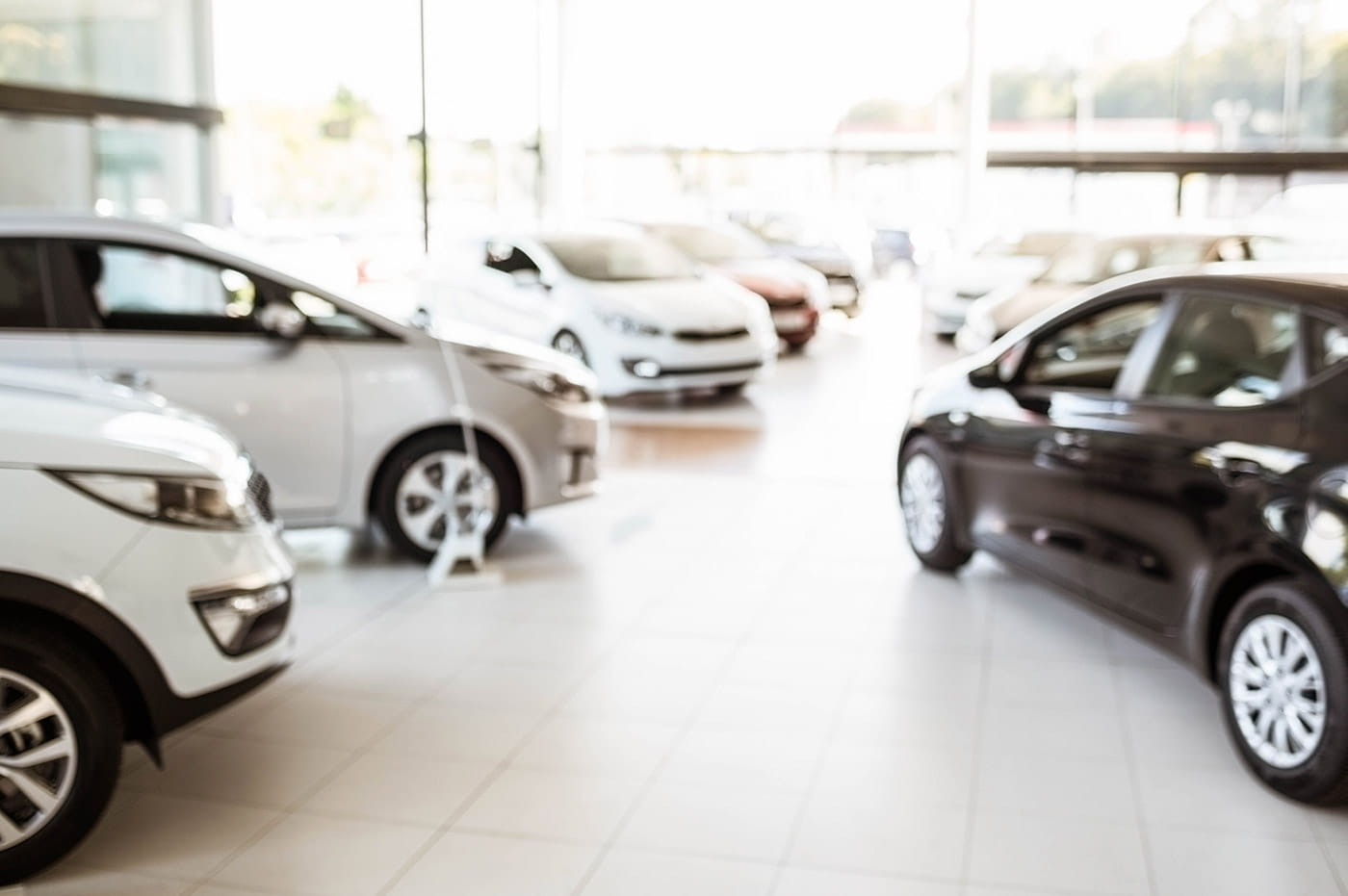 success stories
Gulf States Toyota's New Portal Platform Utilized by More Than 3000 Unique Users Daily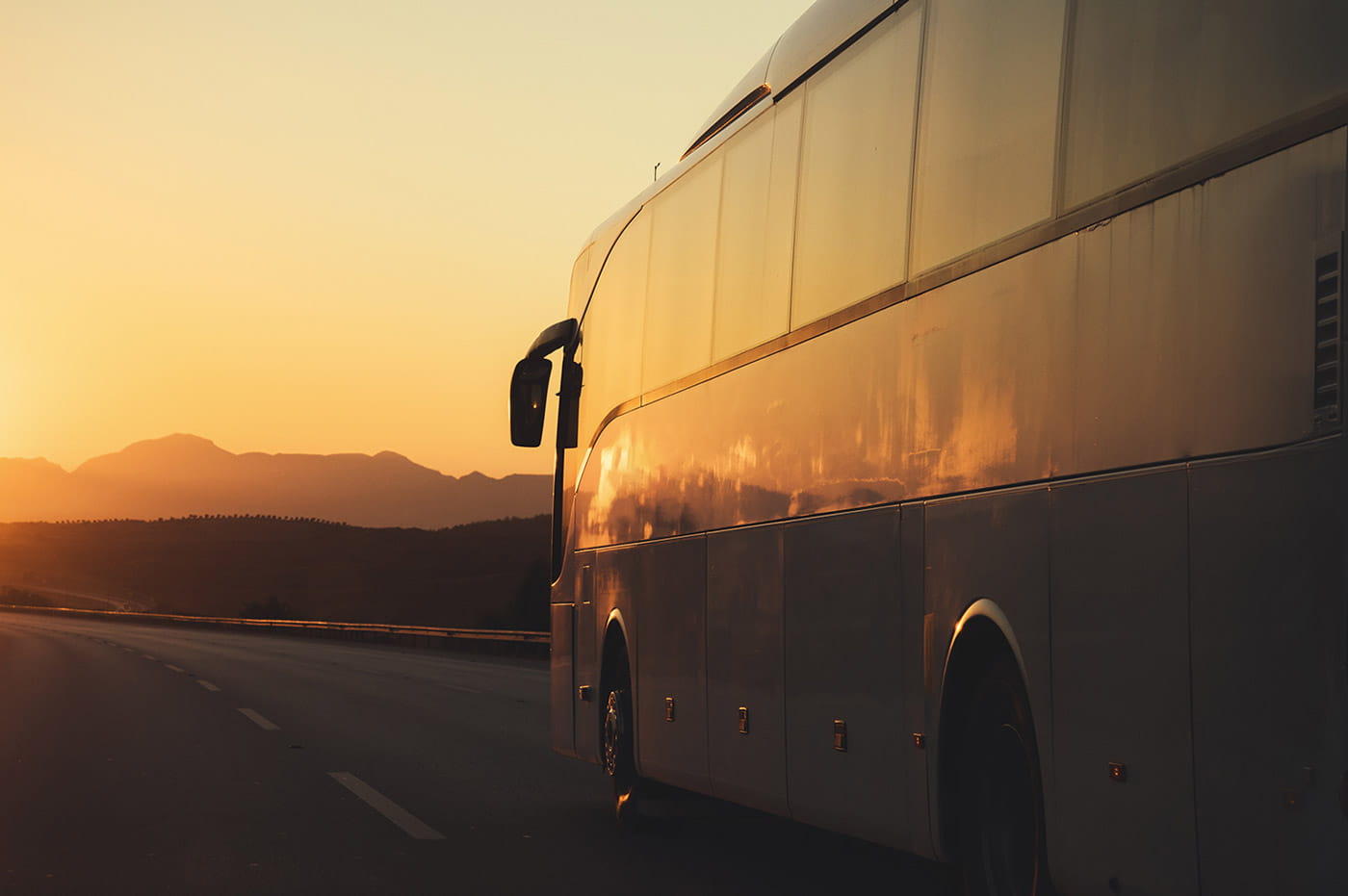 success stories
More Than 75% of Greyhound Clients Said They Would Return to New Website for Future Business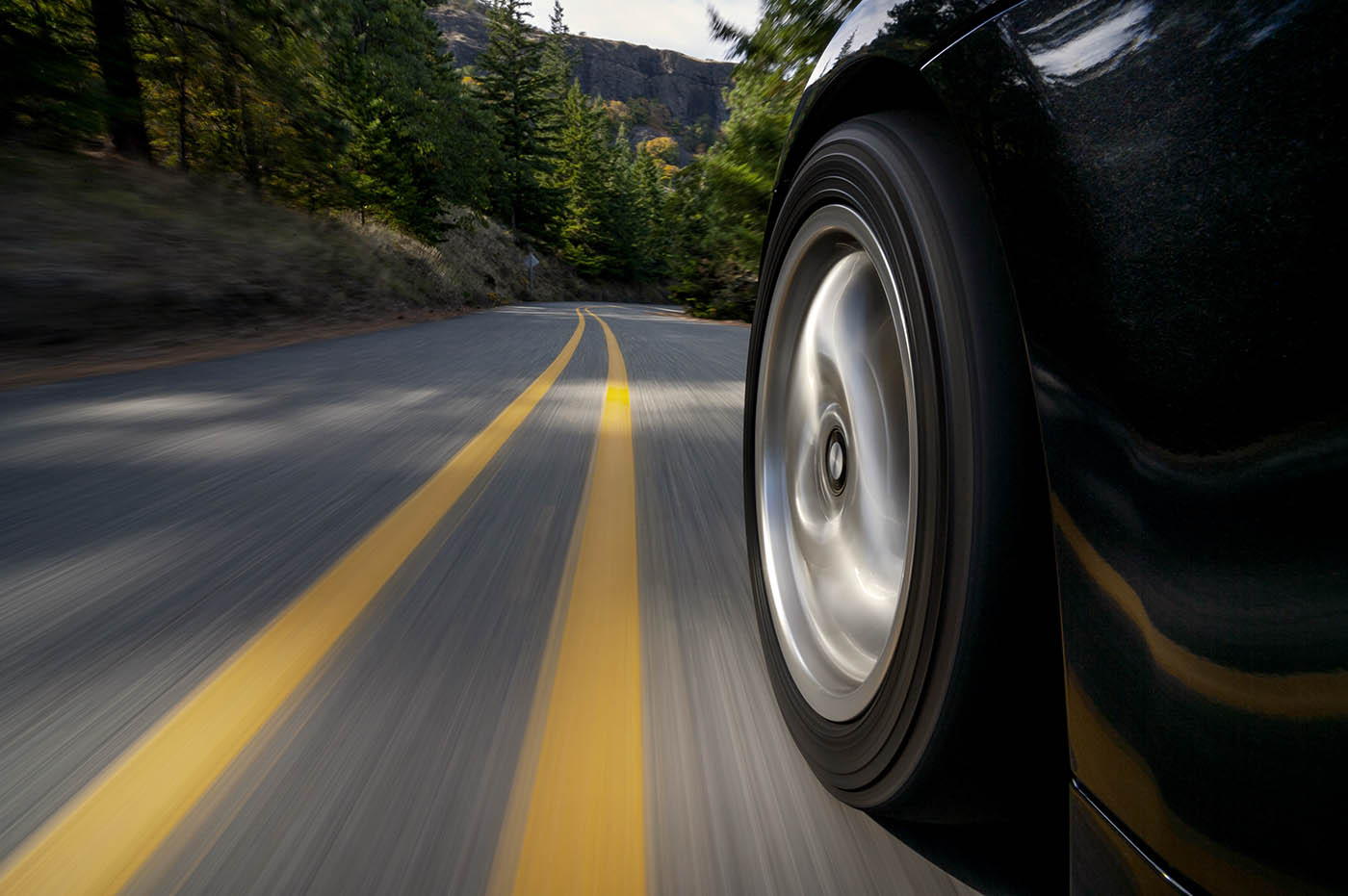 success stories
Modernized Technology Platforms Results in Projected Savings of $2.5M for Volkswagen Group of America
See How We've Revved up Success for Our Clients
Hit the Brakes and Learn About Trends Shaping the Industry
Are You on Track for the Future?