Automotive consulting services
Changing Customer Expectations in a Digital-First World
For most consumers, shopping for a new car starts on their mobile device, not at the dealership. Digital technology has been transforming the way consumers shop for more than a decade, but it is also transforming the way they buy, finance, and even use their vehicles.
A consumer-first mindset is more than a philosophy, it's an opportunity to have a direct and more-meaningful relationship with your customers. The automotive and mobility industry has a unique opportunity to serve customers with an ongoing (even lifetime) relationship across purchasing, financing, servicing, subscriptions, and many other contact points throughout the automobile-ownership experience.
Shift Your Automotive & Mobility Transformation Into High Gear
Our number one goal is to help you modernize, innovate, and disrupt to win in the increasingly competitive automotive and mobility market. Let our industry experts help put your entire plant-to-dealer operations, from manufacturing to product management to digital marketing and sales, on the right track.
World-Class Capabilities for Your Specific Need
Sales and Marketing

Shopping tools
Journey science and customer experiences
Targeting and personalization
Connected data and solutions architecture
OEM, EV and mobility digital transformation
Owner

Deep loyalty programs
Establish customer lifetime value
Captive finance
Omnichannel customer engagement
Commercial

Remote service billing, repair, and maintenance
Rerouting
Supply chain
Subscriptions
Telematics
Dealer

Portals
Adaptation for EV
Process automation
Sales and service integration
Mobility in sales and service
Commerce

Integration of virtual and offline showrooms
Direct to consumer
Parts and accessories
Order management
In-vehicle subscriptions
Tap Into Our Deep Industry Experience
Our automotive and mobility experience helps OEMs, suppliers, and dealers work together to delight owners and passengers across the globe. More than 150 leading companies that help move the world forward have counted on us.
See How We've Revved up Success for Our Clients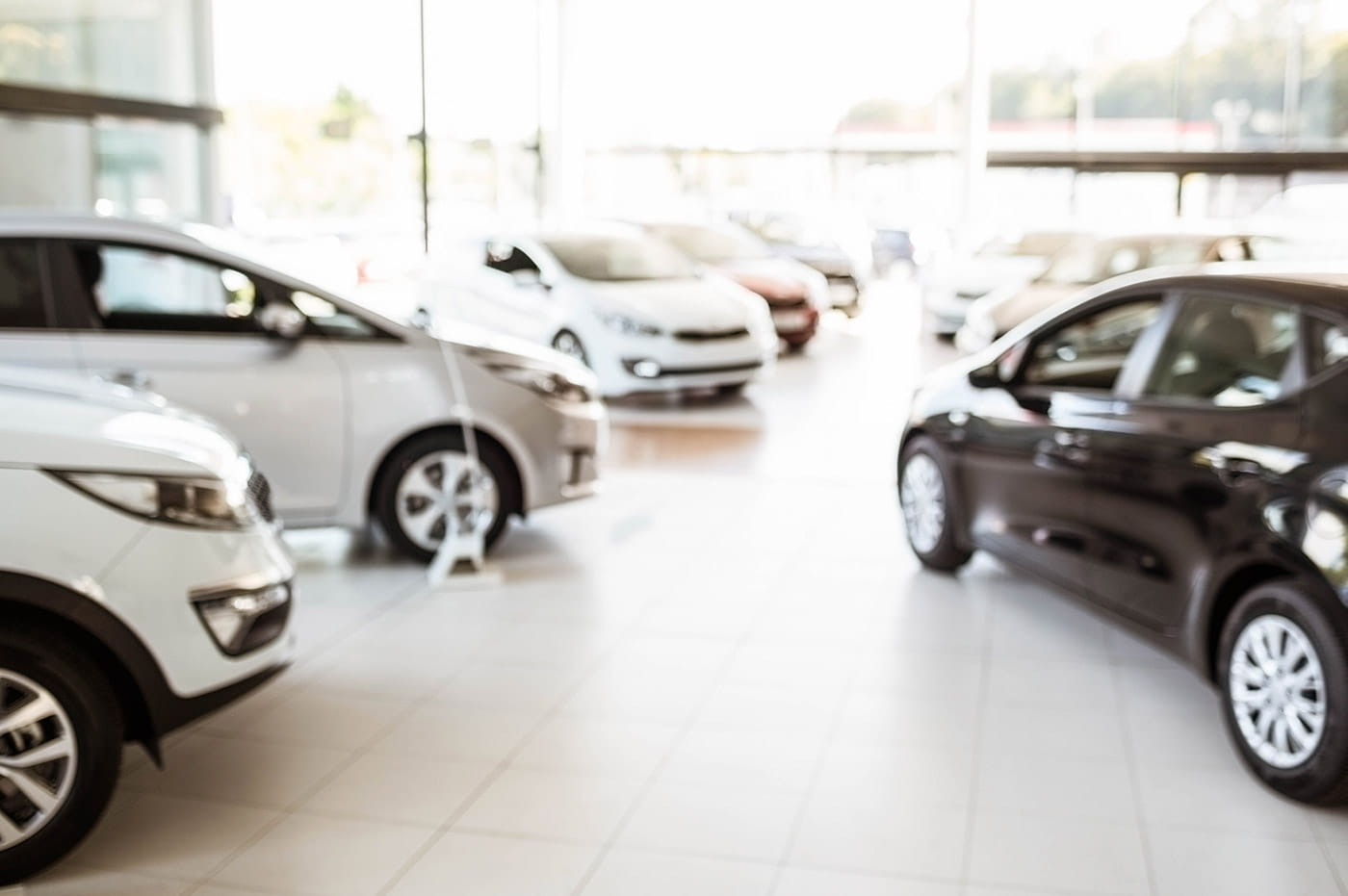 success stories
Gulf States Toyota's New Portal Platform Utilized by More Than 3000 Unique Users Daily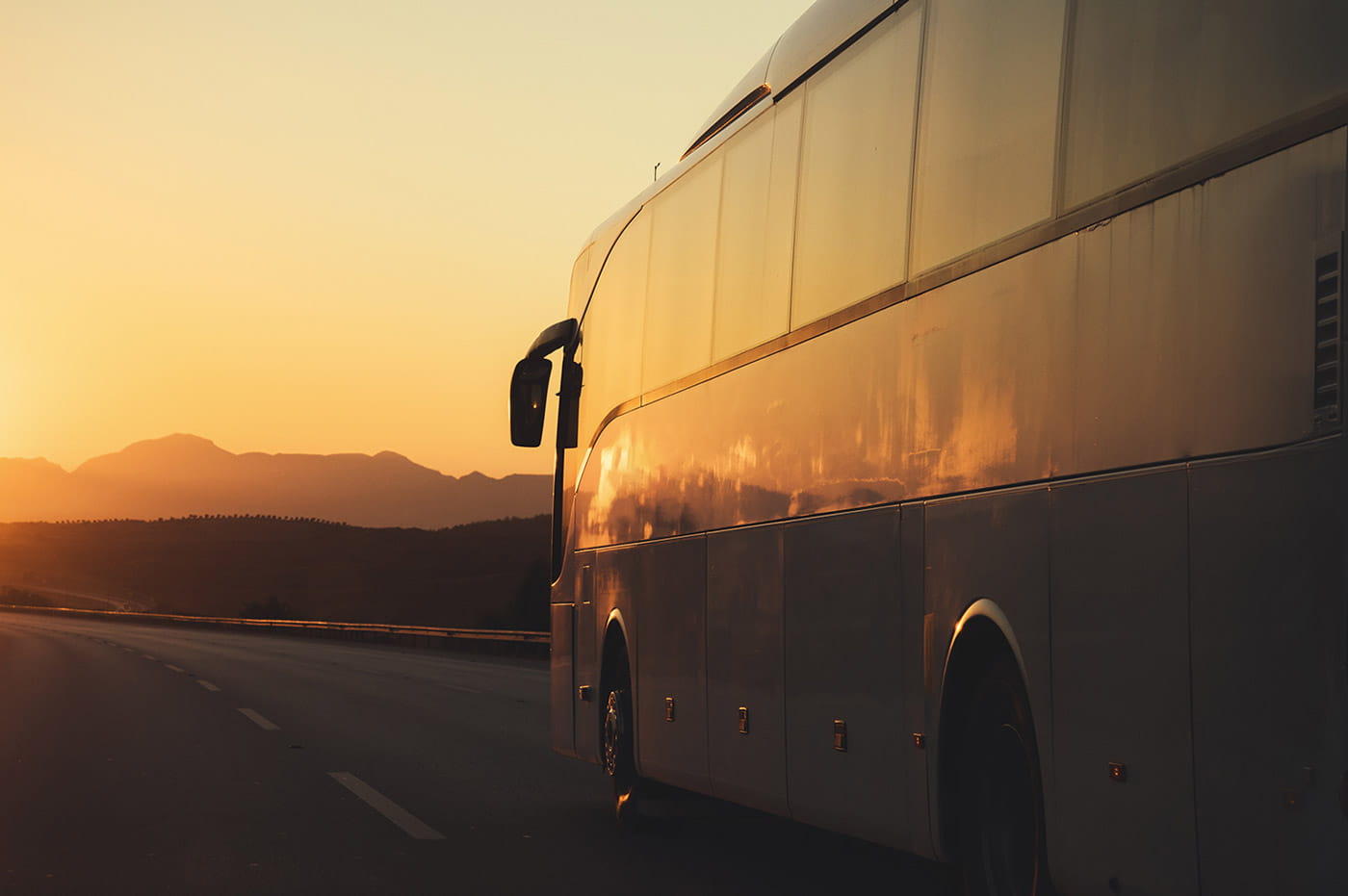 success stories
More Than 75% of Greyhound Clients Said They Would Return to New Website for Future Business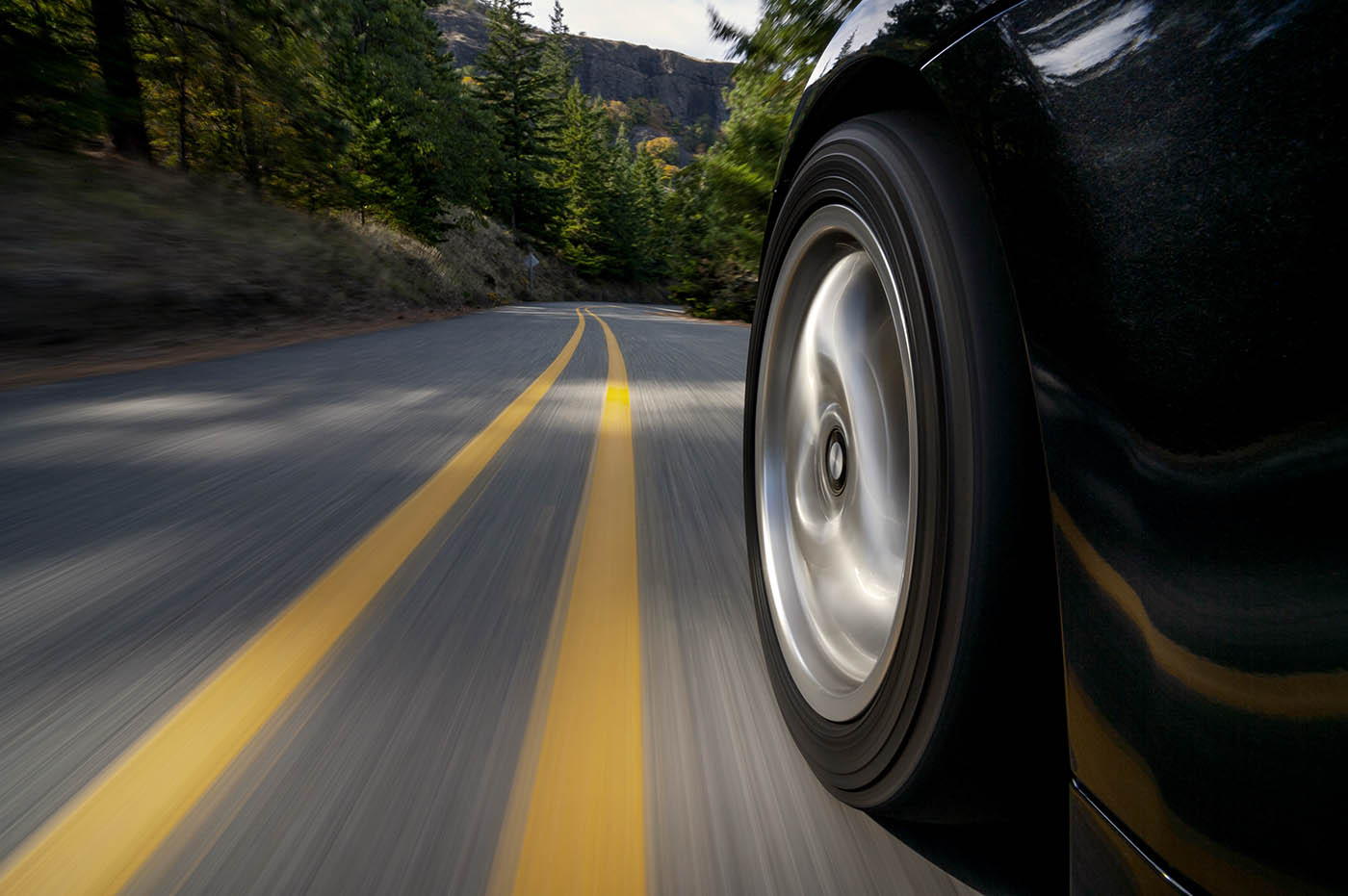 success stories
Modernized Technology Platforms Results in Projected Savings of $2.5M for Volkswagen Group of America
Consumers Expect More From Automakers and Dealers
We surveyed more than 1,000 vehicle owners to learn about their preferences and experiences when purchasing a new vehicle, focusing on the differences between electric vehicle (EV) owners and those who drive gas-powered vehicles – also known as internal combustion engine (ICE) vehicles – or hybrids. The results indicate that non-EV owners are more dissatisfied and expect more from automotive dealers and manufacturers.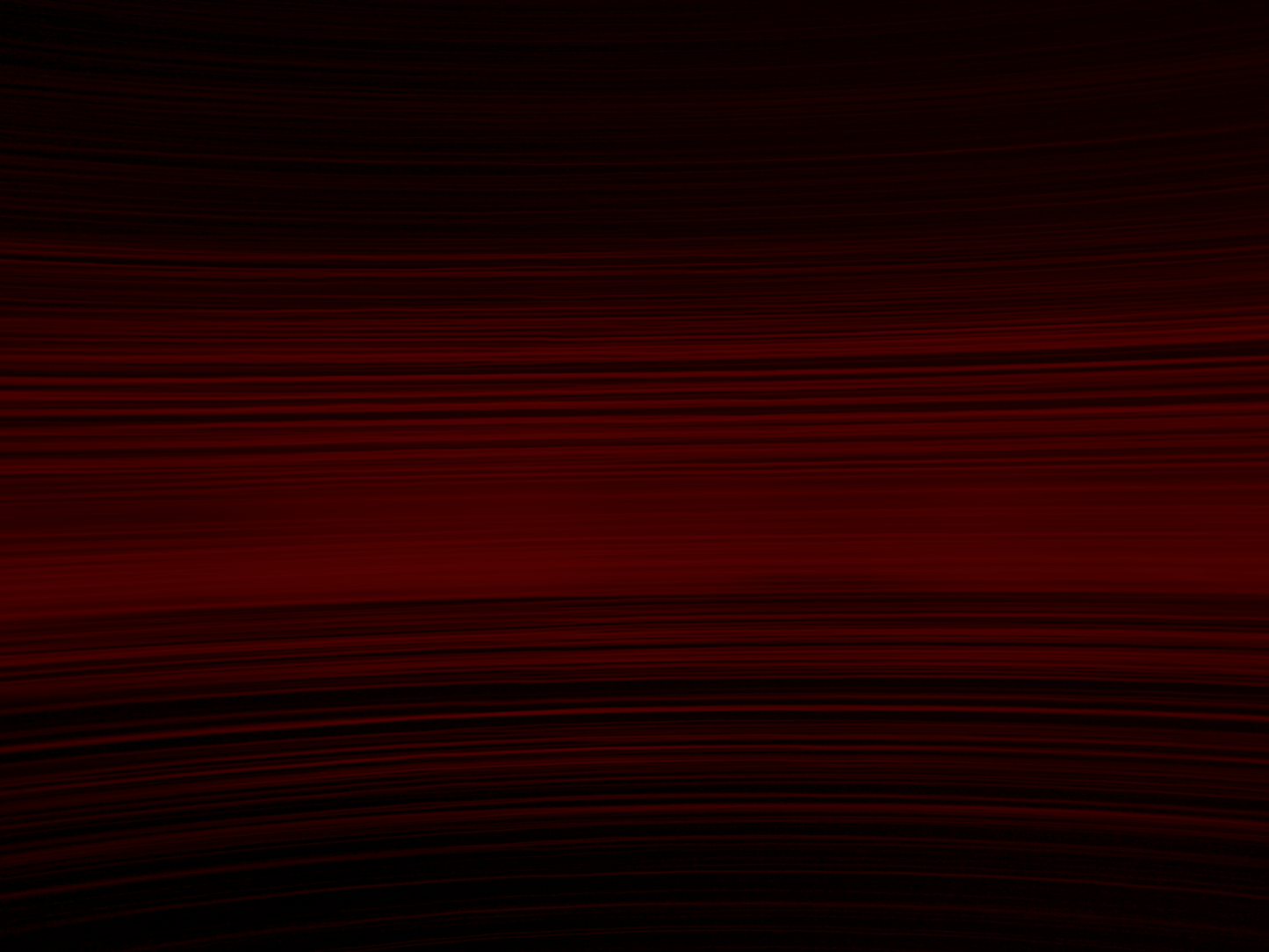 Our Passion for Automotive Meets Your Drive for Innovation 
Perficient has launched a program to partner with collegiate teams that design, build, and race vehicles for Formula SAE across the nation and around the globe. Our passion for automotive innovation drove us to support these young minds who are the next generation of automotive leaders.
Accelerate and Overcome with Our Automotive Strategic Positions
Hit the Brakes and Learn About Trends Shaping the Industry
Meet An Expert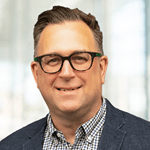 Jim Hertzfeld
Jim Hertzfeld is a principal and a chief digital strategist at Perficient. He works with clients to convert market insights into real-world digital products and customer experiences that grow their businesses. Jim has led top automakers and suppliers through their digital transformation journeys during his tenure.
LinkedIn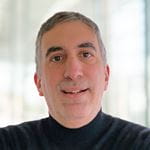 Keith Tomatore
Keith "KT" Tomatore is an automotive strategist at Perficient. He has more than two decades of industry experience and plays an integral role in the company's automotive and mobility practice. KT is based in Detroit.
LinkedIn
Are You on Track for the Future?