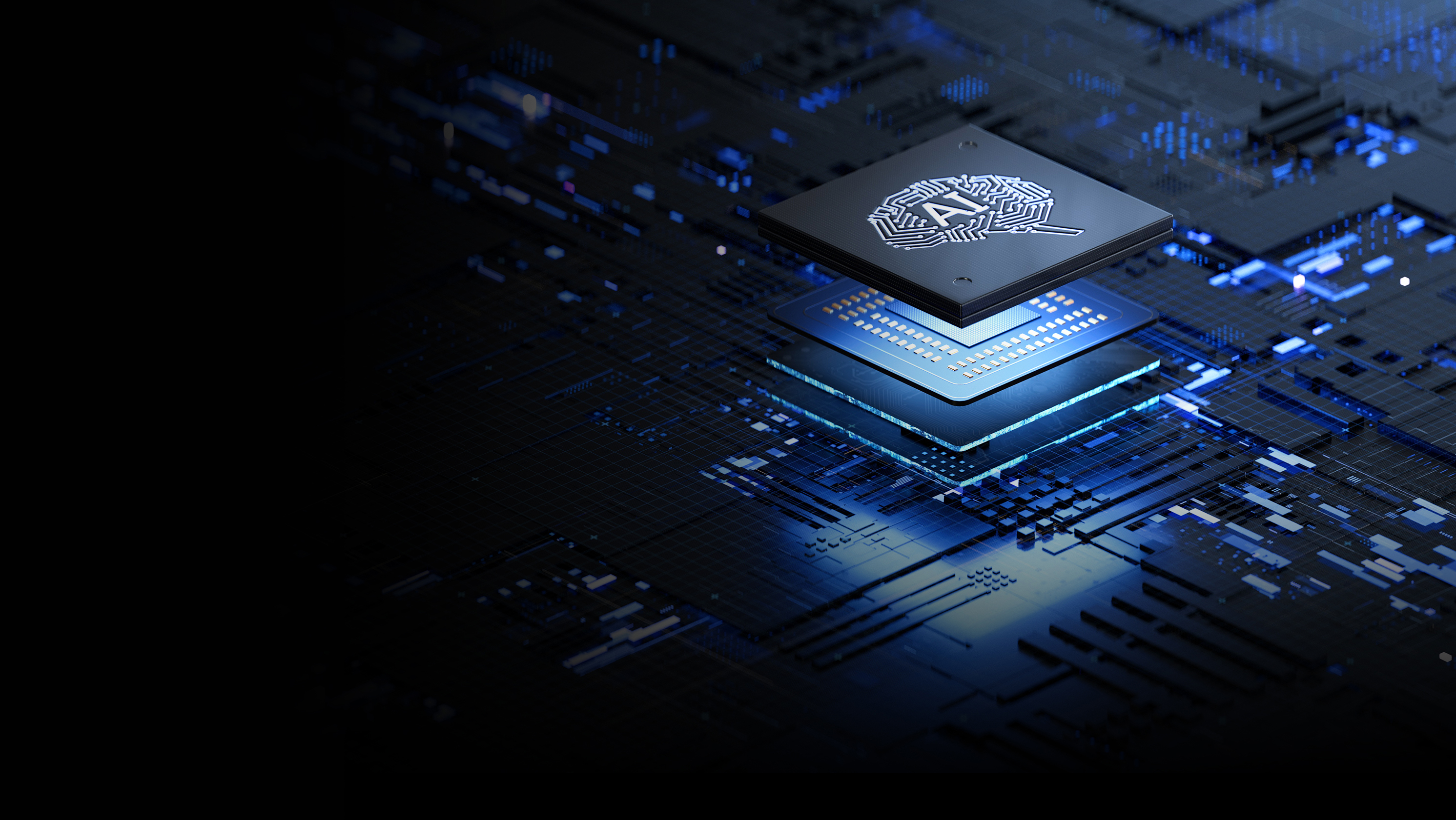 Generative artificial Intelligence
Revolutionize Your Business With Generative AI Services
Generative artificial intelligence (Gen AI) has the potential to revolutionize the way people work and create. From task automation to creative assistance, Gen AI allows humans to create content at a faster and more efficient rate. Our team of practitioners is here to help you navigate the potential risks and downsides and explore the potential of generative AI in your business.
Our Generative AI Service Offerings
Our generative AI practice helps you create better customer experiences through content, design, and coding, delivering solutions that help turn your information into a strategic asset.
Key Use Cases to Start Exploring Gen AI:
Product Design: Leverage image and 3D model generation for product design
Search: Integrate generative AI and search
Product Recommendations: Leverage generative AI to drive product recommendations
Virtual Agent: Gen AI-powered virtual agents
Agent Assist: Use Gen AI to support contact center agents
Coding/Development: Use Gen AI to expedite coding and development
Content Creation: Leverage Gen AI for content creation
Narrative Reporting: Auto-summarization
Process Automation: Use Gen AI as an assistant to process automations
AI-Generated Metadata: Use AI to generate images and other sorts of metadata
Training and Curriculum: Create training lessons and in-depth curriculum via multiple prompts
Jump Start Your Generative AI Adoption With CX AI
CX AI is an innovative, five-week approach to defining how AI can make the biggest impact on your business. Built on our accelerated modeling process, CX AI focuses on developing an interactive model that demonstrates how your organization can leverage machine learning, natural language processing, and cognitive computing to jump start AI adoption.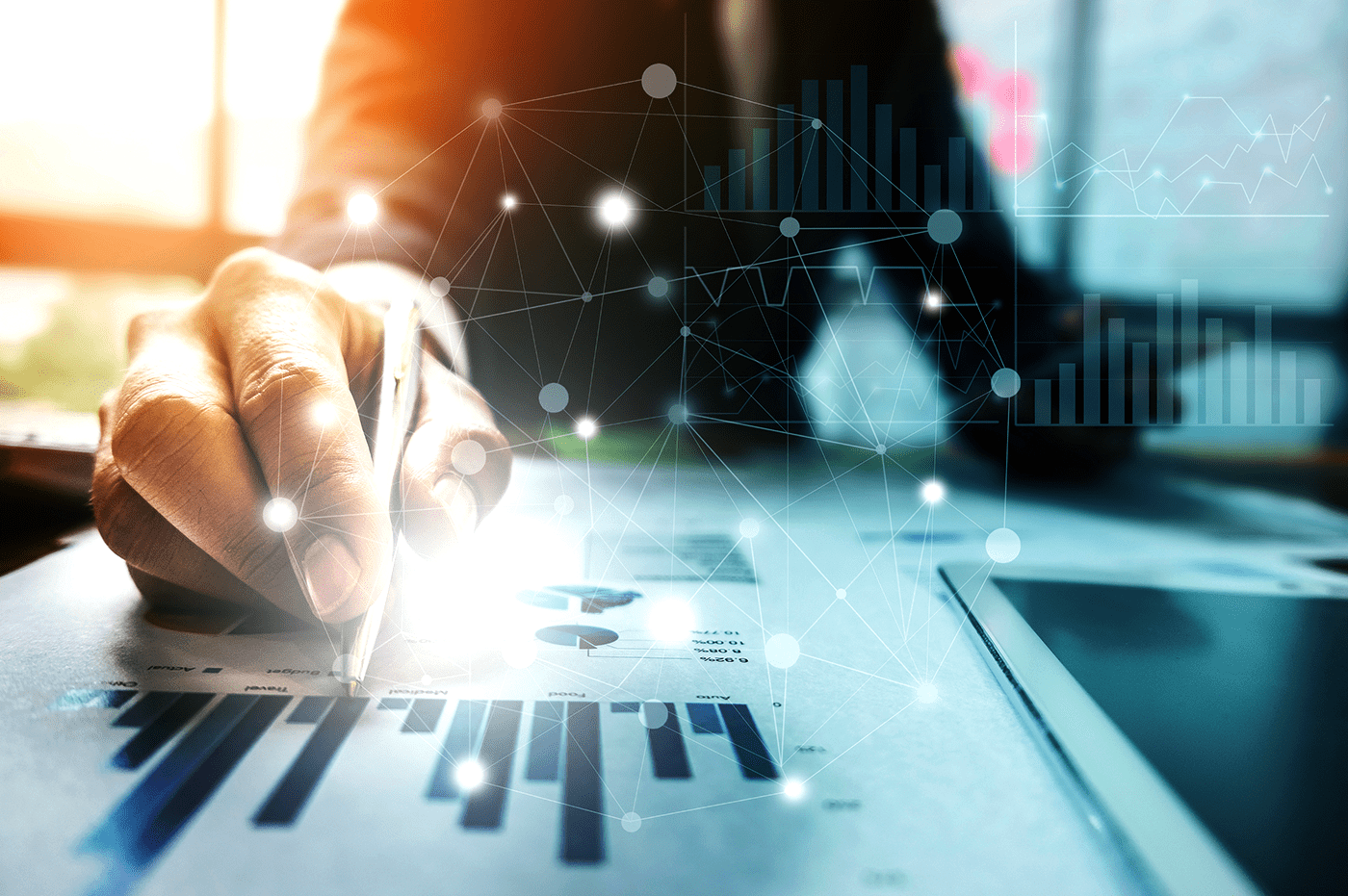 We partnered with an international engineering, construction, and environmental services company to build a request for proposal engine to help them more efficiently build RFPs. We implemented Writer.ai and utilized a custom model to generate proposal responses and assets, allowing the organization to optimize resource alignment to sales and significantly reduce customer acquisition costs.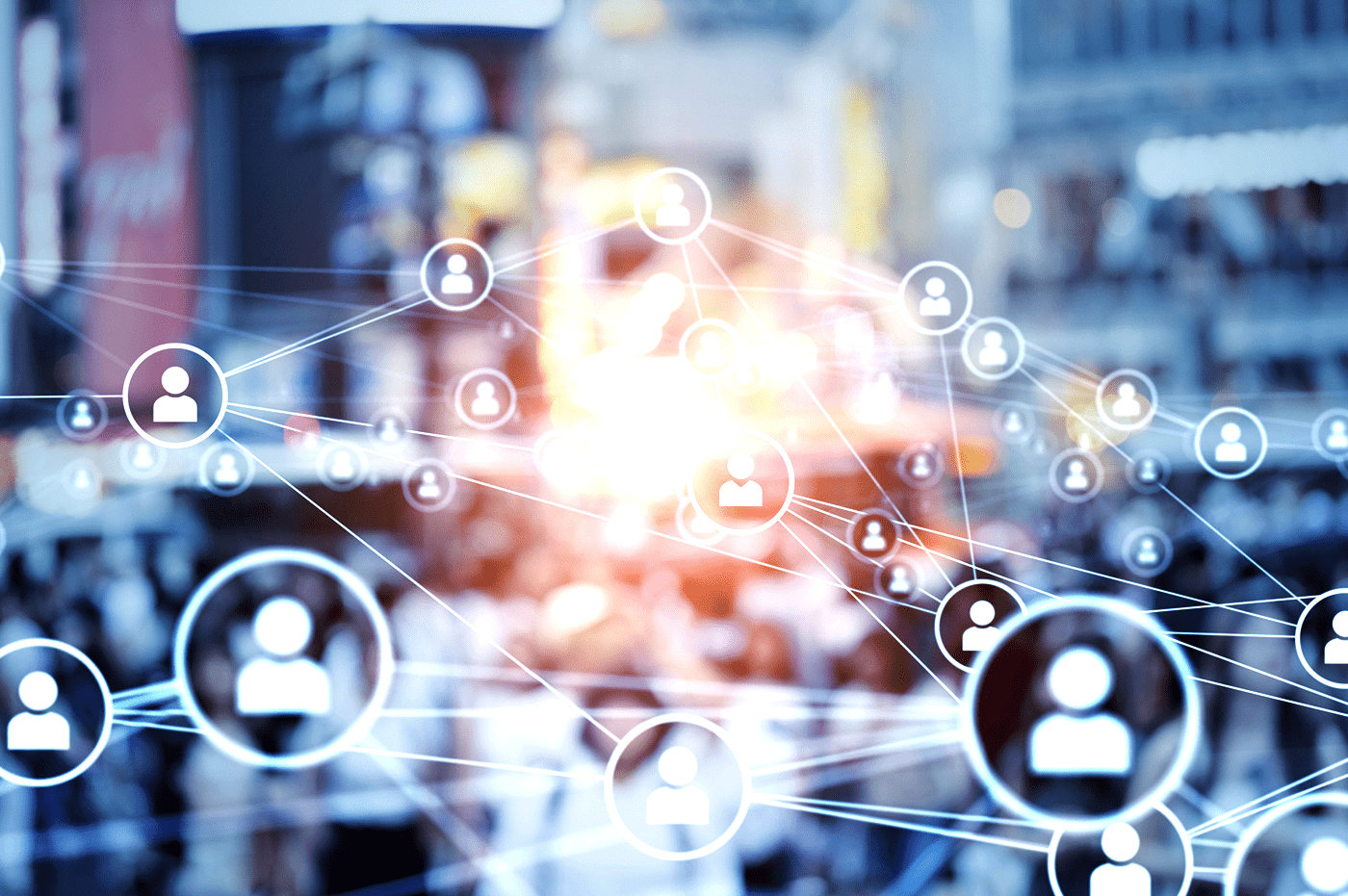 We partnered with a global investment organization to streamline employee access to internal policies and information (such as PTO standards). Employees no longer need to wade through numerous intranet search results based on their ask to find the information they need. We trained a large language model to serve up a single response that is tailored to the user's role.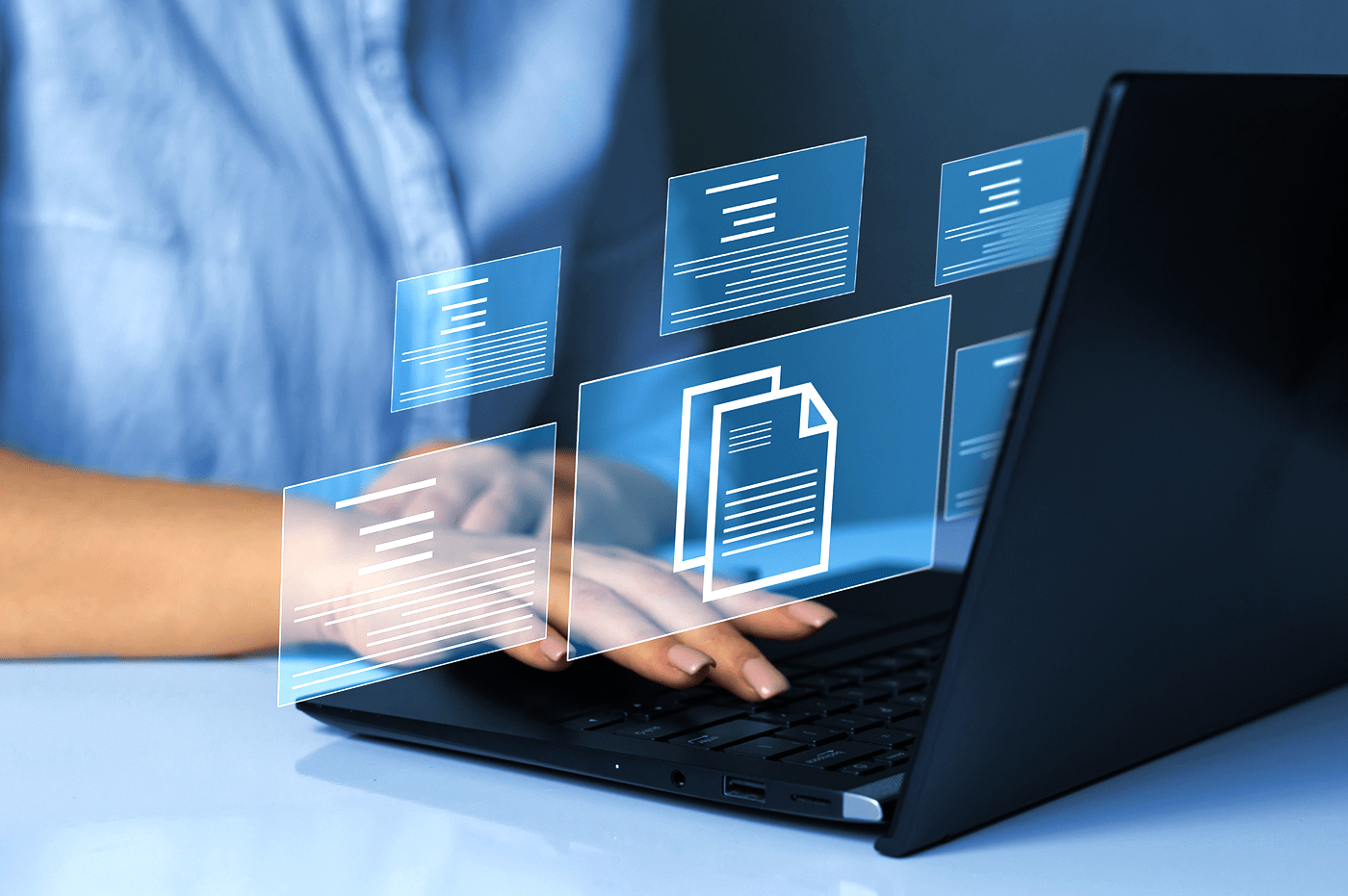 We helped a global food manufacturer optimize the JIRA ticketing process for its product managers by training an AI model to recognize and submit multiple ticket types. Instead of having to create a new ticket for each requirement, managers simply document the requirement and the model automatically creates an appropriate ticket, accelerating the ticketing process and increasing efficiency.
See How Generative AI Can Make an Impact on Your Business