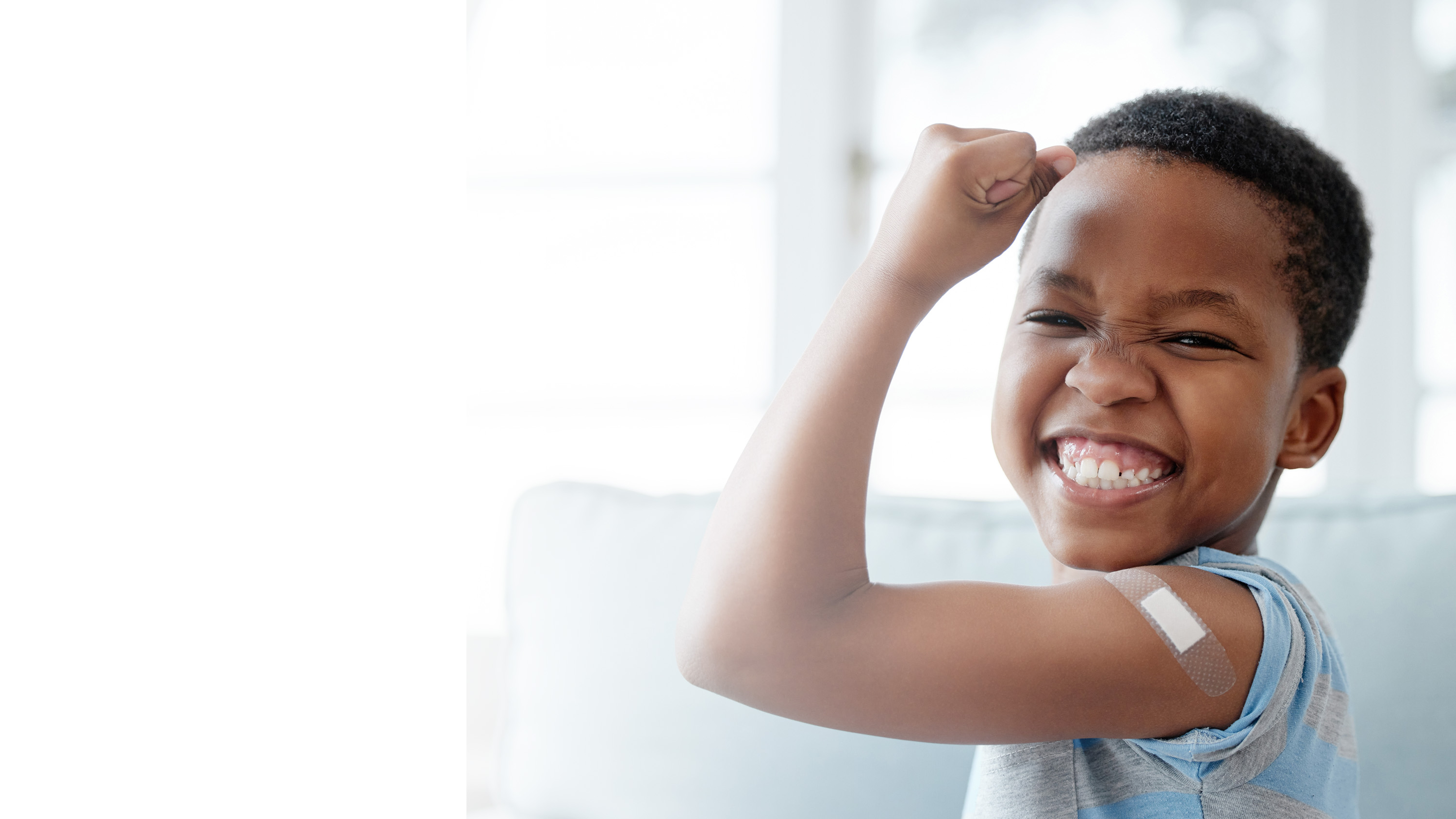 Life Sciences consulting services  
Strategy + Innovation to Advance Your Critical Work
Helping people feel better and live longer – that's your mission. As you discover, develop, and manufacture new treatments, your company may find that the resources you have today aren't enough.
Leading life sciences organizations rely on us for subject matter and technical expertise to achieve their missions. Our thought leaders and chief strategists are here to support you in achieving business goals and solving your most complex technology challenges.
150+ Leading Life Sciences Companies Count on Us

Taking You from Legacy to Innovation
Infusing innovation throughout your organization is key to your transformation. Perhaps you're striving to accelerate the development of medicines, improve the patient and investigator experience, or increase sales while reducing costs.
Whatever the reasons, you'll need to reimagine your operations and technologies. Our experienced life sciences team will map out intelligent strategies to get you there. And, our technologists and delivery teams will deploy or build cutting-edge technologies that streamline clinical trials, bring drugs and devices to the market faster, and get them to the people who need them most.
Additionally, our delivery centers around the world provide managed services that reduce your project costs and ongoing maintenance – from regulatory-compliant cloud hosting to application support.
Tap Into Technology Smarts and Deep Industry Knowledge
Bringing innovation to the life sciences industry is no small task. We understand all that's involved – from the complex nature of clinical trials to compliance with global regulatory requirements.
With our life sciences experience and technology expertise, you'll find we're uniquely qualified to build out custom, complex scientific applications that improve your studies' efficiency and bring new medicines to patients faster.
We're here to help navigate your innovation journey by:
Implementing and integrating clinical and safety systems
Applying artificial intelligence and automation to manual clinical and safety processes
Simplifying the execution of clinical trials for investigators and participants
Optimizing clinical and safety data collection
Analyzing clinical and safety data
In the end, you'll improve your productivity, enhance decision making, eliminate redundancy, and gain better insights into patient outcomes.
Partner With An Expert
We have deep relationships with many of the most impressive software providers in the world, as well as some hidden gems we can introduce. Their modern platforms, combined with our deep experience in life sciences, can help achieve your business, clinical development, and safety goals. Together, we'll lead and support you through the entire innovation journey.
Solutions To Your Challenges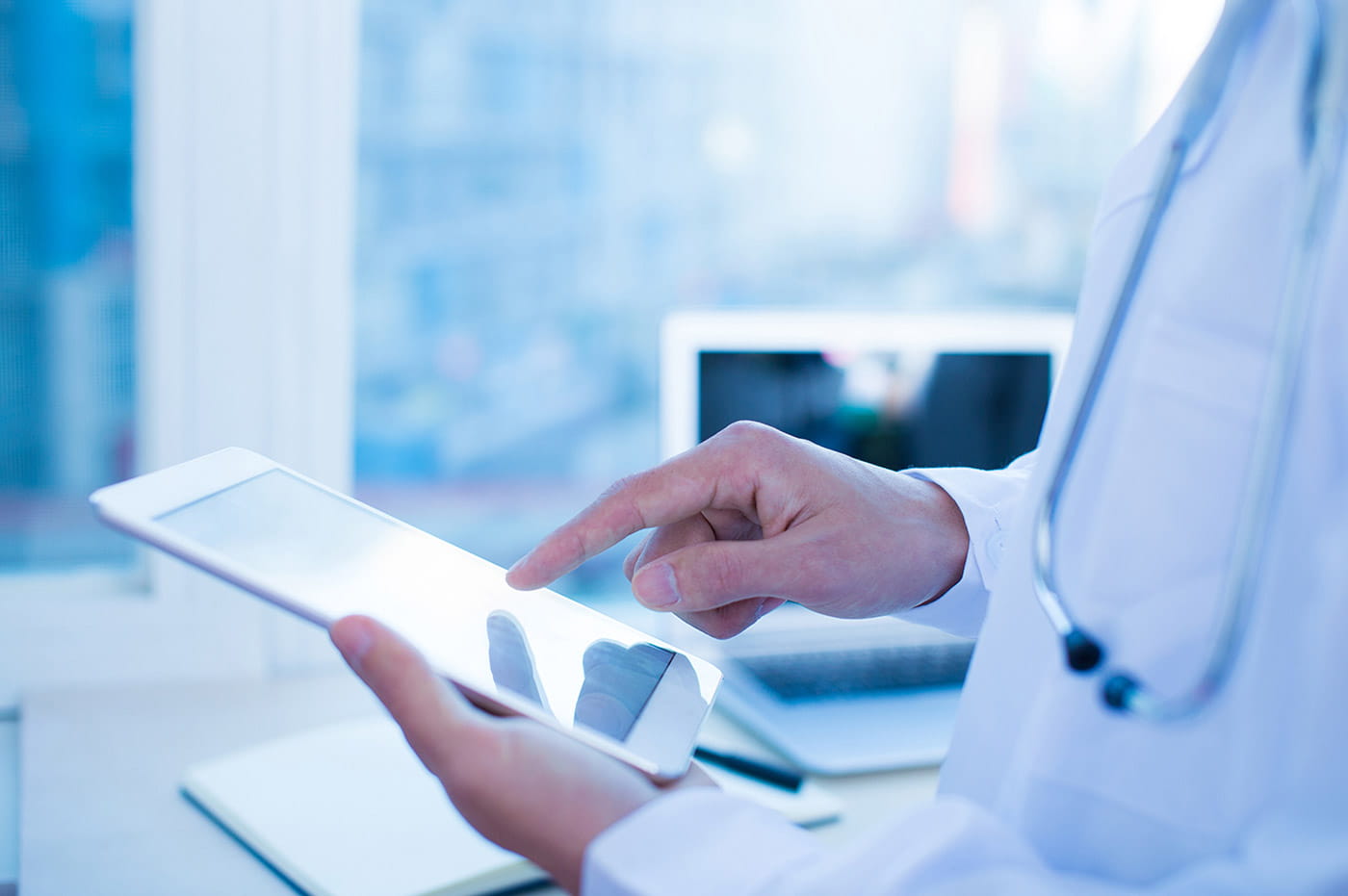 Success Story
Cloud Trial Management System Supports Hundreds of Studies and Thousands of Users Across the Globe
A top-5 pharmaceutical company needed to move away from its large, complex, and homegrown clinical trial management system (CTMS) solution. We designed and executed a comprehensive CTMS implementation strategy that encompasses multiple configurations, integrations, and data migrations. The company now has a cloud CTMS and the infrastructure to support a global clinical trials operation.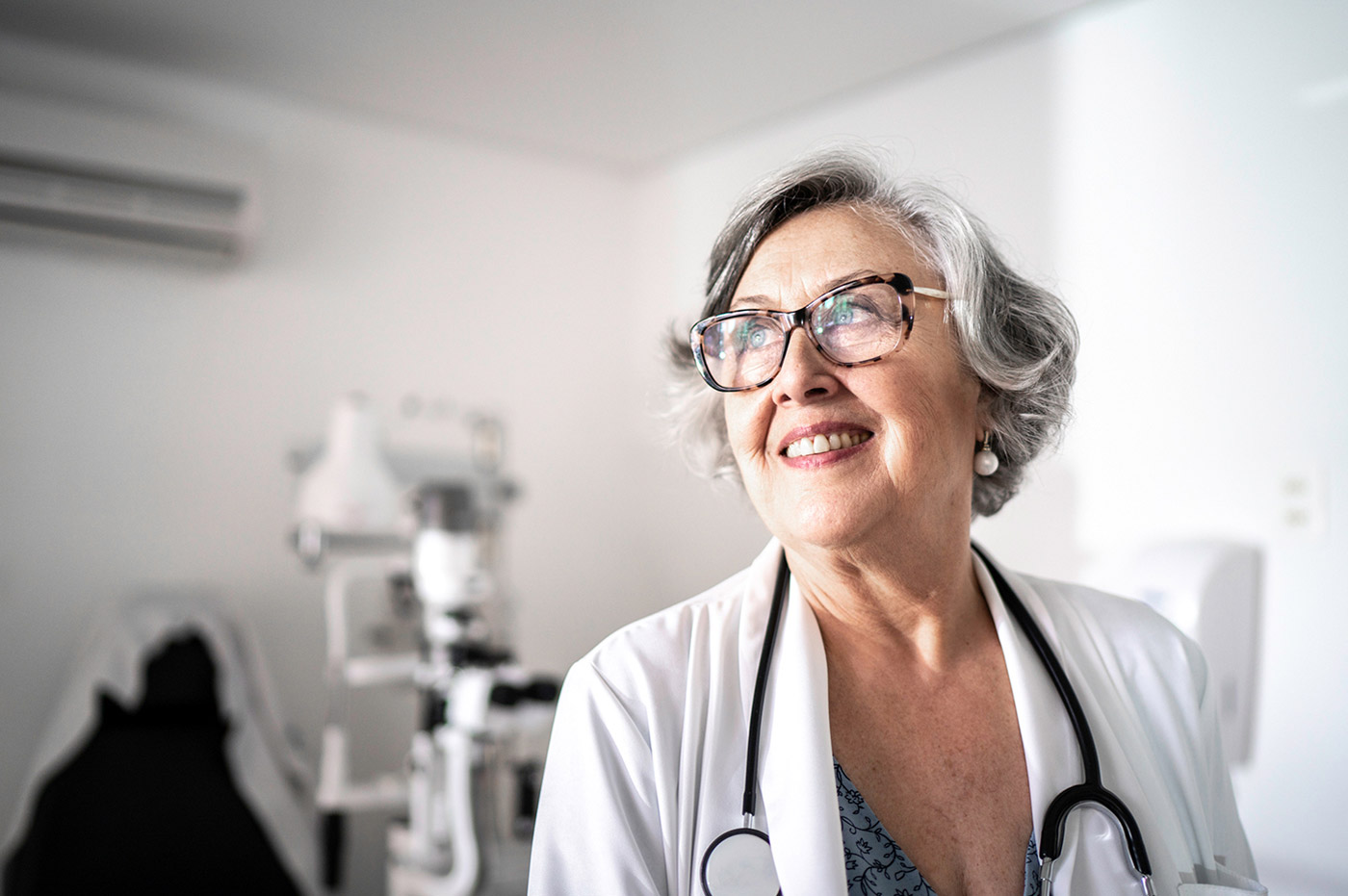 success story
Breathing new life into clinical operations with pharma-CRO integrations
A pharmaceutical company needed a clinical trial management system (CTMS) to increase data efficiencies. We implemented a CTMS in a regulatory-compliant cloud and built integrations with CRO partners to populate the CTMS with specific data points. We also developed an import tool to upload output data from any other system. The project resulted in the streamlined tracking and management of data and reports.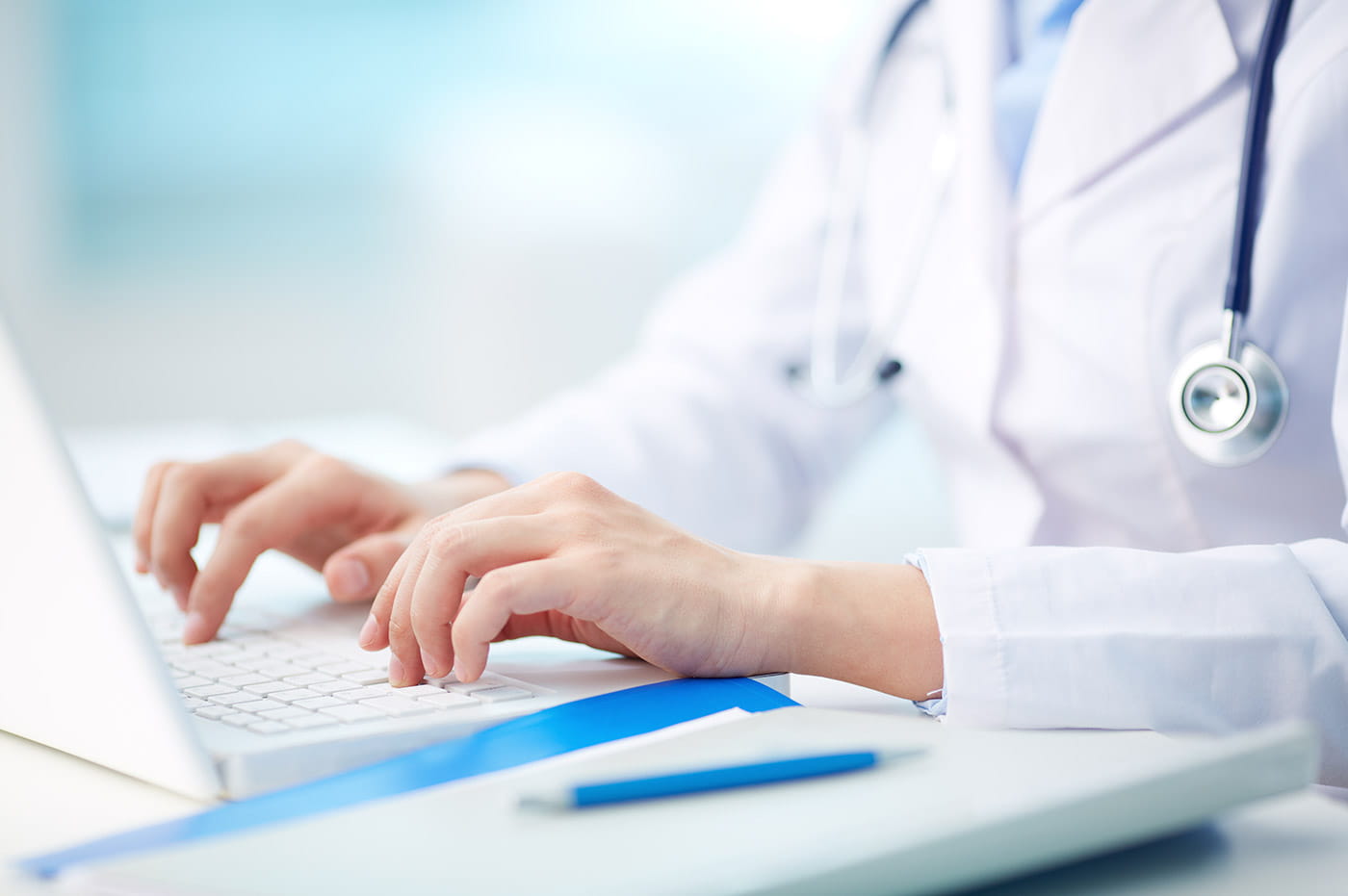 success story
Optimizing Clinical Data Flow to Streamline Operations and Cut Costs
A major biopharmaceutical company was bringing the collection and consolidation of clinical data back in house instead of relying on partners. This change required a clear understanding and view of its data clinical collection process. We developed current-state data flow charts and architecture for systems and processes that included clinical data acquisition, data warehousing, and clinical review and reporting. With a clear picture of how clinical data flows to and from systems, the company was positioned to make changes to its processes and technology infrastructure.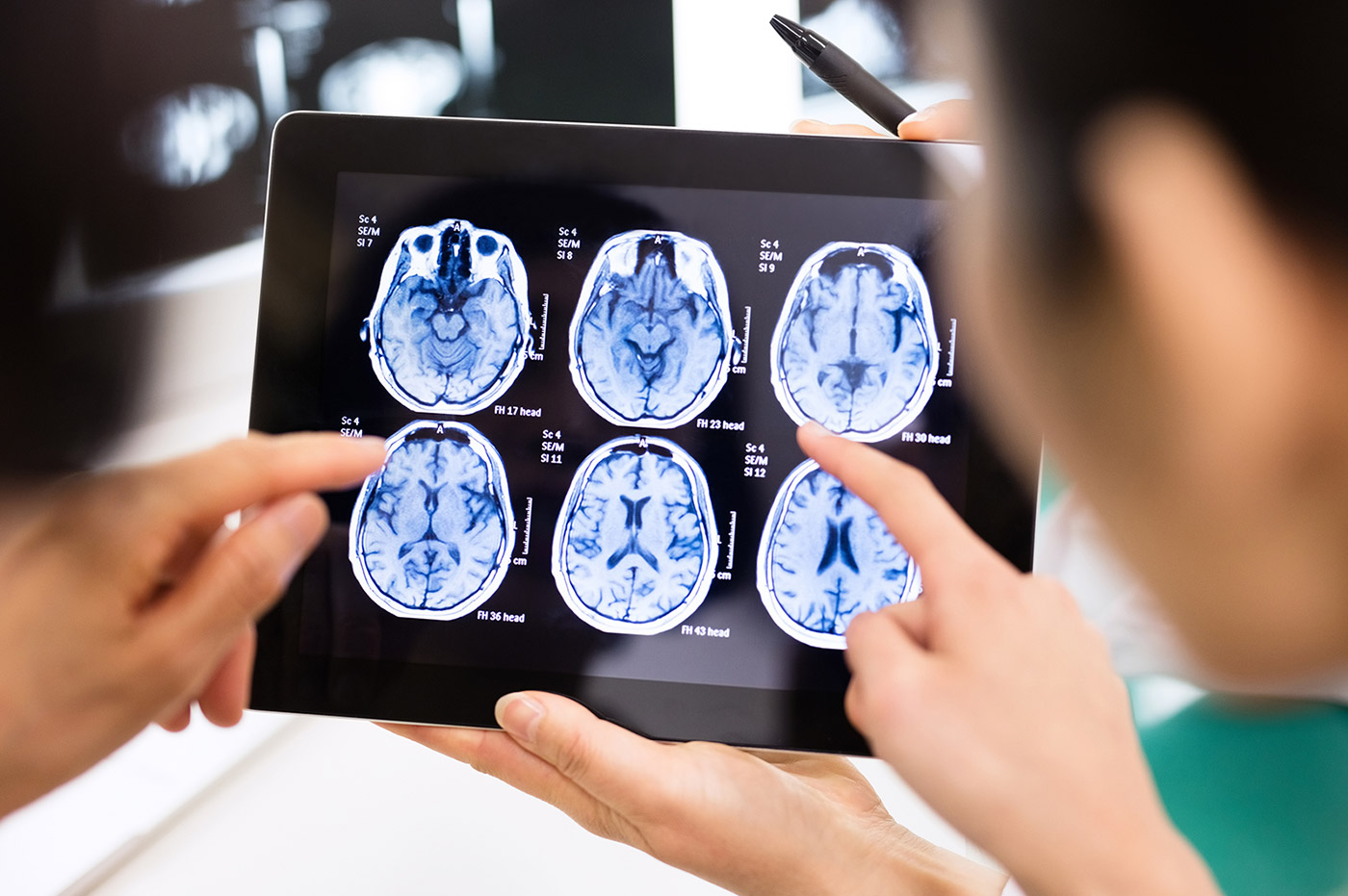 success story
Transforming Medical Coding Activities with Artificial Intelligence
A global enterprise with famous consumer health and pharmaceutical products was seeking to build a custom medical coding system and integrate it with its other clinical and safety systems. We developed a comprehensive application for the management of medical terminology, as well as an adapter that connects the medical coding system to its clinical data warehouse and electronic data capture system. We also helped enable the use of AI to code data from global clinical trials and drug safety cases.
success story
Upgrading and Managing Legacy Infrastructure to Improve Productivity and Reduce Costs
A top-10 pharmaceutical company was adopting a new clinical data management platform, but it couldn't abandon the legacy systems it was using because of ongoing studies. We upgraded the systems to the newest versions, validated them to comply with regulatory requirements, and improved their performance. Our client no longer needs to maintain resources on staff to main the applications and infrastructure.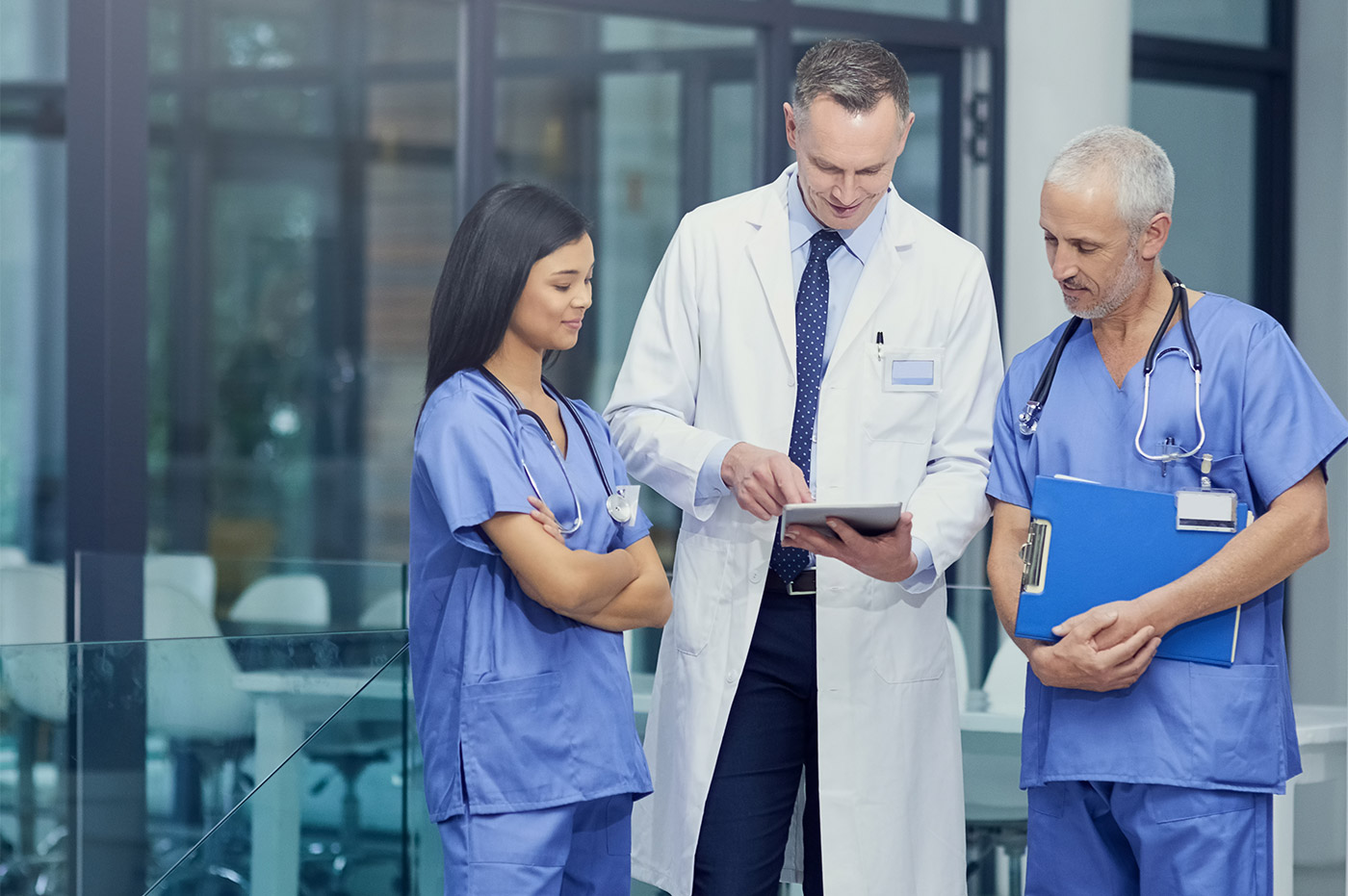 success story
Ensuring Drug Safety With a Custom-Built Clinical Pharmacology System
One of the world's largest pharmaceutical companies wanted to replace its home-grown clinical pharmacology system. We designed and developed a new platform that conducts non-compartmental analysis (NCA) and pharmacokinetic/pharmacodynamic (PK/PD) analysis critical to understanding the absorption, distribution, metabolism, and excretion of a drug. The solution uses modern technology, increases functionality, improves efficiency, and enables users to work with greater ease.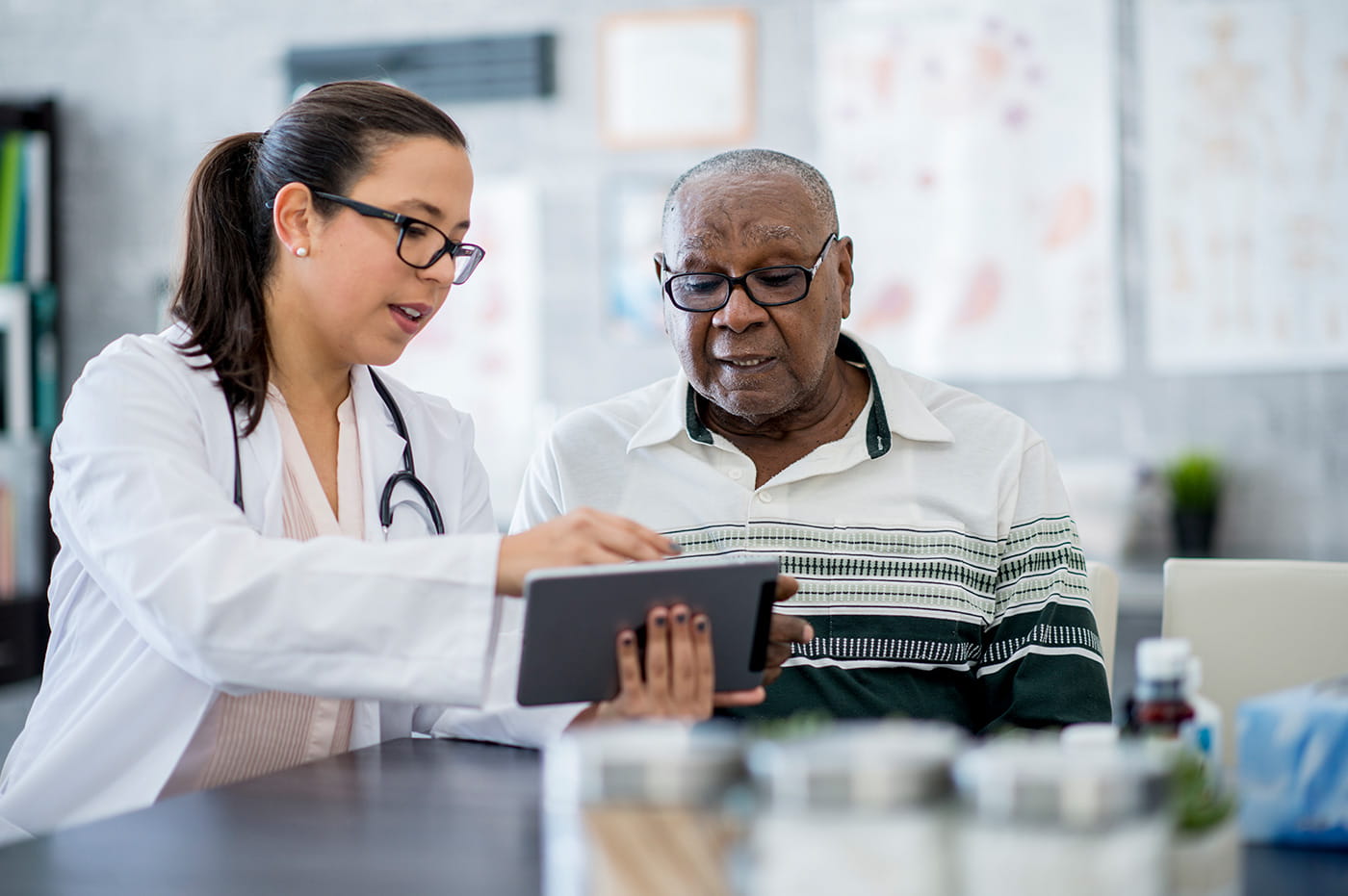 success story
Enhancing the Customer Experience With a Modern, Digital Platform
After an acquisition, one of the world's largest medical device companies needed to consolidate its websites, centralize content, and launch a new brand. We implemented an incredibly powerful content management system (CMS) and merged content from more than 600 websites. The new site is stable, fully functional, and well-received by internal and external users. As part of the company's digital transformation initiative, the site enhances the customer experience and modernizes the global digital platform.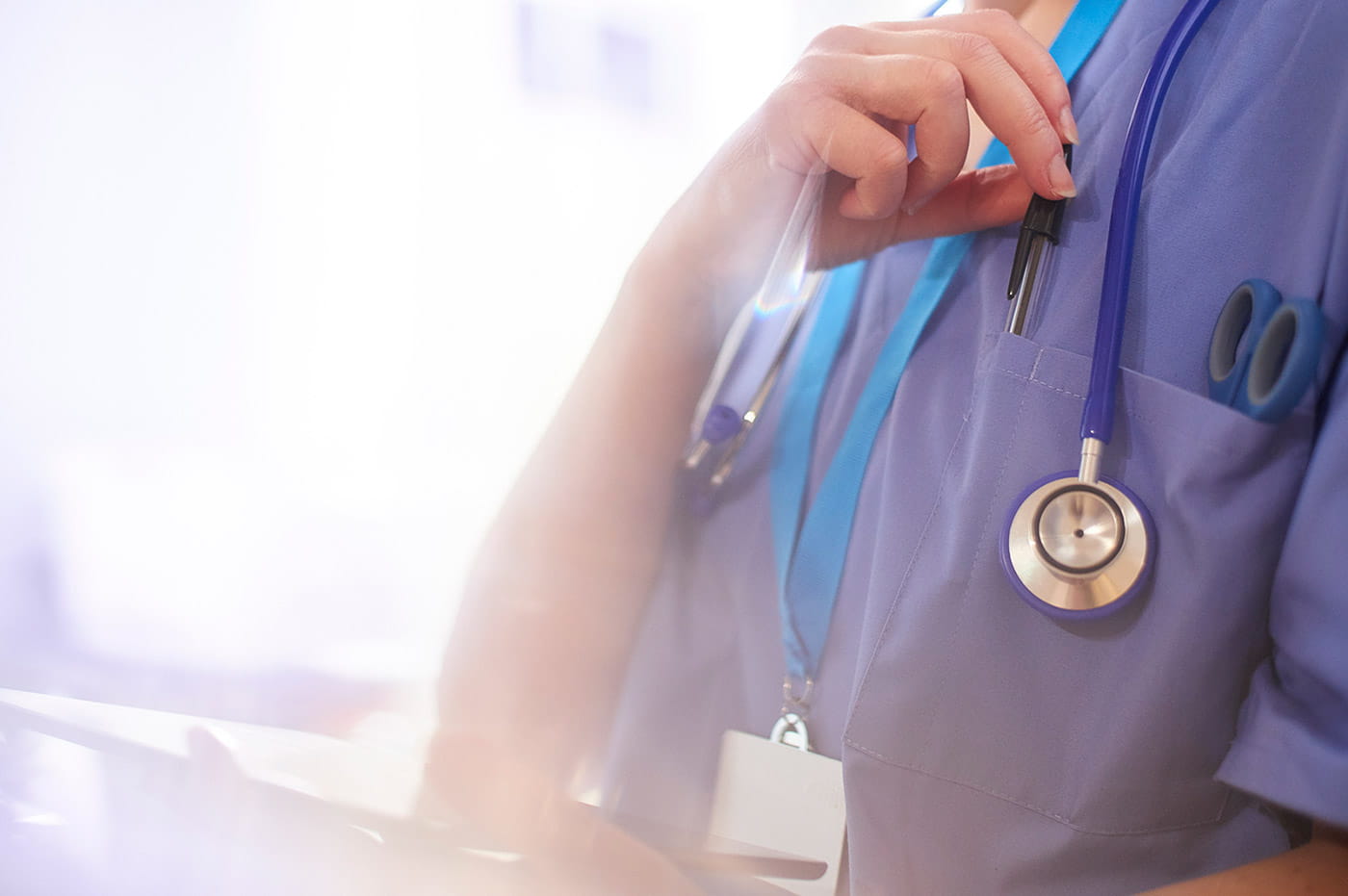 success story
Consolidating Clinical Operations Solutions Post M&A
A European-based medical device company acquired a company and needed to consolidate its clinical trial management and analytics systems. We helped merge its systems, which resulted in one version of each system with one set of data. The company was able to keep the best features and configurations from each company. We also helped harmonize the company's clinical operations processes to ensure efficiency.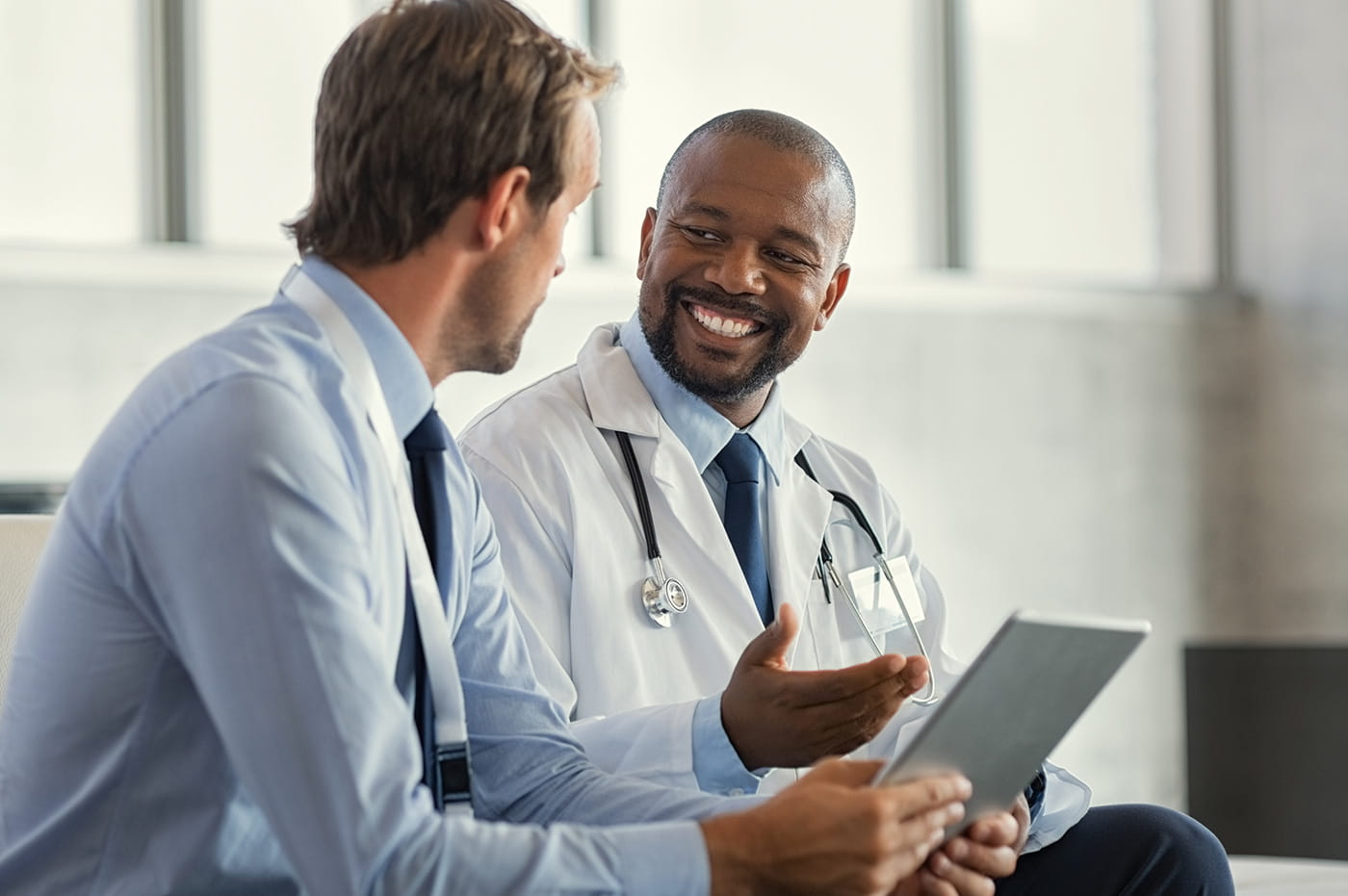 success story
Enabling Field Sales Reps With Mobile Solution
A pharmaceutical company wanted to increase its field sales representatives' productivity and drive more sales. We implemented and deployed a transformative mobile analytics application to all pharmaceutical representatives, managers, and leaders that provided timely and actionable insights. The solution was adopted by more than 3,000 users, reduced the time spent creating reports, and provided more time for selling.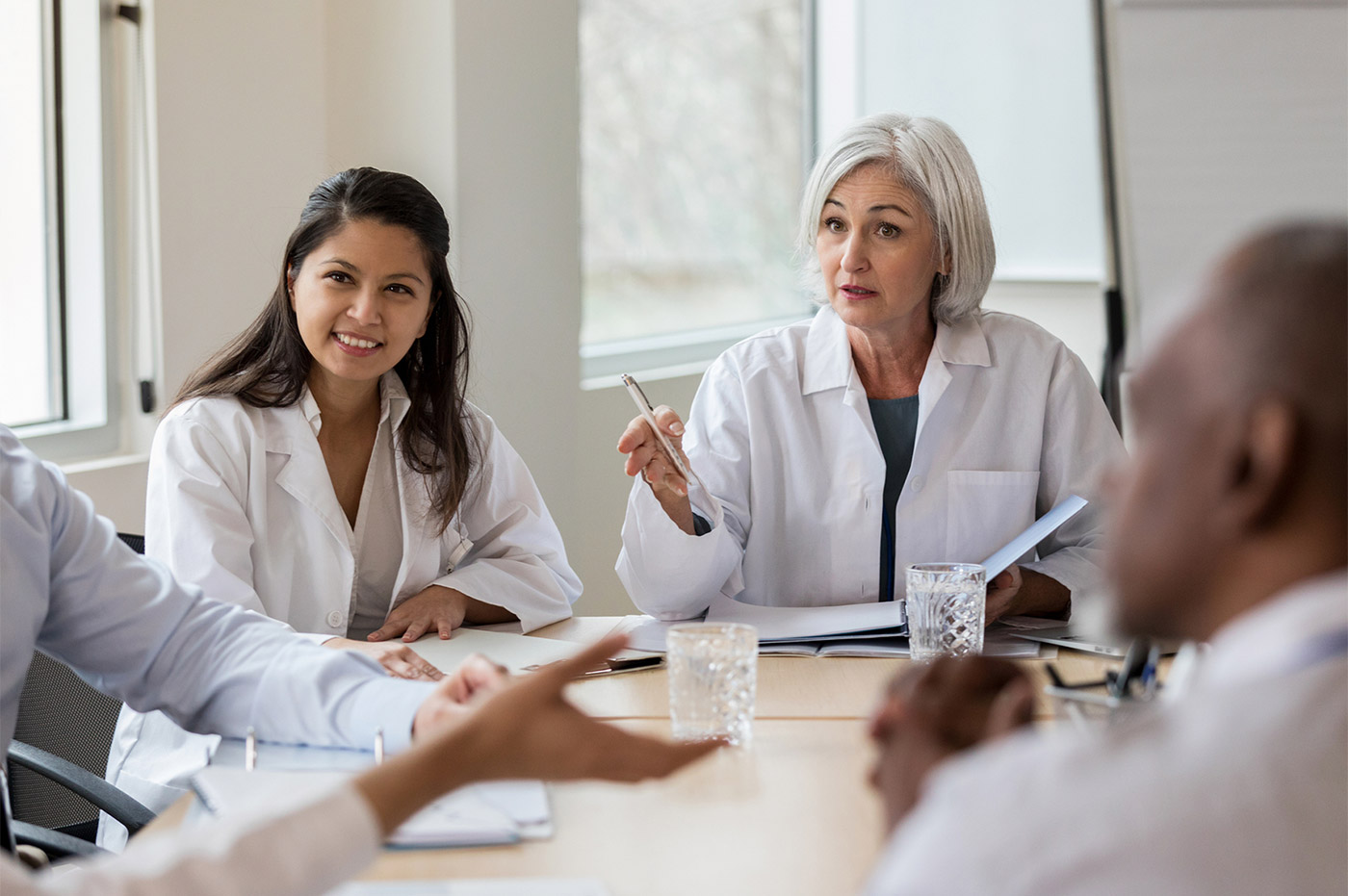 success story
Surfacing New Competitive Real-World Evidence Data and Insights
A prominent pharmaceutical company asked us to help it surface and glean new competitive RWE data and insights through the lens of cognitive technology. We developed a minimum viable product by implementing an AI solution so that it could extract RWE data sources such as ClinicalTrials.gov, PubMed, and other news articles. Using natural language processing (NLP), the solution was trained to crawl and parse structured and unstructured data sources.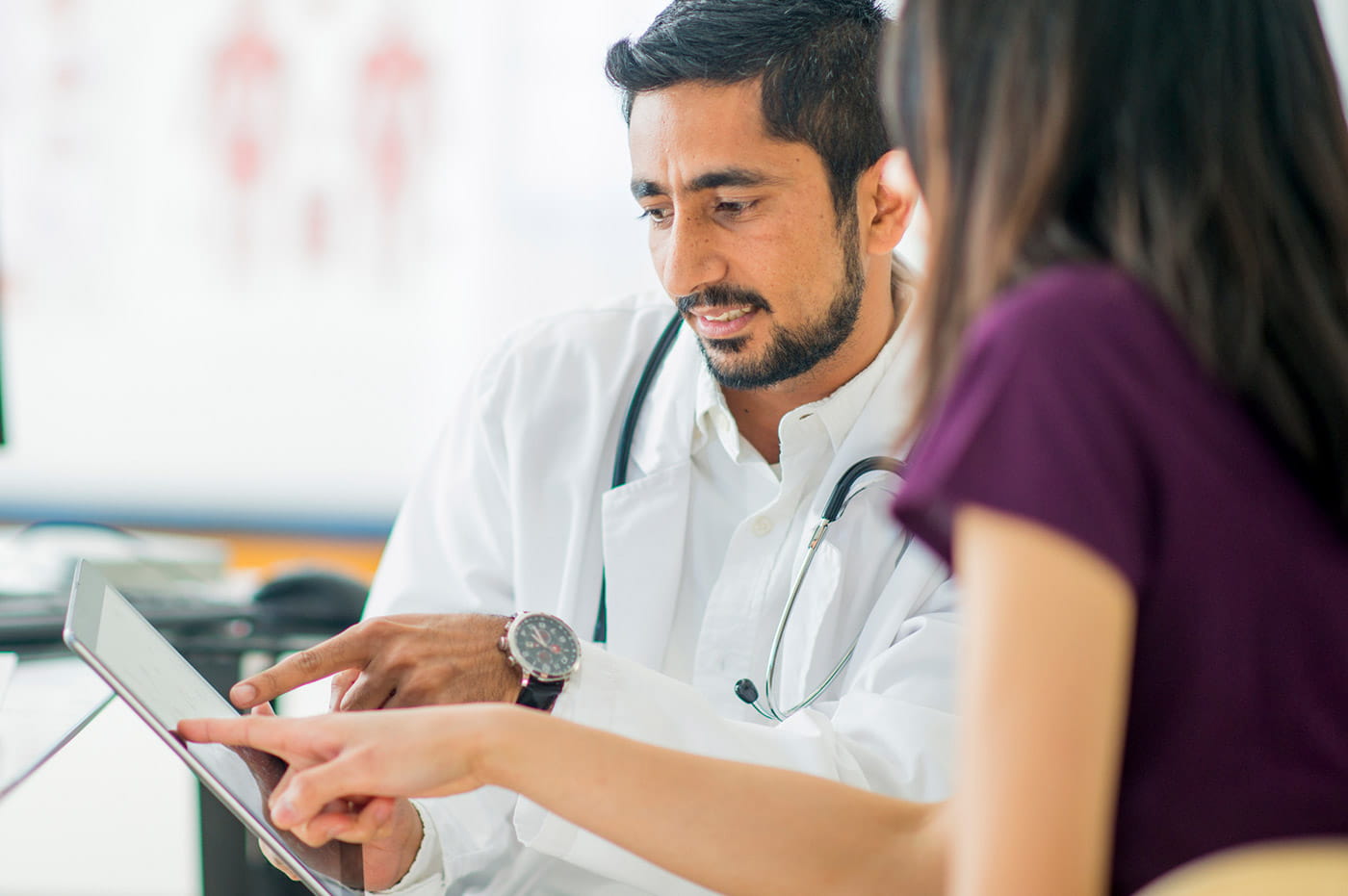 success story
Modernizing Finance Through Agile Corporate Performance Management
A global nutrition company selected a new corporate performance management (CPM) system and needed a strategic vendor to help meet its finance transformation objectives. We implemented a modern CPM for financial consolidations, budgeting and forecasting, financial reporting, and transfer profit analysis. We also integrated HR data to allow for a clear picture of changes in its labor plan. With the new system in place, the client can perform "what-if" modeling and plan accordingly.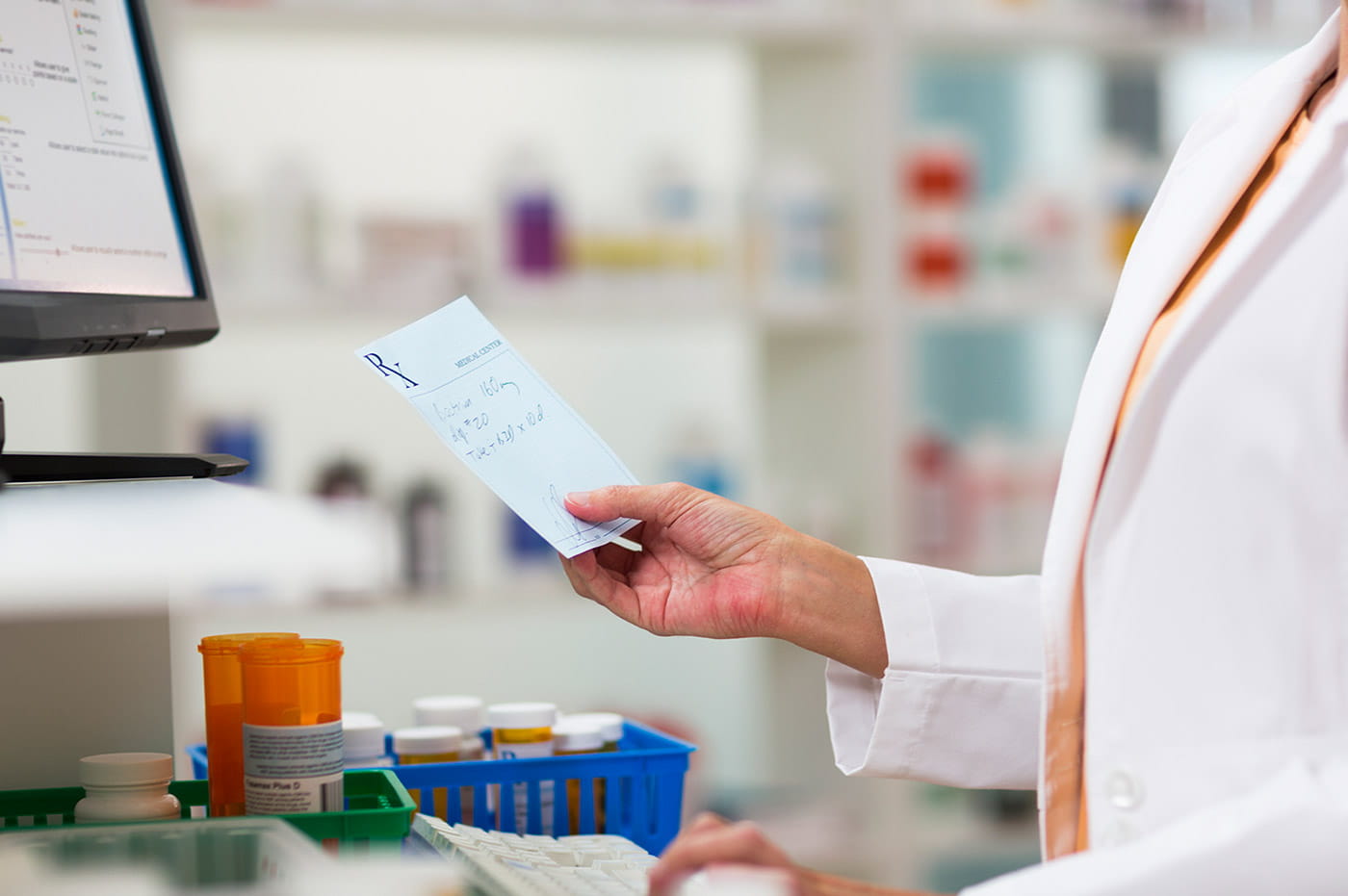 success story
Harmonizing Pharmacovigilance Databases and Process for the Future
A large contract research organization (CRO) acquired two other CROs and wanted to consolidate all of its pharmacovigilance (PV) databases into one standardized system and streamline processes. We created a business process maturity model to evaluate the company against specific competencies and performed a rigorous assessment of its PV systems and processes. We also designed a comprehensive strategy and roadmap that enabled the company to complete a smooth M&A integration process and achieve the PV department's vision for the future.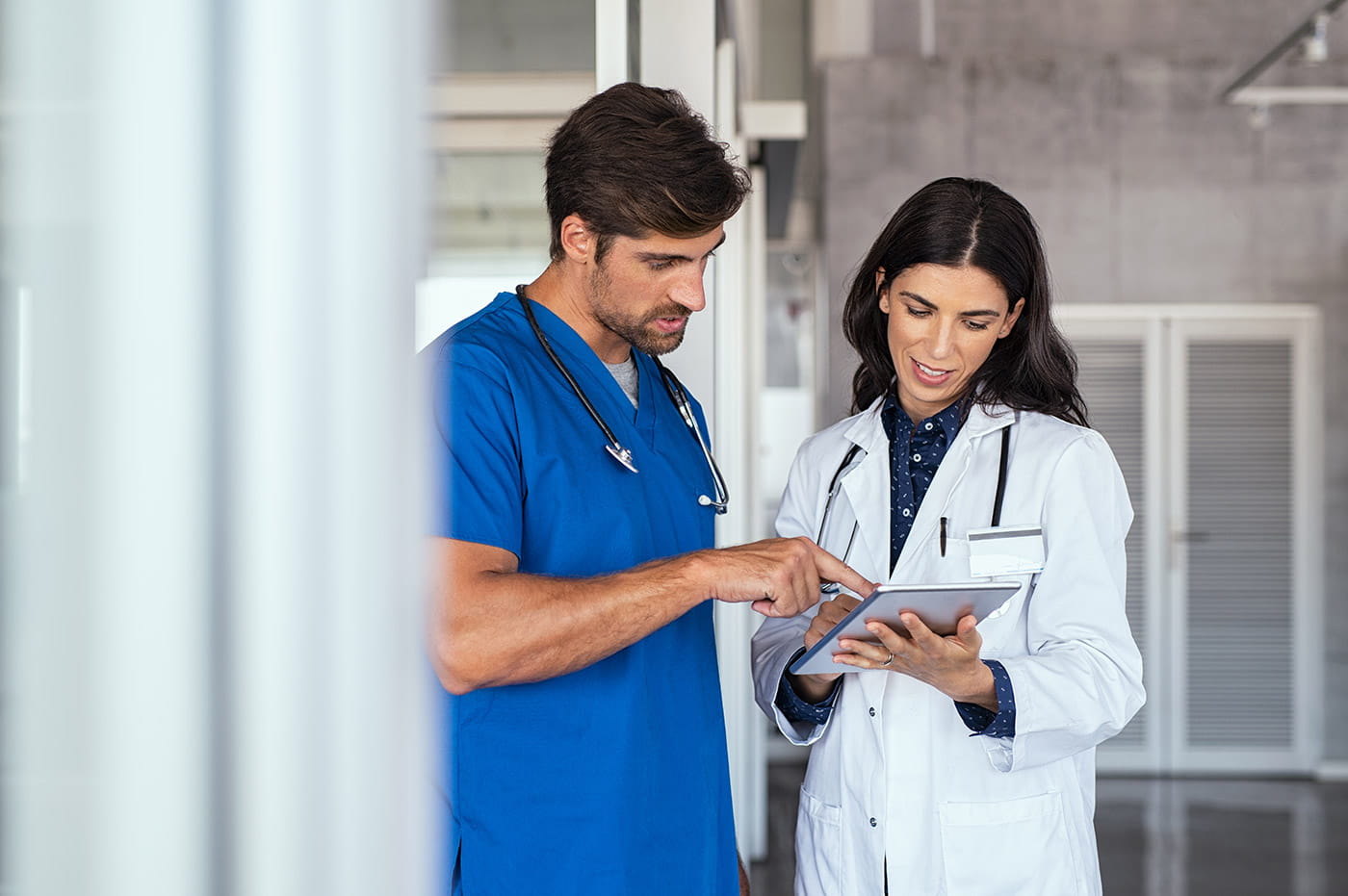 success story
Keeping Patients Safe With a New Drug Safety System
A leading global pharmaceutical organization wanted to migrate from its outdated legacy drug safety and pharmacovigilance system to a more comprehensive solution. We assisted with the strategy and migration of adverse event cases to a cloud application. The new solution enables the company to process, analyze, and report adverse event cases efficiently.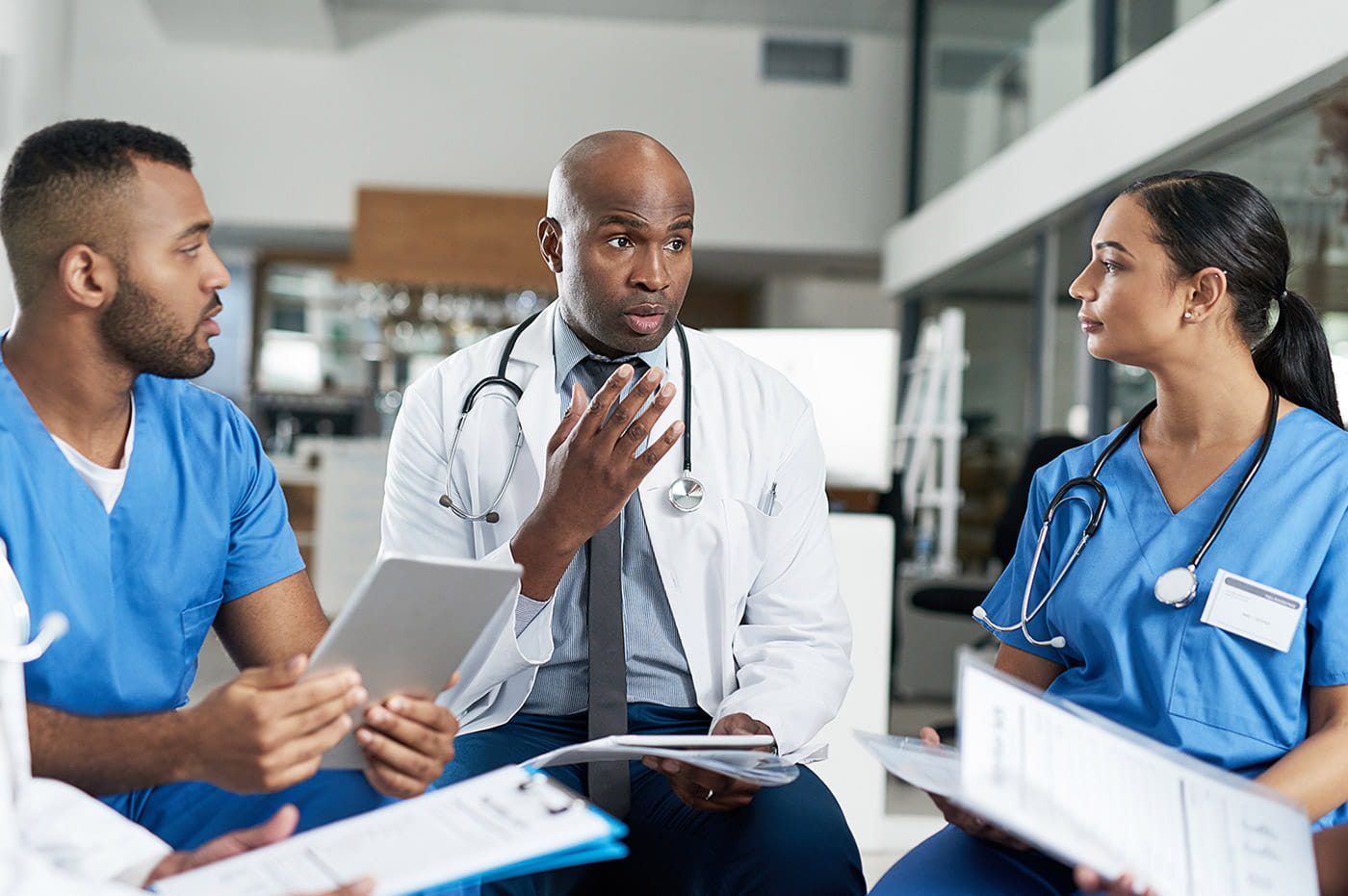 success story
Enabling Employees Collaboration Quickly and Effectively
A large life sciences company wanted to leverage the cloud for employee collaboration and productivity. We implemented a suite of cloud-based applications that delivers flexibility, speed, and fewer limitations than its legacy on-premises system. The company boosted efficiency and accessibility, which ultimately helped achieve better patient outcomes.
Clients That Count on Us to Lead Them on Their Journey to Innovate
Research and Evaluate Solutions Shaping the Industry