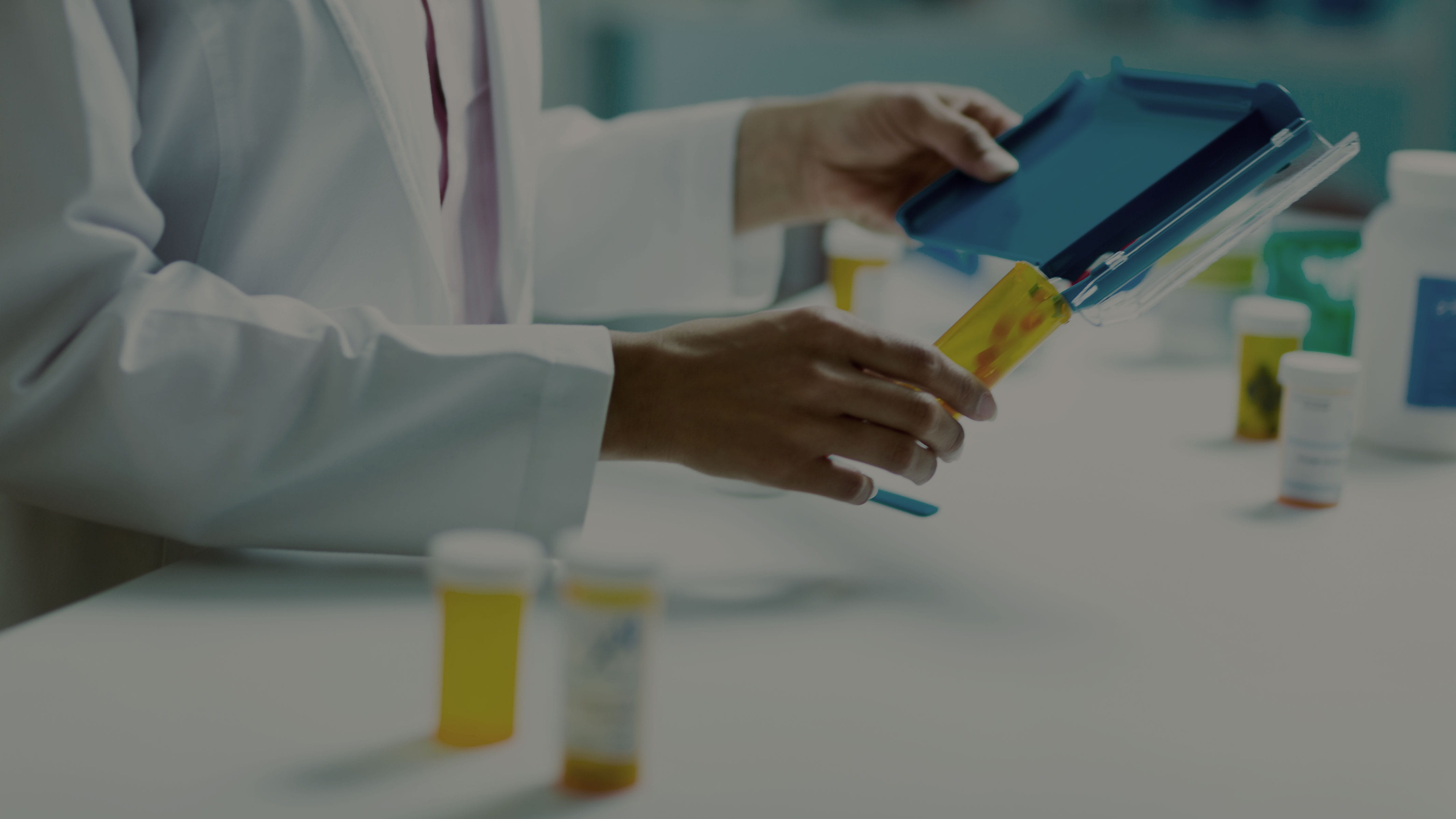 Life Sciences  
Bring Life-Saving Medicines to Market While Innovating Patient  Care 
Precision medicine, personalized patient care, and innovative clinical trials – these are among the major trends shaping the life sciences industry. And above all, your business must be sure these steps forward comply with global regulations.
We provide strategic technology and consulting services to pharmaceutical, biotechnology, and medical device companies, as well as contract research organizations (CROs) and academic institutions (AROs).
Our experience working with more than 200 life sciences companies has built long-lasting relationships and provided a foundation to help other clients improve their clinical, safety, and business operations while reducing costs.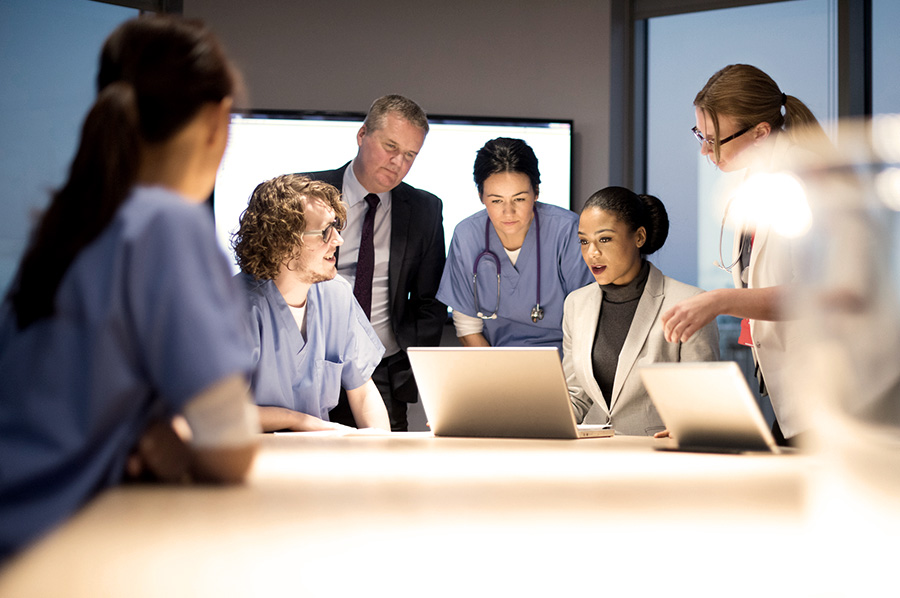 Upcoming Webinar: Transforming Pharmacovigilance Workflows with AI & Automation 

Medical information call centers have an opportunity to transform the way they capture, code, and analyze adverse events (AEs) and product quality complaints (PQCs) with artificial intelligence (AI) and automation.
In this one-hour webinar hosted with World Drug Safety and Perficient you will learn how you can use AI and automation to turbo-charge your end-to-end PV system. Use cases and demonstrations will include:
Analyzing safety data
Auto-coding verbatim terms to official medical dictionary terms
Auto-creating an AE case in your database
Converting speech to text
Prescriptive Solutions to Meet Your Needs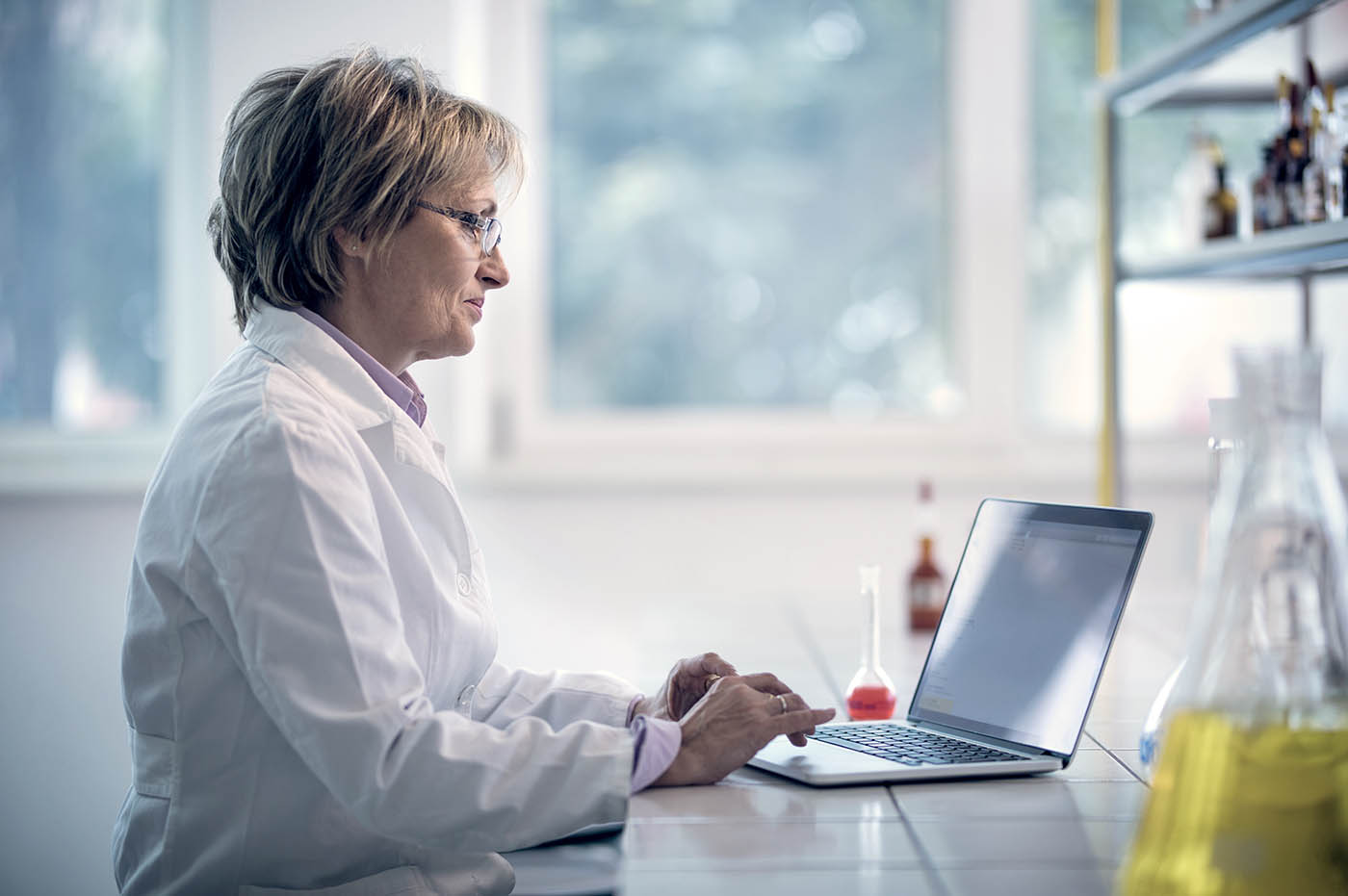 Dissect Business Processes to Find Efficient Ways to Work
In the face of global epidemics (or pandemics), ever-evolving regulations, and financial pressures, your organization must be ready to respond and adapt quickly. However, fragmented, sub-optimized, and non-integrated processes can drain your productivity and diminish responsiveness.
We work alongside you to connect strategy, technology, and design to streamline processes so you can:
Meet strict global compliance guidelines
Manage data and drive analytics
Decrease case processing time
Reduce time to market
Minimize costs
Whether you're a pharmaceutical, biotechnology, or medical device company, we can help you solve complex business and technology challenges.
Manage Multi-Faceted Relationships in a Complex Digital World
Improving connections with patients, clinical sites, and the public rests heavily on the use of digital technology. But it's not as simple as adopting modern technology platforms.
We recommend a three-part methodology called connected health for each of your customer groups. You need an intelligent strategy, appropriate technology that supports it, and an exceptional customer experience.
Our connected health offerings for life sciences can help:
Establish your organization as an integral part of a patient's health
Reduce your clinical site costs while improving quality and compliance
Convert digital passers-by into loyal brand advocates
Distinguish your business as an effective and desirable leader, partner, client, and/or investment
Promote employee engagement, productivity, and retention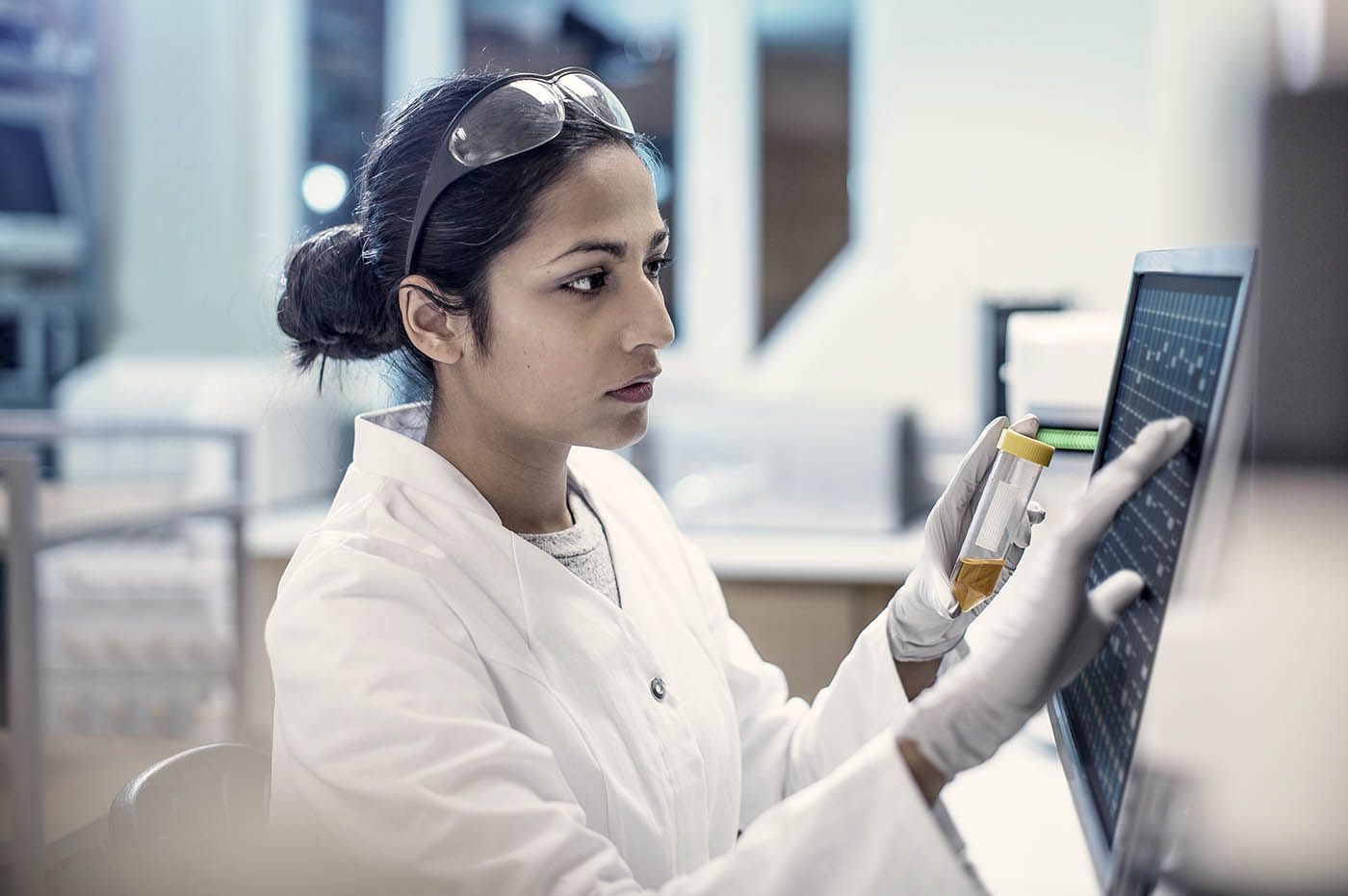 Connect With Patients
Today's patients understand the importance of advocating for their own health. This empowerment has shifted their expectations of pharmaceutical and medical device companies.
A change in expectations presents a unique opportunity for you to develop direct relationships with consumers of your products. We offer a connected health methodology to help you use strategy, technology, and design to establish yourself as an integral part of a patient's health.
Connect With Sites
Clinical trials are expensive. Considering your quality and compliance constraints, the only way to reduce costs is by improving trial operations' efficiency.
You'll see outstanding results by automating workflows and the efficient exchange of information, documents, and supplies between study sponsors and clinical sites. These include minimized confusion and errors, improved relationships between investigators and site personnel, and plummeting overhead costs. Our connected health methodology helps you use strategy, technology, and design to reduce clinical site costs while improving quality and compliance.
Connect With the Public
In today's digital landscape, your web presence is a critical touchpoint with customers. They expect you to provide an experience – one that's dynamic, meaningful, easy, and even entertaining. This may be uncharted waters for your organization because it hasn't typically had direct interaction with patients, patient families, or potential patients.
We work with you to use strategy, technology, and design to convert digital passers-by into loyal brand advocates.
See How Prescribed Solutions Go a Long Way for Clients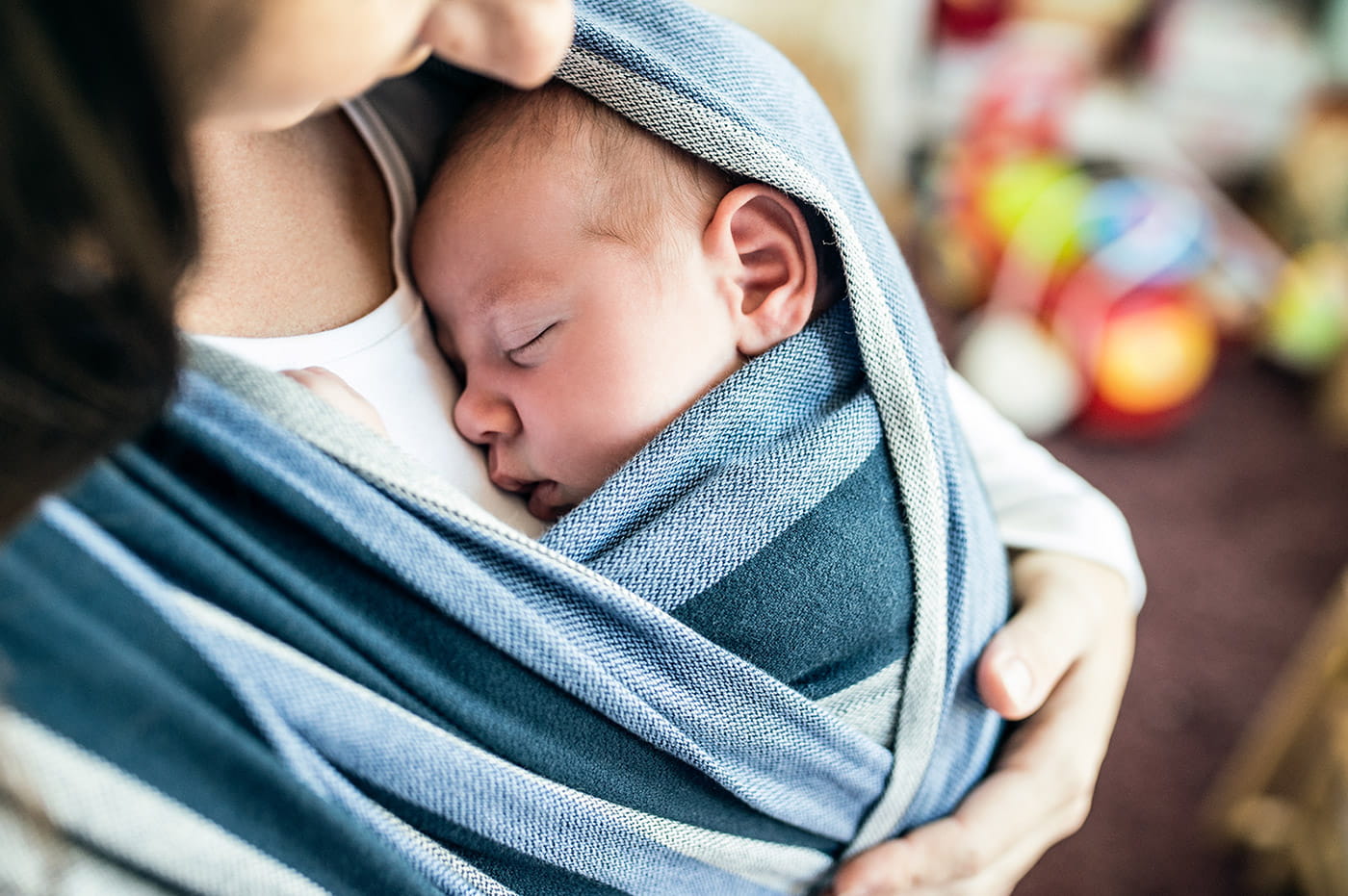 Success Stories
A New Safety Solution Improves Operations Across 60 Countries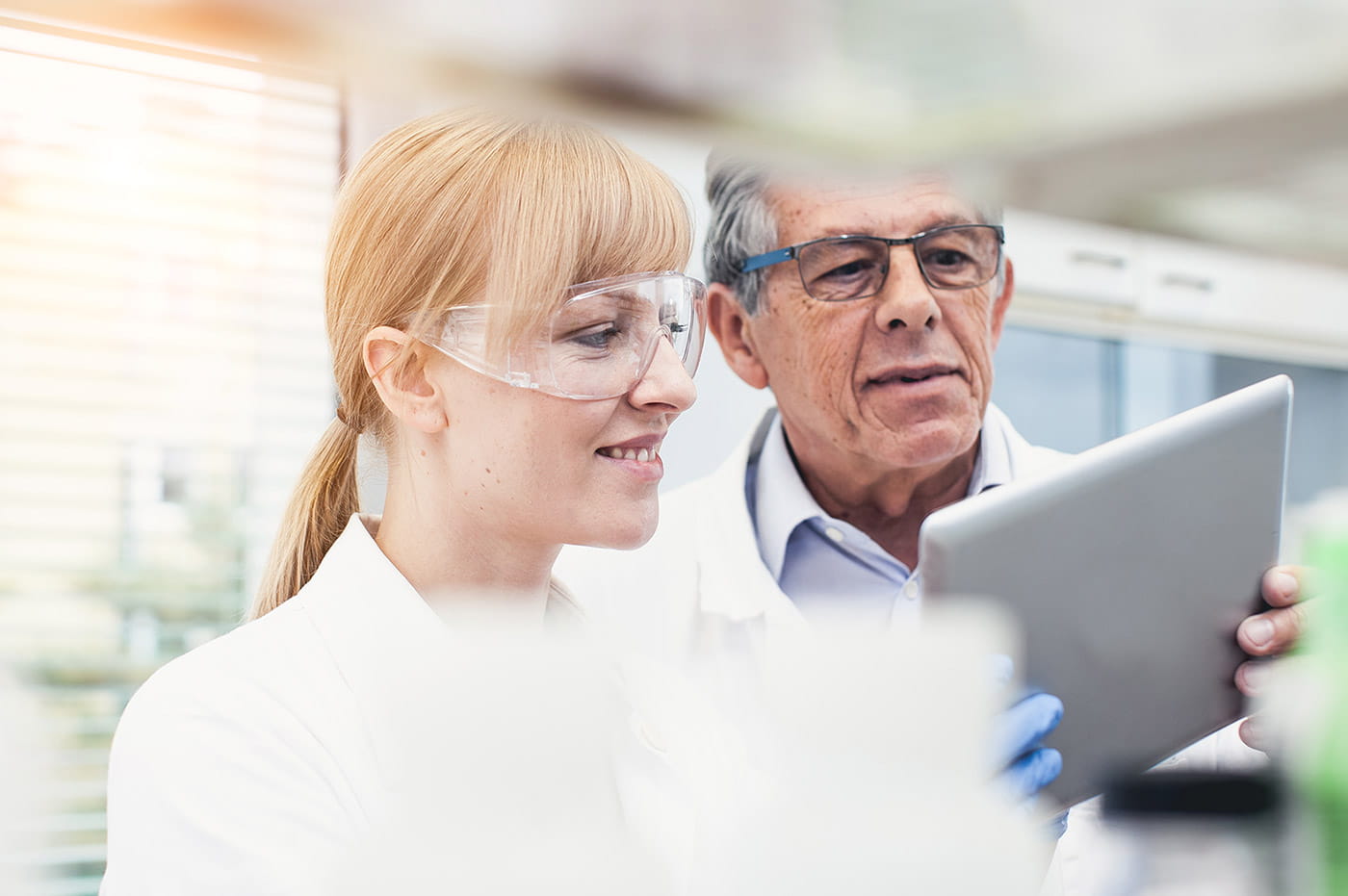 success stories
Leading Pharmaceutical Company Improves the Clinical Investigator Experience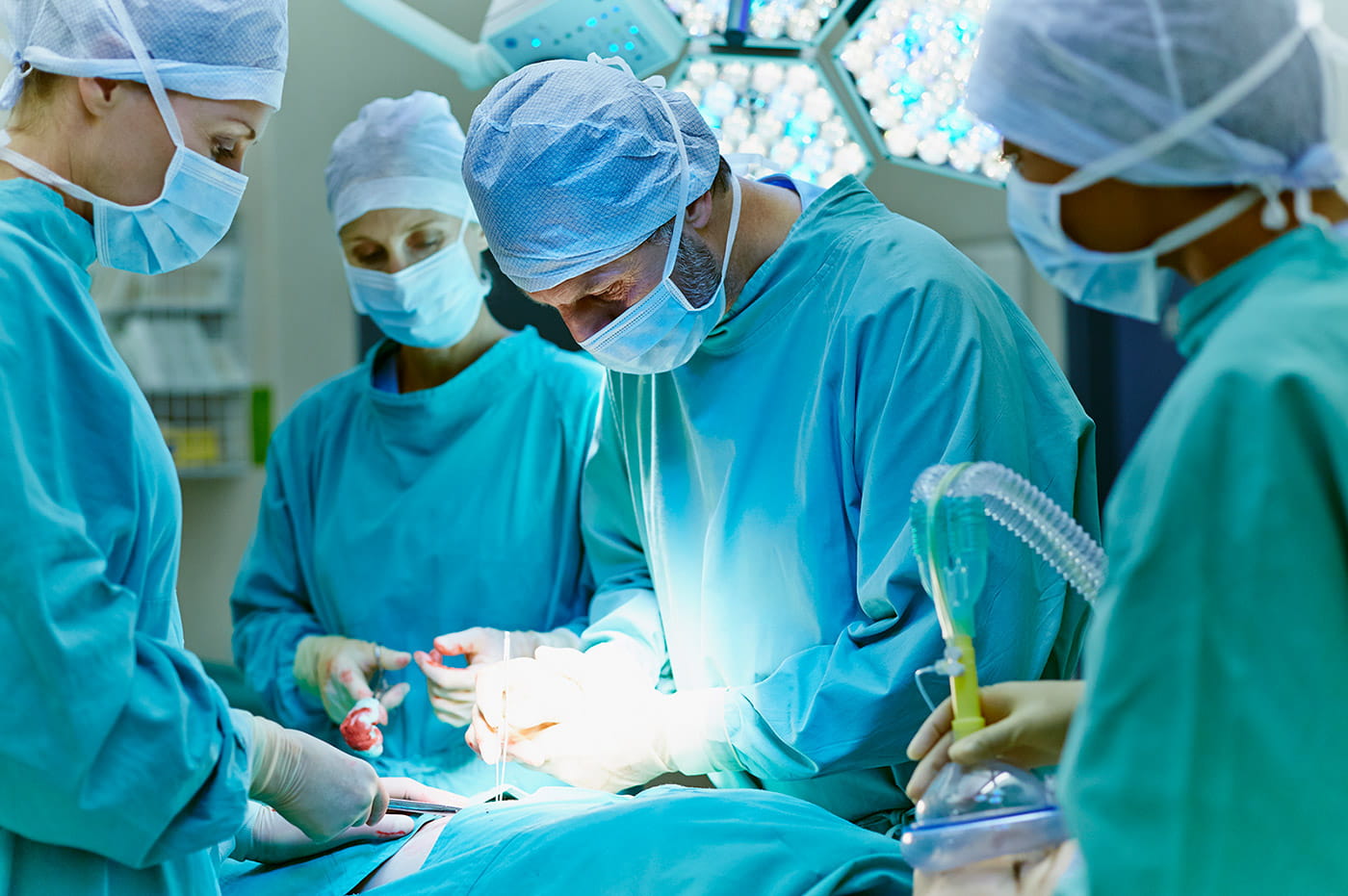 Success stories
KCI Regenerates Clinical and Safety Processes
Research and Evaluate Solutions Shaping the Industry
Ready to Reimagine the Patient Experience?