Vlocity
Building a Community with Engaging Content and Killer Design
Vlocity, a Forbes Cloud 100 company and strategic Salesforce ISV, provides industry-specific cloud and mobile software that embeds digital, omnichannel processes for customer-centric industries. Vlocity's cloud and mobile applications transform customer processes and experiences in the communications and media, insurance and financial services, healthcare, energy and utilities,and government and nonprofit industries.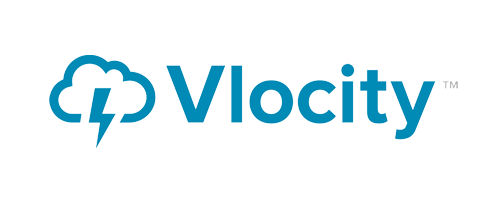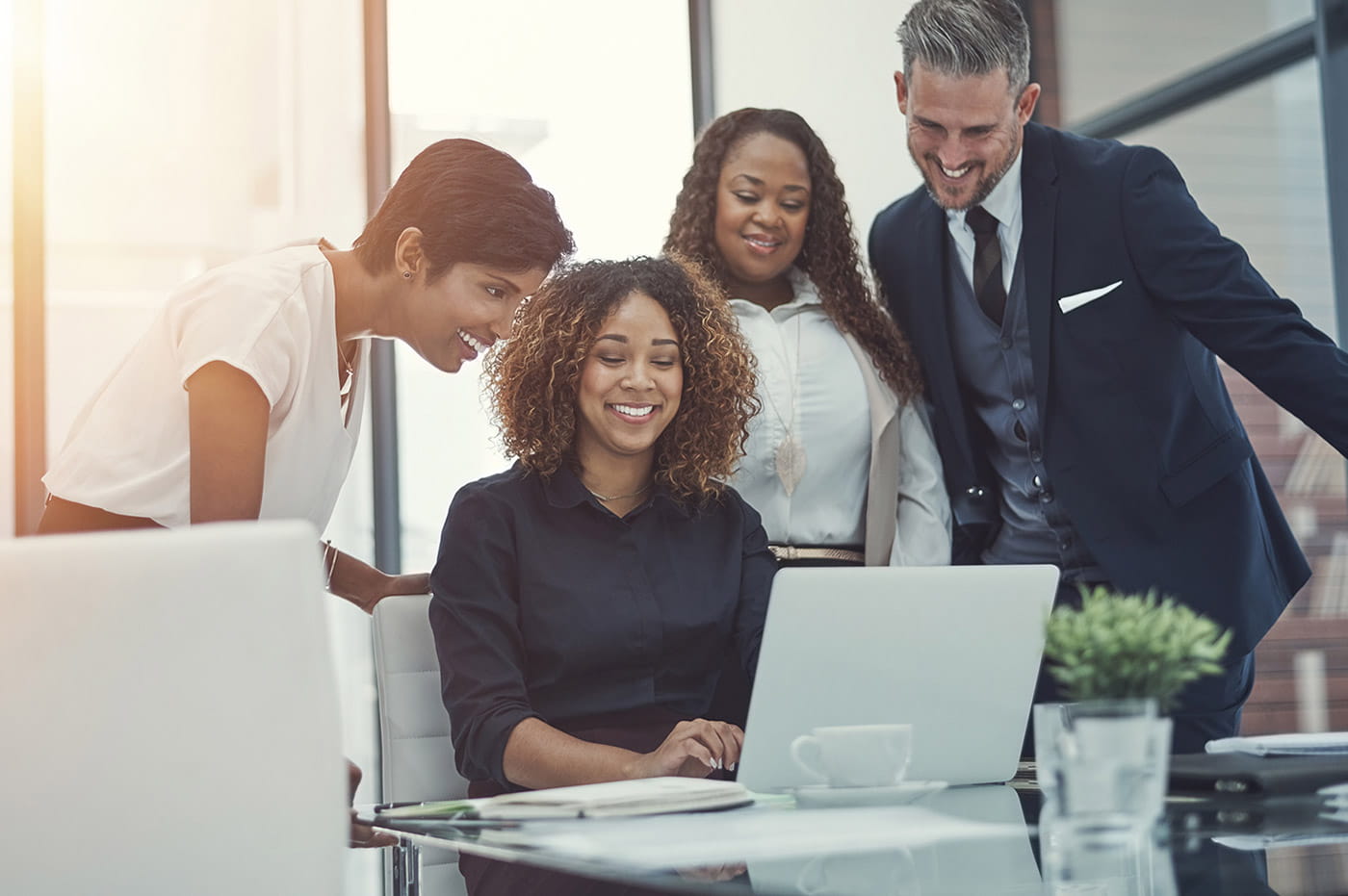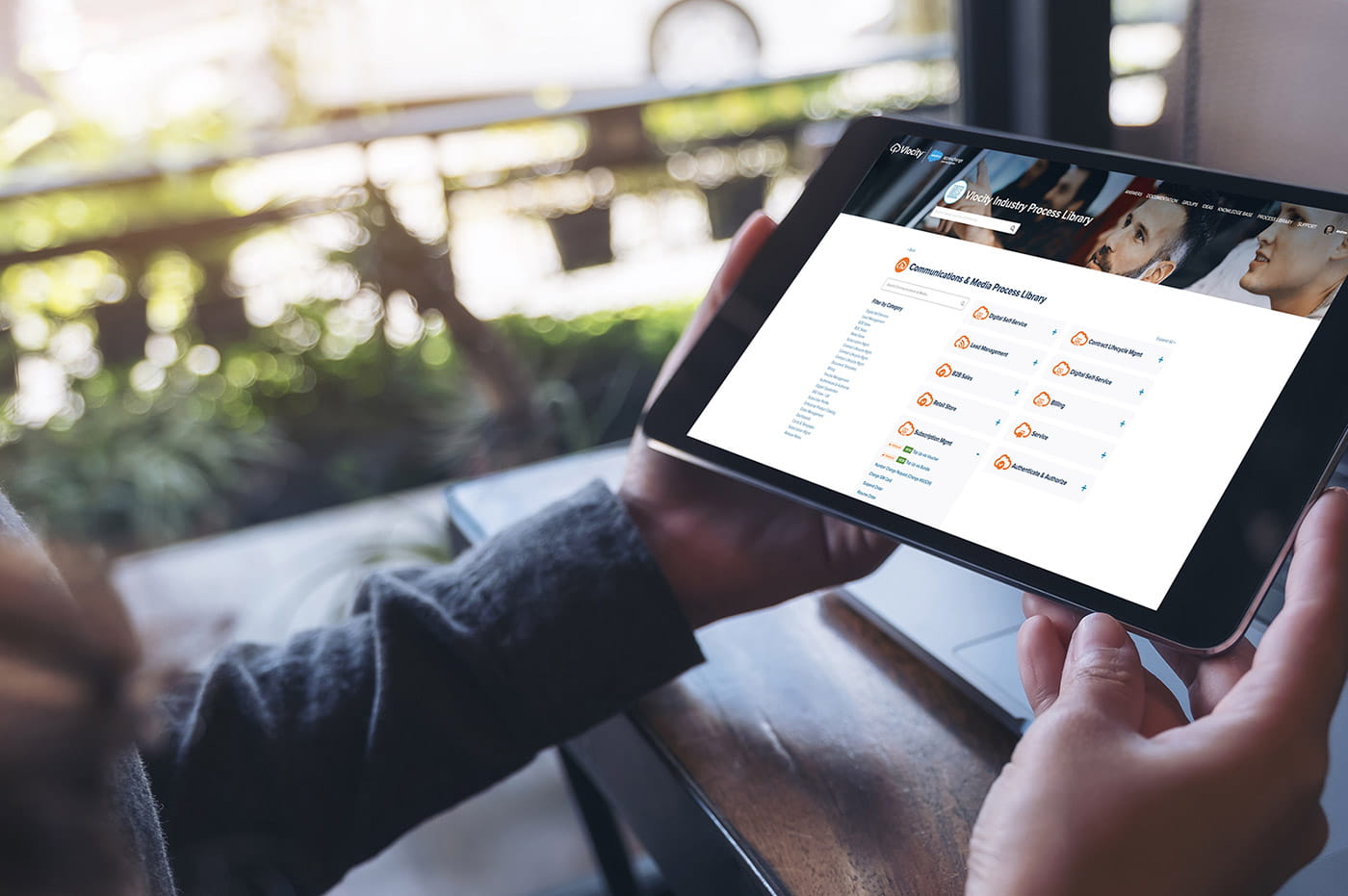 A Disjointed Community Experience
Vlocity's customer and partner community didn't provide the leading-edge content experience its customers needed and deserved. The Visualforce community looked and felt segmented and it lacked a single place where all customer support features were grouped together as an extension of the brand. Its Vlocity University was not even connected – a big miss for users. With the need for a single portal offering both client- and partner-facing resources, Vlocity knew it needed a platform like Salesforce that is able to scale with the company as it grows.
By investing in the user experience and improving search capabilities, Vlocity hoped to enable users to find and comprehend content as well as free-up its support agents to focus on value-added tasks. This, in turn, would save the company money.
Easy Content Consumption Helps Case Deflection
We built Vlocity a new community on a Salesforce Lighting template. The community provides Vlocity with a modern interface that is easy to maintain, develop, and scale.
The community clearly organizes content and guides users to access documentation, a knowledge base, the company's process library, and even Vlocity University – all through single sign-on.
Federated search unified and integrated the search experience across all repositories, producing smarter search results. Customers and partners are able to search with filters and the results are presented in a clean, modern design that guides users through content-heavy information with ease.
Offering customers and partners a best-in-class, engaging experience is now easy with enhanced collaboration features including Salesforce Groups, Ideas, Questions, and Chatter. This allows users to gather feedback from other users by asking, answering, and voting on questions, while groups give users the option to create or join groups to share knowledge.
Vlocity now has reporting that provides important stats on how users are engaging with the community, which further informs how it connects with customers.
Results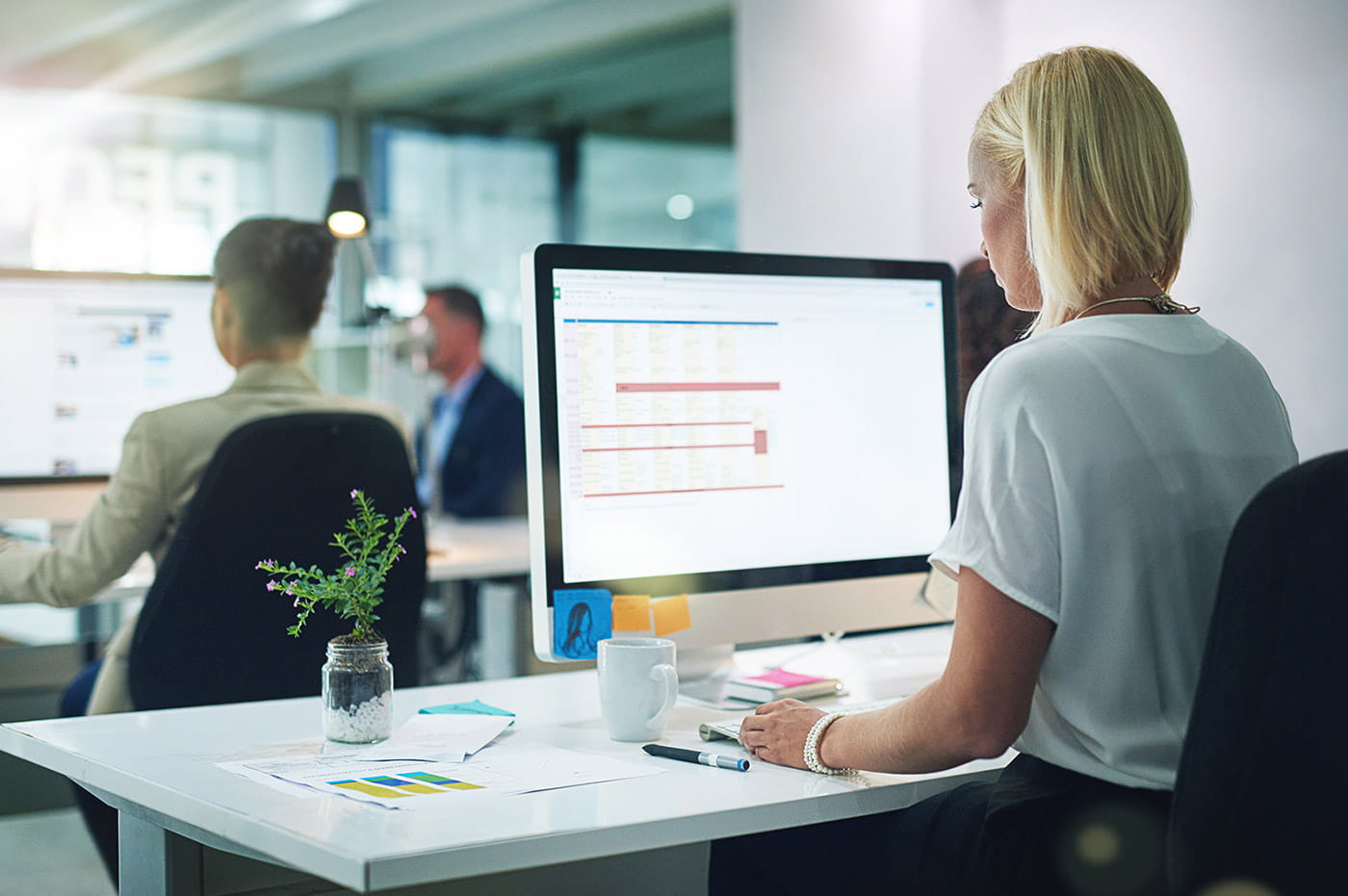 Rapid Success for Vlocity and Its Users
Within two months of launching the community, more than 10,000 users logged more than 34,000 sessions. Seventy-six percent of incoming visitors to the community were new, indicating increased activity with easy-to-find answers that didn't require them to come back for more help.
The Vlocity Success Community saw increased user engagement in the "Answers" channel due to the Reputation Leaderboard, which allows users to see their name in lights when they gain points by answering other users' questions.
A 50% month-over-month increase in case deflection saved service agents time and the company money by letting the community provide users easy access to all of the most relevant documentation and knowledge in the community.
Also within the first two months, sixteen groups had formed and eighteen new ideas were submitted, further demonstrating increased user adoption and engagement.
Related Success Stories
Ready to Begin Your Story?