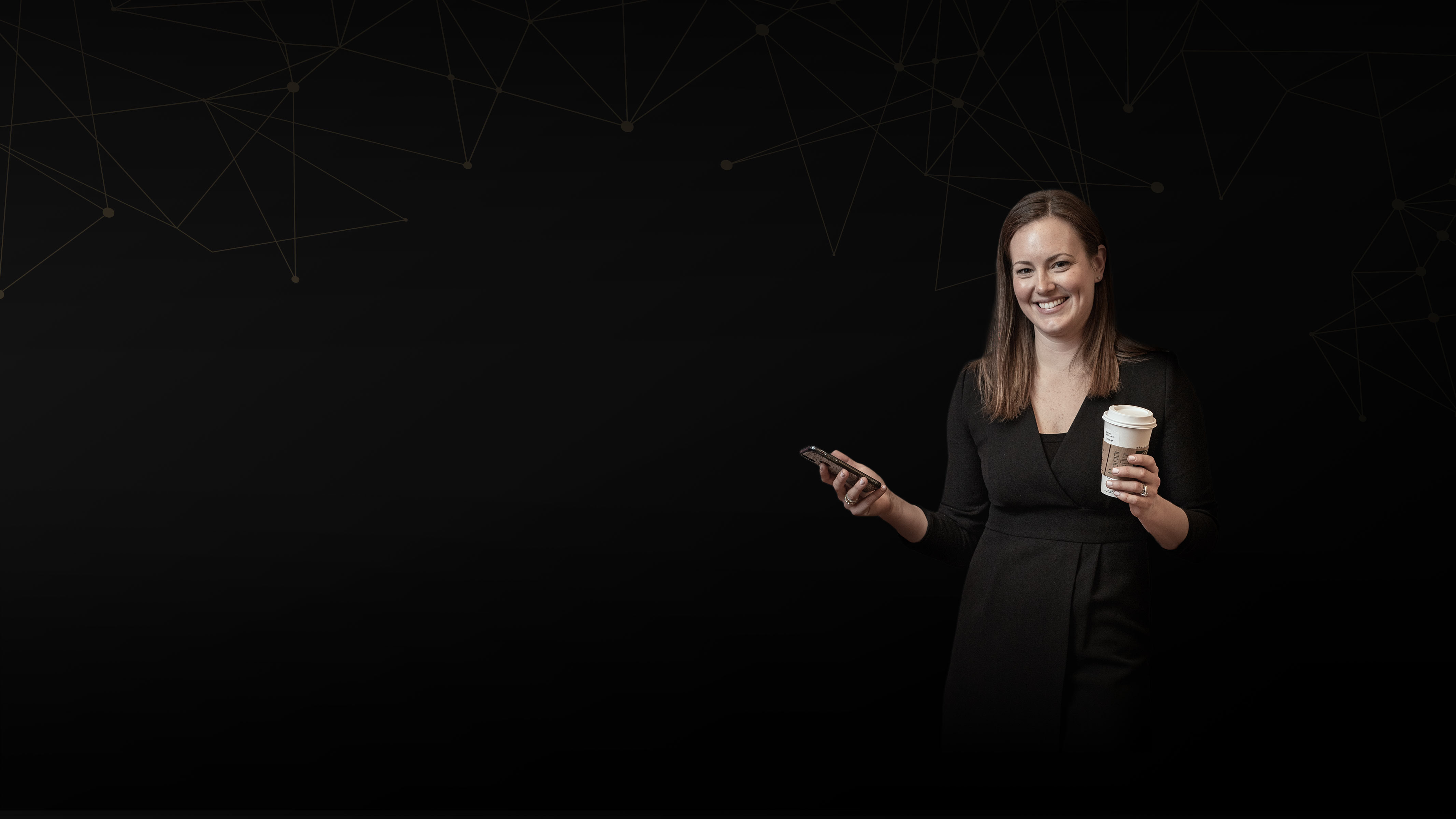 Christine Livingston
Chief Strategist, AI
Artificial intelligence (AI) is among the fastest growing technologies today, both in capability and implementation. It is an exciting, fast-paced area, with adoption rates steadily increasing. AI is essential to any company's future strategy.
Christine Livingston leads our AI practice with 10 years of advanced technology experience. Her team prides themselves in proven successful deployments that yield strong ROI for our customers.

The clients that deploy the most successful AI solutions have taken bite-sized pieces and a more iterative approach rather than pursuing a big-bang solution. Christine Livingston, Chief Strategist, AI
How Christine Sets Clients Up for Success with AI
Christine and her team help clients uncover hidden insights, identify trends, enhance existing applications, and scale their expertise. Our AI practice boasts a background in analytics, unstructured content management, and case management to design and deliver transformative AI solutions.
Christine's engineering background aids her analysis of complex business problems and the ability to develop innovative cognitive applications.
Her team's many achievements include an award-winning Center of Excellence for brand new technology (AI).
Prominent Publications Spotlight Christine's Expertise
Insights from Christine

Our Chief Strategists possess a wide range of expertise and skills to help you successfully define, develop, and implement your business or technical strategies. They are experts who help our teams flawlessly deliver impactful solutions for the long term.

Christine is frequently cited by top publications and regularly writes about AI trends.
Become a Master of Your Craft