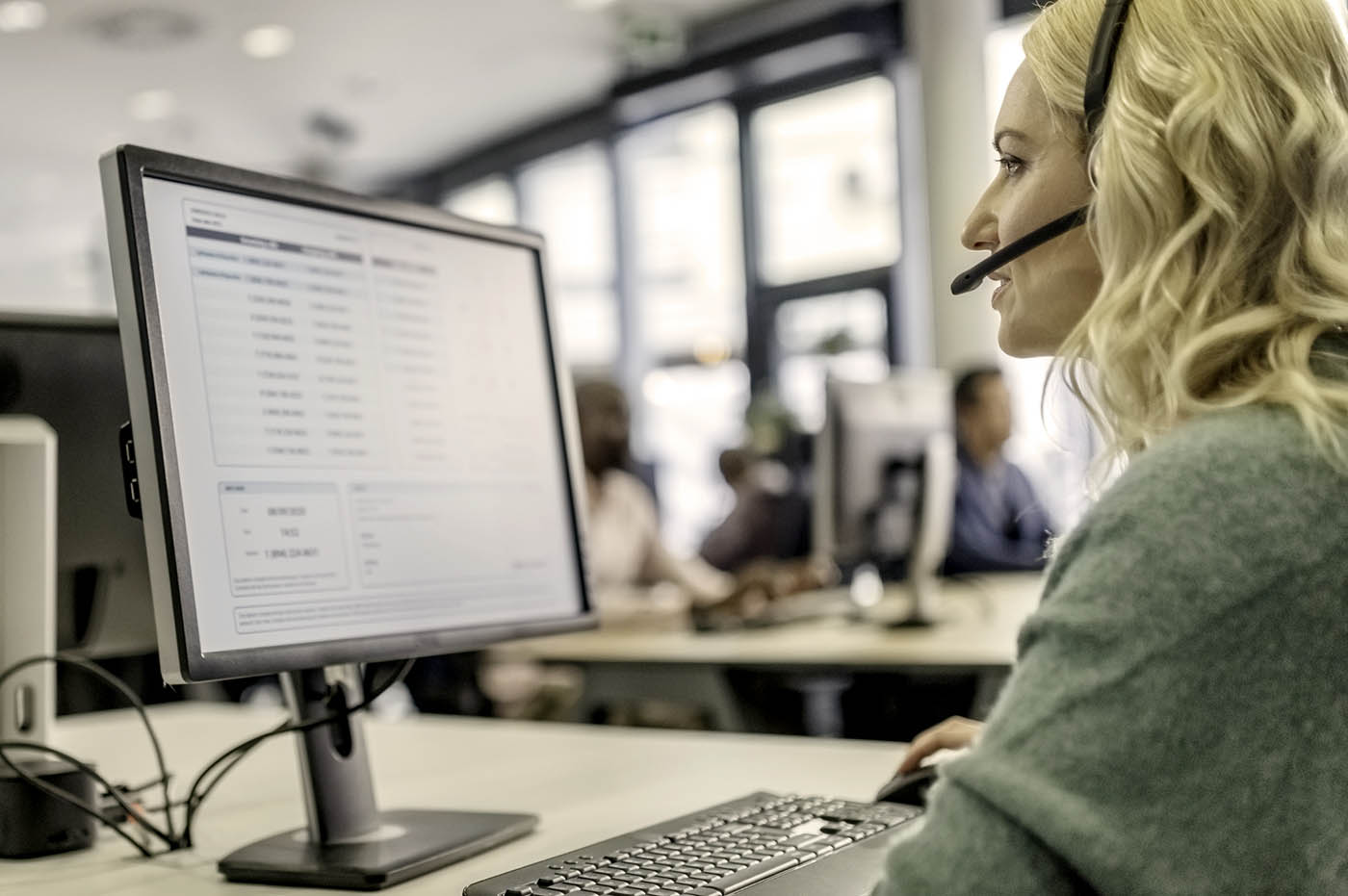 portals and collaboration
Master Collaboration with Modern Intranets
In a fast-paced world, a modern intranet can be an indispensable tool in your company's digital workplace strategy. Developing highly functional digital workplaces gives you the power to engage your users and transform your company's ability to collaborate more effectively
Digital Workplaces Create Winning User Experiences
The desired outcome of any digital workplace initiative (intranet, extranet, or portal) is user adoption, and the key to ensuring this is to create a winning user experience.
Our experts are passionate about developing highly functional experiences that are easy-to-use, easy-to-manage, and engage users in measurable ways.
Update employees with the latest company news and communications
Improve knowledge sharing
Provide robust document management and collaboration
Foster corporate culture
Encourage and enable employees to connect with each other
Streamline business processes and productivity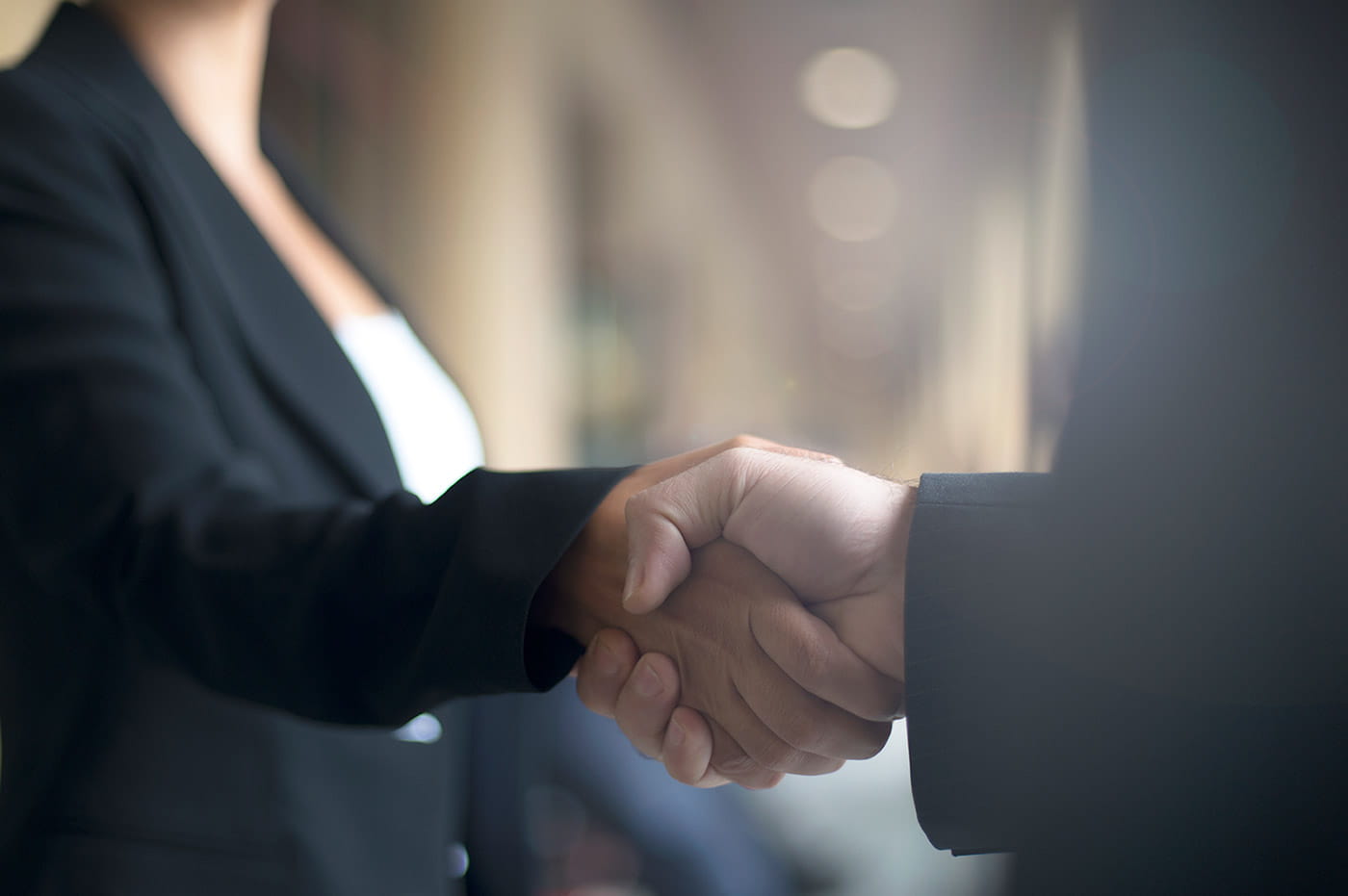 The Perficient Approach is Agile and Effective
Our award-winning team will work with you to establish a strategic vision for your digital workplace and implement a solution that best meets your organization's unique requirements. We work in an agile manner, delivering value with each iteration. We work with you to engage stakeholders, understand business requirements, map them to a solution, and build technology solutions that deliver real value.
Modernize Your Intranet and Get Your Employees Buzzing
Many intranets are little more than the home of the cafeteria menu and holiday schedule; digital wastelands of outdated and irrelevant content where users cannot find what they need, so they become disengaged. But a modern intranet can (and should) be a hive of activity buzzing with employee participation, engagement, and collaboration.
The modern intranet meets the user where they are – whether in the office or on the road, on a mobile device, or at a desktop – with interesting and relevant content tailored to their profile and preferences. It serves as an organic source of knowledge and know-how, driving user engagement throughout the organization.
We are experts at delivering modern intranet and digital workplace solutions on Office 365, leveraging all the benefits of the platform including SharePoint Online, Microsoft Teams, Yammer, Stream, Delve, and more.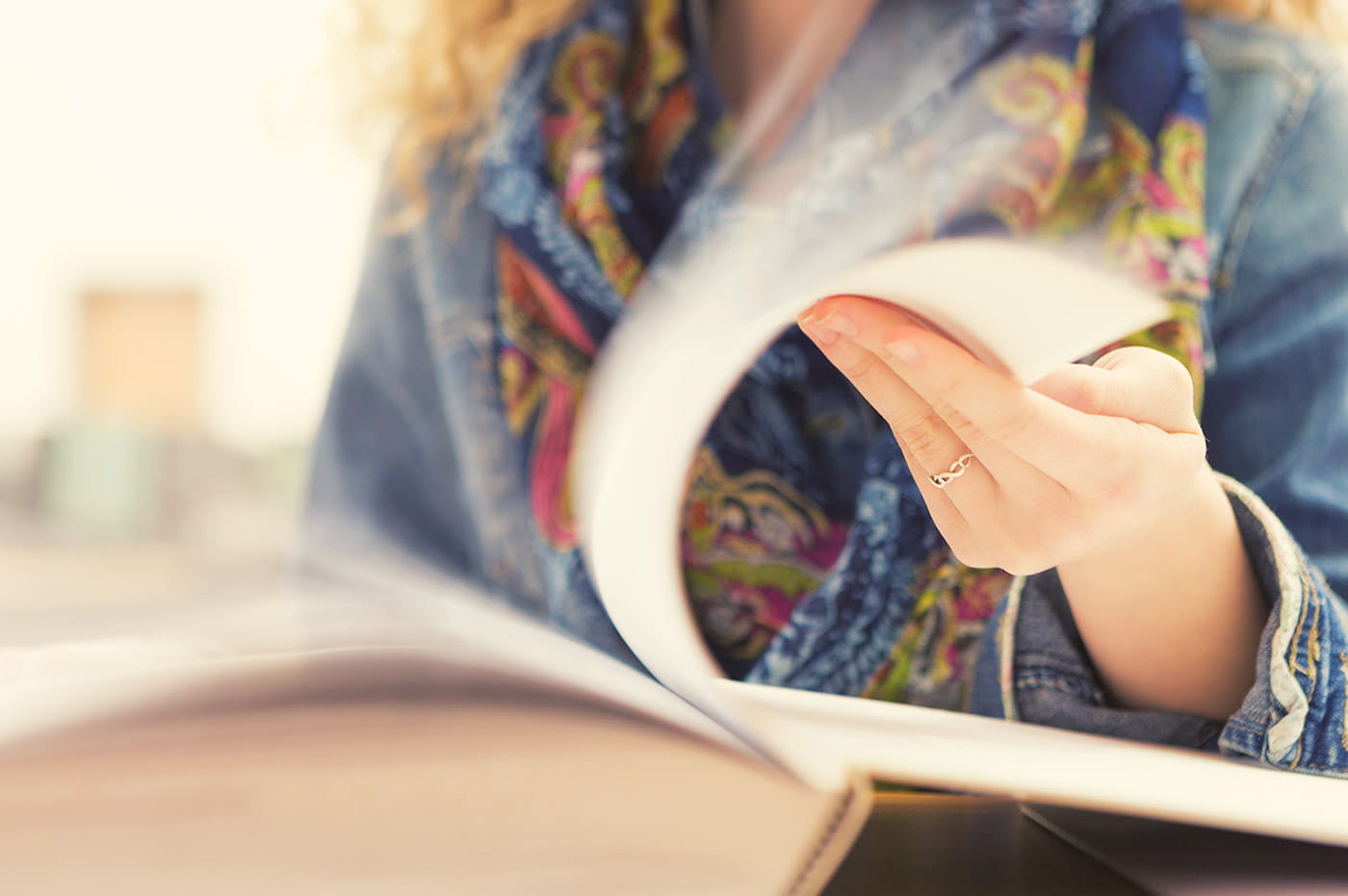 success stories
Wiley Improved Scalability and Flexibility with Cloud-Based Collaboration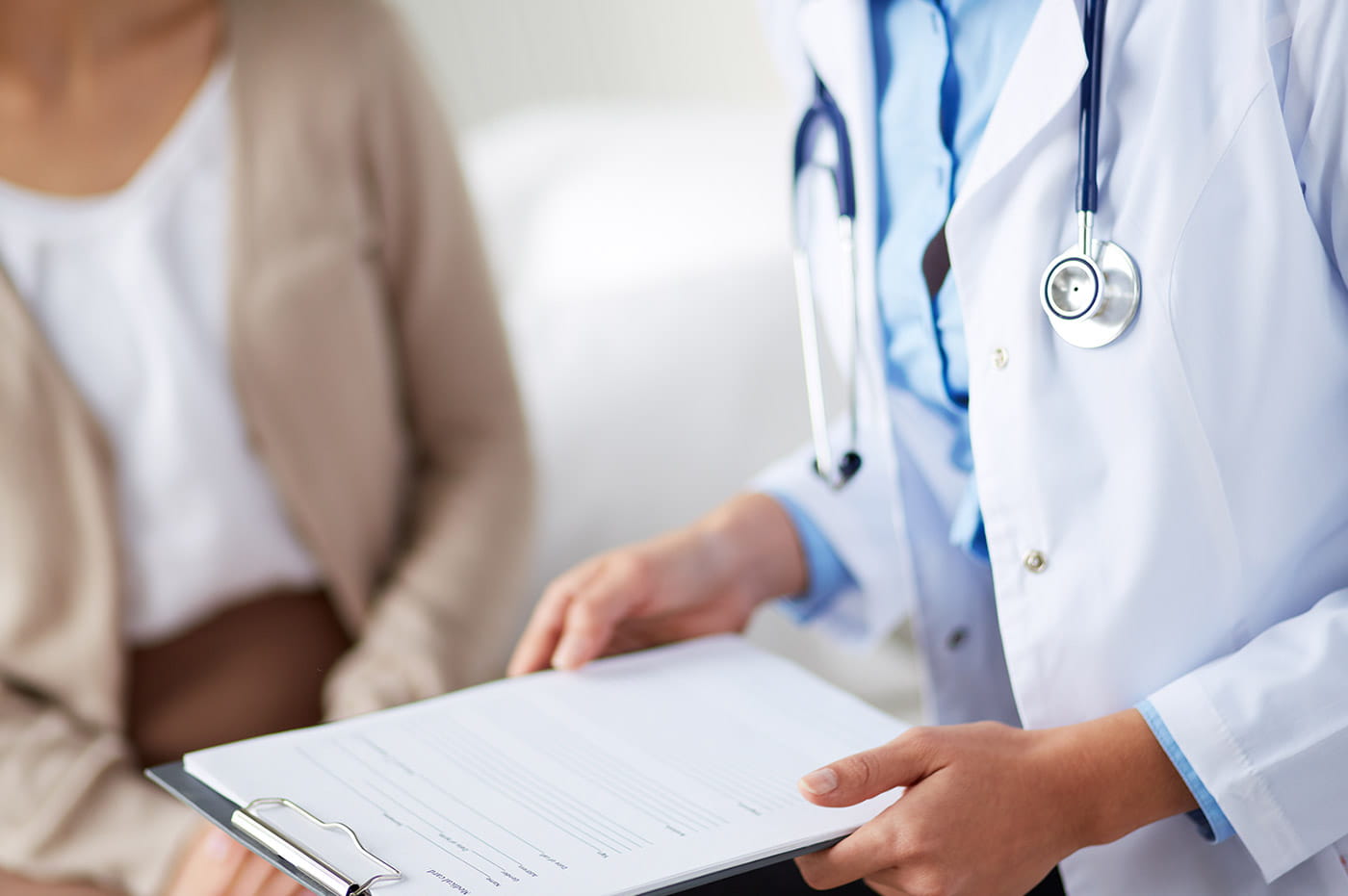 success stories
Infinity HealthCare Rises to the Occasion with a New Intranet
Explore Our Digital Workplace Insights
Modernize Your Digital Workplace