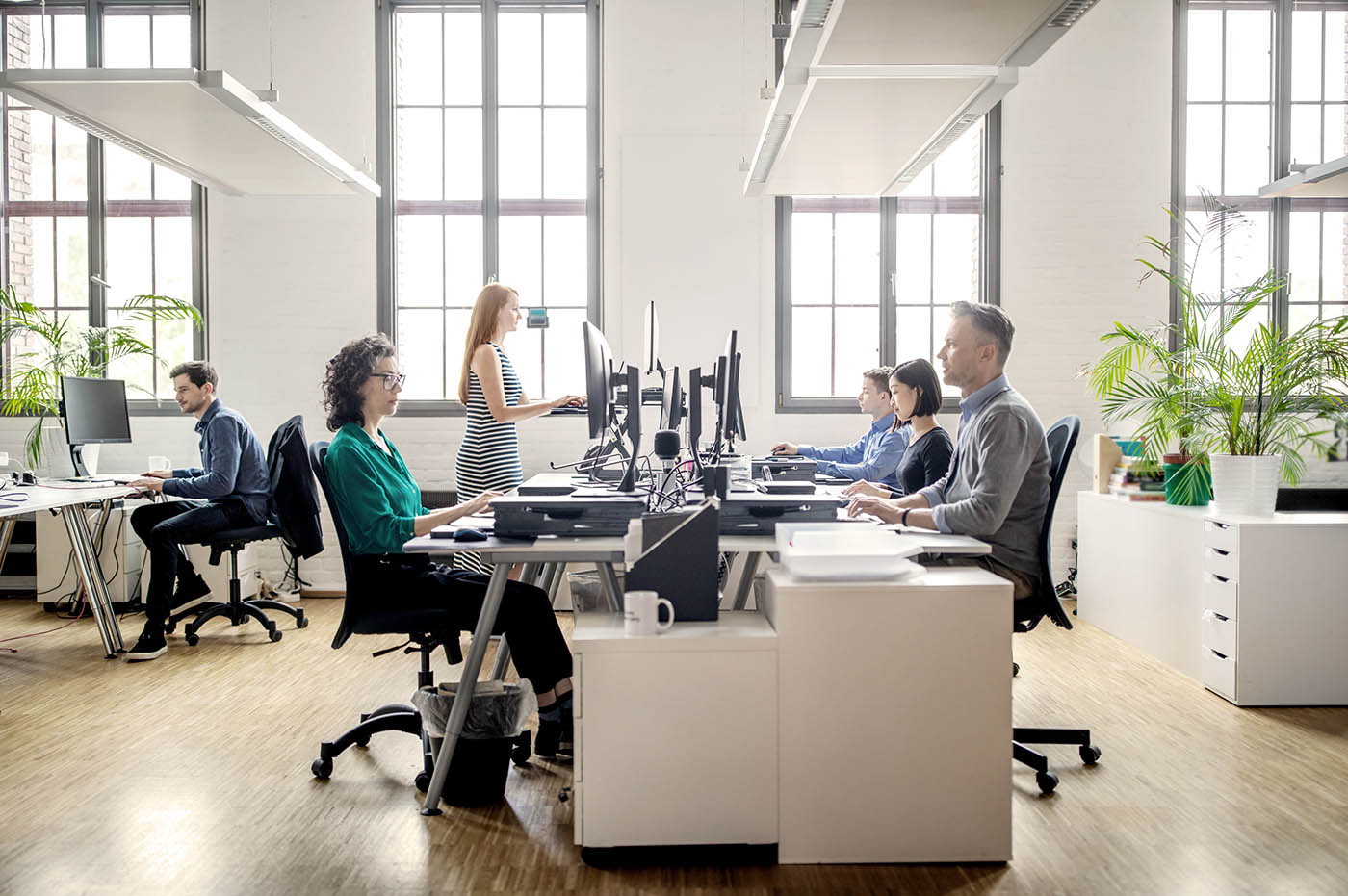 Sharepoint
Empower Your Teams, Partners, and Stakeholders to Collaborate
SharePoint makes it easier for people to work together, find and share information, and seamlessly collaborate across the organization. We develop functional and collaborative websites, intranets, and extranet portals that are easy to use and enhance collaboration among your employees, partners, customers, stakeholders, and other constituents.
A Portal for … Anything
SharePoint can power your intranet, extranet, or website. A robust intranet can serve myriad purposes. It can improve knowledge acceleration and sharing, provide robust document management, streamline business workflow, foster corporate culture, and provide dashboards and reports for performance measurement.
Extranets can provide self-service functions to external users, which reduces administrative burdens and increases constituent satisfaction. In addition, SharePoint is extensible through robust customization and seamless integration with back-end enterprise platforms such as accounting systems and enterprise resource planning (ERP) systems.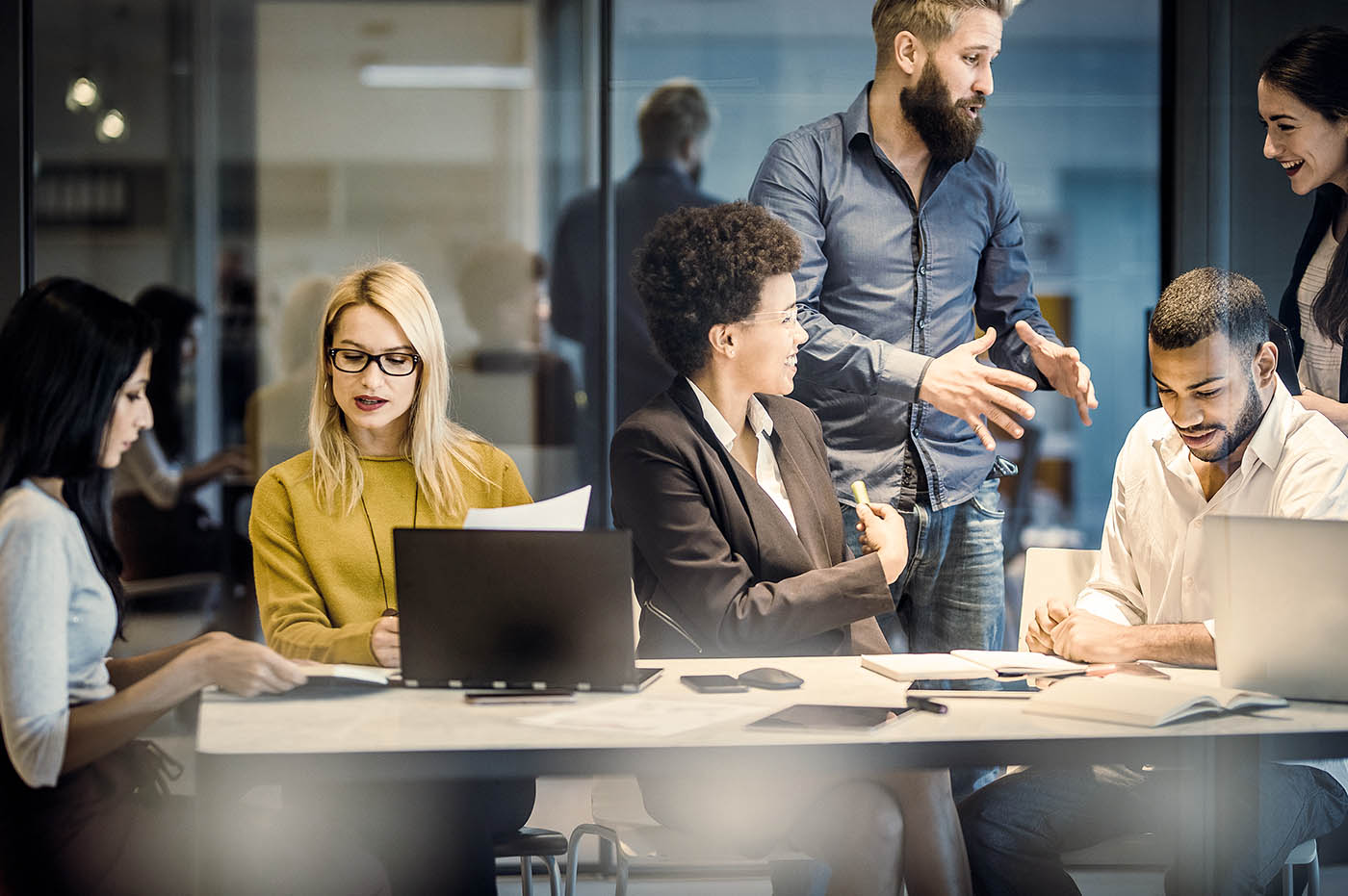 Good Looks Only Get You So Far
A winning user experience is much more than a nice visual design. Other critical considerations of a successful portal include:
Incorporate brand elements and adhere to style guide parameters
Design user interface elements to facilitate interaction with website functionality
Create a well-thought information architecture
Build intuitive navigation
Design and develop functional flows that facilitate user tasks
Content That's Waiting to Be Found
Who's that knocking, and what are they looking for? Does it align with the kind of content you're indexing in an accessible way that can also be refined?
Our dedicated search experts work with you to design an optimized and effective search experience by understanding needs, auditing content, and designing the appropriate taxonomy. We look beyond the traditional and intuitive query-response model of search fields and keywords to develop search-based applications. The impact for you is in efficiency and information management.
Derive Valuable Insight With Dashboards and Reports
Performance reporting improves the speed at which you can adjust strategies and tactics to improve future performance. SharePoint reports and dashboards can be targeted to specific user groups and roles. Similarly, specific reports can be targeted to external constituents on the extranet while employees have access to a much broader set of reports on the intranet.
Bring Your SharePoint Intranet to Life
Each business has a different sweet spot when it comes to creating an engaging environment that drives collaboration and meaningful dialogue. We work closely with your team to tailor a strategy that will define your business needs, plan for the organizational change necessary to embrace social technology, ensure a smooth implementation, and arm your users for success.
Let's Collaborate. Contact Us Today.