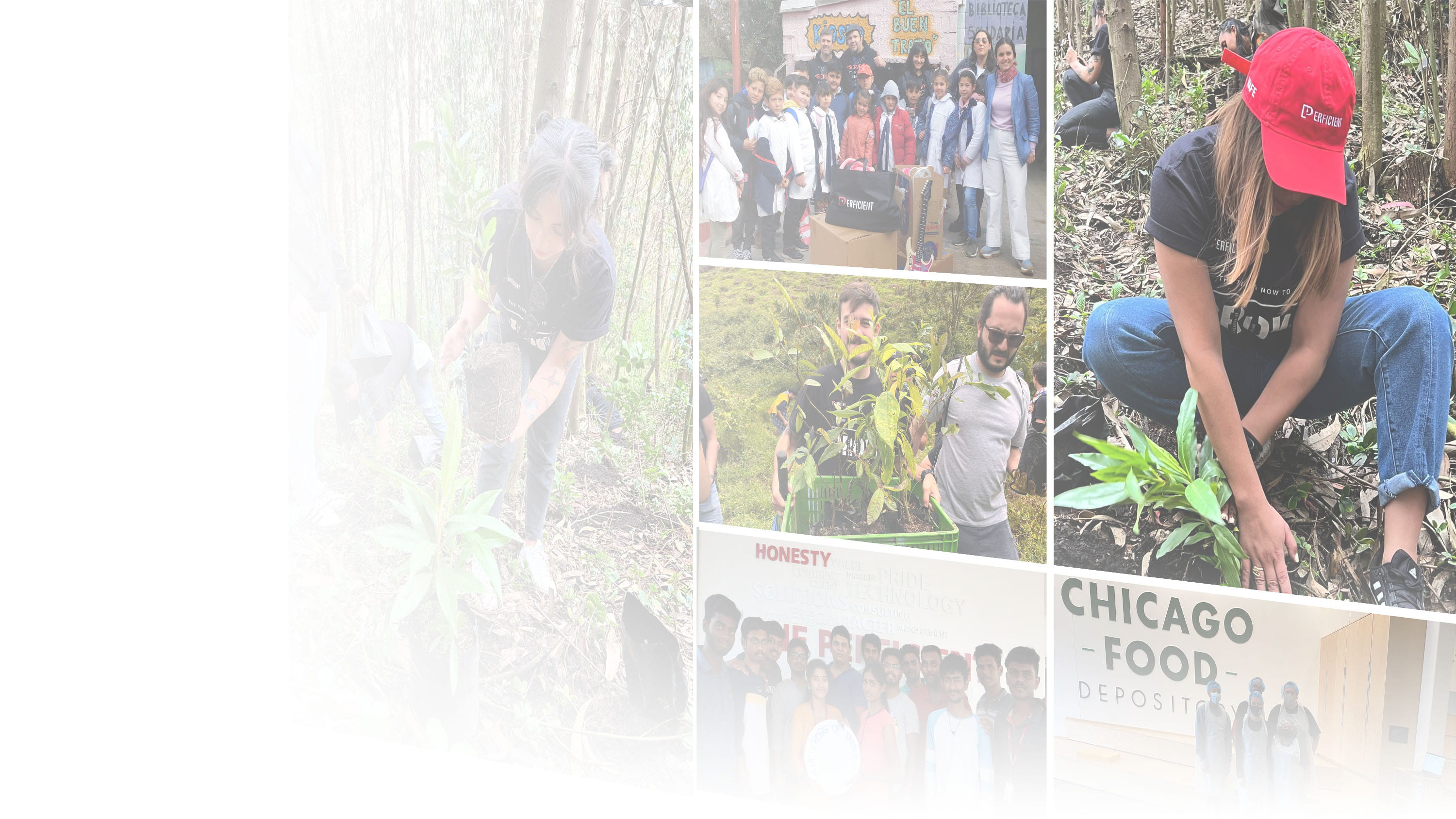 Our Commitments and initiatives
Corporate Responsibility and Culture
Perficient is committed to integrating diverse social, environmental, and ethical practices into our business operations and strategy. Perficient shows that commitment by engaging in transparent governance and disclosure practices, and Perficient's Board of Directors oversees and holds senior management accountable for the implementation of such practices.
Perficient colleagues bring diverse perspectives, knowledgeable insights, and dynamic mindsets to its global community. We channel these strengths into a number of company-wide Employee Resource Groups (ERGs) which foster a positive workplace culture and create opportunities for our colleagues to connect with one another on a variety of interests related to social responsibility and environmental sustainability. In addition, Perficient provides our colleagues with a number of opportunities to directly support our efforts in their own communities. All of these commitments drive value not only for Perficient's clients, business partners, and shareholders, but also for our colleagues and the communities in which we operate.
View Perficient's ESG Fact Sheet to learn more.
Read About Our Commitment to Our Culture & Community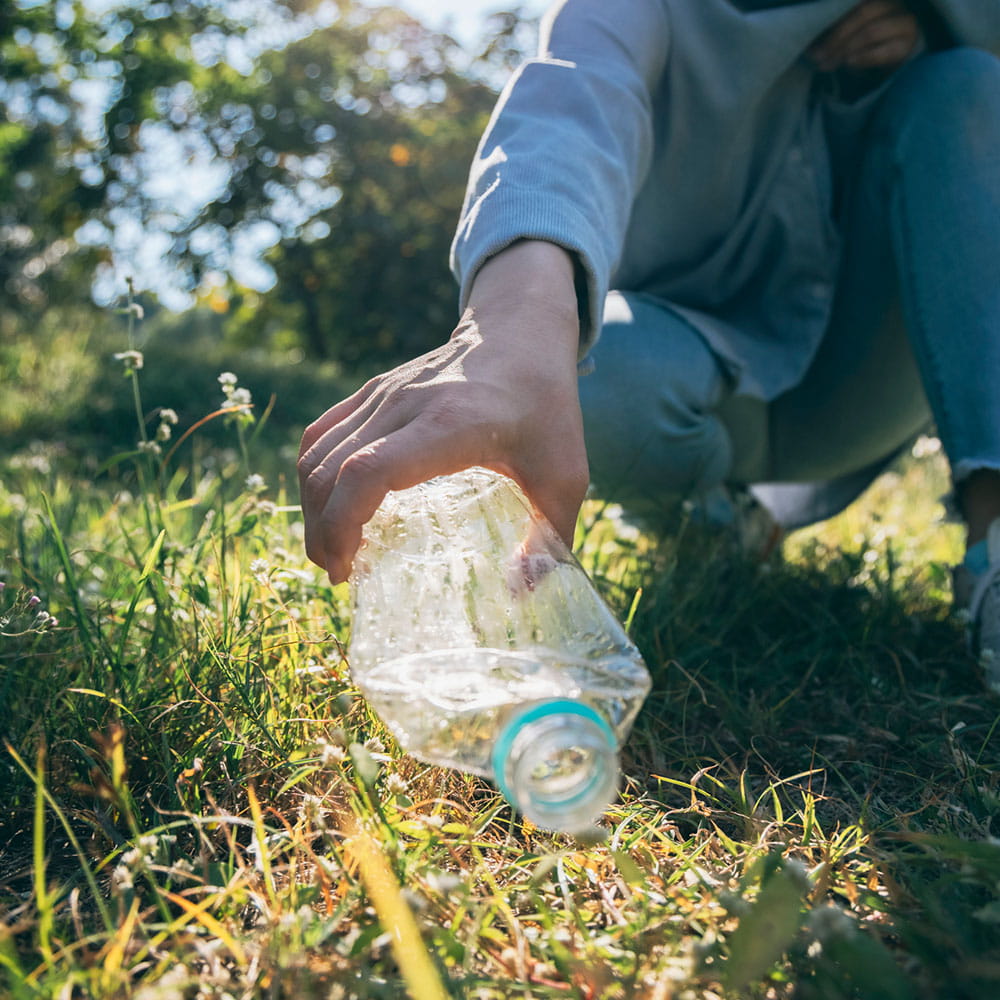 Environmental Sustainability
Perficient recognizes and embraces its obligation to the environment, to its shareholders, and to society in general to make substantive efforts to conduct its business in a manner that leaves a minimal carbon footprint on the environment. Perficient's commitment to the environment is evident in the nature of its client engagements, its use of IT resources, the movement of its employees and contractors, recycling programs, and donations of batteries and other e-waste to appropriate recycling and disposal entities.
Visit our Environmental Sustainability page to learn more about Perficient's sustainability efforts and current global certifications.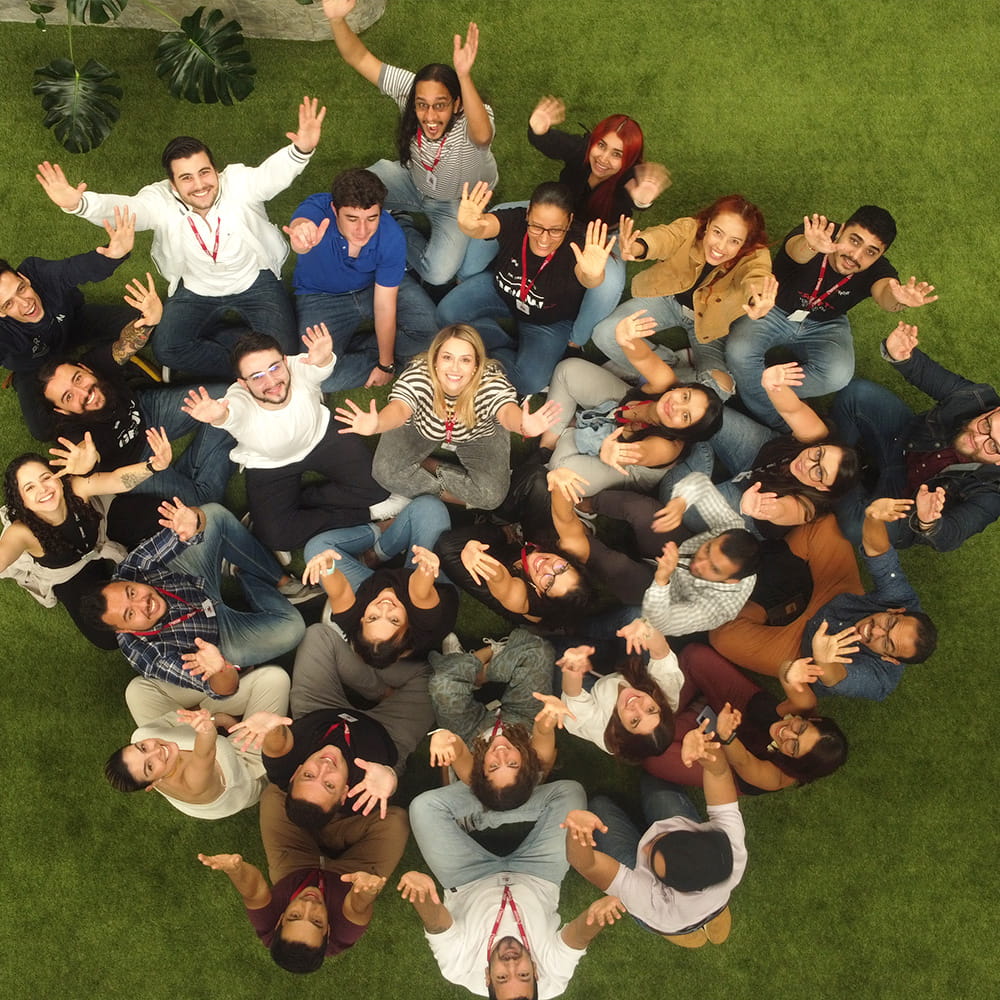 Social Responsibility
Perficient is intentional in its efforts to cultivate a culture of inclusivity and allyship for all colleagues working across the globe. These efforts include a wide range of employee-led ERGs, a zero-tolerance policy for discrimination and harassment, and ongoing diversity and inclusion training for leaders and managers. Perficient offers its colleagues a variety of no cost benefits to support their health and well-being.
Visit our Social Responsibility page to learn more about Perficient's commitment to Diversity, Equity & Inclusion, and Human Rights.
Governance
Perficient continues to look for ways to further expand the diversity and skill set of its Board of Directors and strengthen the culture of diversity and inclusion in each of its Board Committees. Perficient's Board also proactively provides risk oversight in areas including but not limited to financial exposure, cybersecurity, succession planning, and health emergencies like pandemics.
Perficient congratulates Jill A. Jones on her recent appointment as the newest member of Perficient's Board of Directors. Ms. Jones progressed rapidly through a series of increasingly responsible roles at Brown-Forman Corp, a manufacturer, distiller, bottler, importer, exporter, marketer, and seller of a wide variety of beverage alcohol products under recognized brands during the 18 years she was with the company. She held key financial and strategic business planning positions such as Senior Vice President, Chief Production Officer, and ended her tenure at the company as Executive Vice President in 2018. Ms. Jones is also an active member of the Board of Managers for Breakthru Beverage Group, one of the top three beverage alcohol distributors in the United States and previously served on the board of First Beverage Group, a private equity company.
View Perficient's ESG Fact Sheet to learn more.