Environmental Responsibility and Sustainability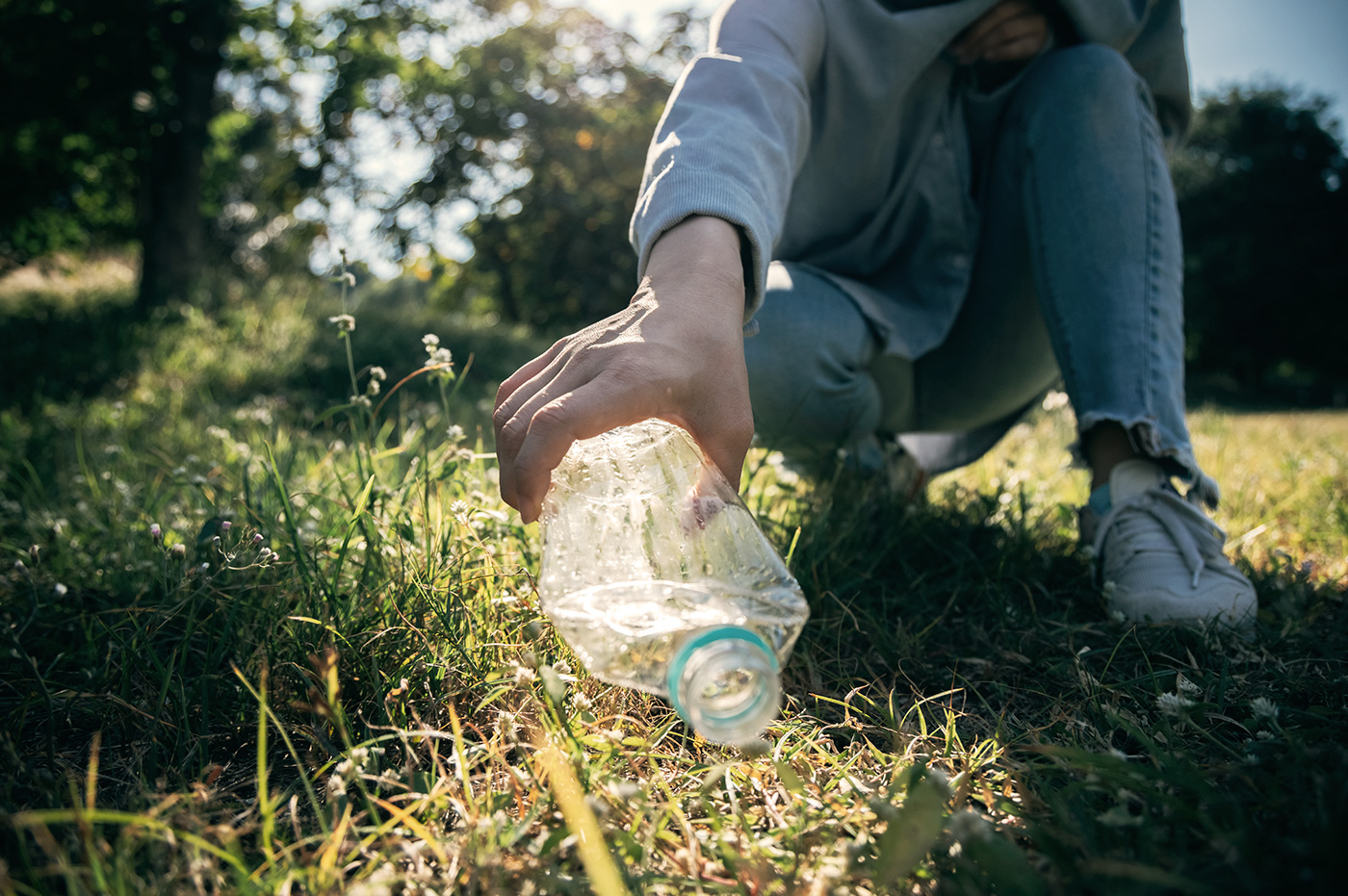 Environmental Responsibility Statement
Perficient recognizes and embraces its obligation to the environment, to its shareholders, and to society in general to make substantive efforts to conduct its business in a manner that leaves a minimal carbon footprint on the environment.
To achieve this, Perficient focuses on the nature of its client engagements, its use of IT resources, the movement of its employees and contractors, recycling programs, and donations of batteries and other e-waste to appropriate recycling and disposal entities as detailed below.
In its efforts to ensure company culture and employees' daily practices reflect Perficient's commitment to sustainability and the environment and continuous environmental objective improvement, Perficient recently completed certification for its environmental management systems under ISO 14001:2015.
Engagement
Perficient provides services to its clients remotely, at the client site, or from Perficient offices. The company actively works with its clients to reduce travel associated with these engagements and in turn reduce its carbon footprint.
Further, Perficient considers environmental sustainability as part of its engagements with contractors, vendors, and suppliers. In 2022 and 2023, Perficient will significantly increase the conversation with these entities regarding their own efforts to provide environmentally sustainable services to Perficient and its clients, and the company intends to include these commitments in contracts.
IT Resources
Perficient no longer issues desktop computers to any employees in favor of more-efficient laptops. The company has decreased the number of printers in use, and has increased its use of recycled paper and other materials where possible.
Mobility
Due largely to the Covid-19 pandemic, Perficient has drastically reduced the travel requirements of its employees. The length of the pandemic has allowed Perficient to revisit its travel policy, resulting in a substantial investment in new technology to facilitate high-quality remote collaboration between its employees, contractors, clients, partners, and other stakeholders.
Recycling
Perficient prioritizes the recycling of paper waste, plastics, aluminum, batteries and e-waste at all of its office locations. The company provides onsite recycling drop-off receptacles for its employees and guests, and encourages employees who do not have recycling services or facilities available to them at home to bring such recyclables to the applicable office location. Where recycling is not possible, Perficient donates electronic equipment and batteries to appropriate e-waste disposal companies.
Partnerships
Perficient is actively seeking partnerships with local, national, and international organizations to evaluate its carbon footprint/emissions in 2022. This evaluation will enable Perficient to benchmark the results against results for 2023 and beyond, and allow Perficient to provide transparency with respect to the environmental impact of its operations.
Crypto Currency
The use of crypto currency has proliferated in recent years, and Perficient is unable to ignore the negative impact on the environment that is caused directly by the "mining" of most forms of crypto currency. Further, crypto currency transactions consume materially more energy than most other forms of compensation and payment. For all of these reasons and others, Perficient does not accept any form of crypto currency as payment from its clients for services rendered.
Current Environmental Initiatives
In addition to the positions and initiatives set forth above, and to further demonstrate its commitments to protecting the environment and operating its business in a responsible and sustainable manner, Perficient has adopted policies and undertaken/completed specific initiatives including, but not limited to, the following:
Perficient has implemented and supports a "Perficient Green Team" to identify and implement opportunities for employees to recycle more, waste less, and support environmentally-focused volunteer opportunities in their communities;
Perficient reuses, recycles and upcycles its end-of-life electronics and computers responsibly in partnership with NiloTech Ecycling; and
Perficient has implemented a green purchasing policy for office supplies, substantially reduced single-use drinkware, established recycling sites throughout its offices, and created informational programs to educate employees on effective ways to recycle.
Additionally, with respect to Perficient's physical office locations:
Perficient's primary and largest office in Colombia, South America received the International Organization for Standardization (ISO) 14001 certification based on a series of environmental management standards;
Perficient has completed the ISO14001 certification process with respect to its corporate headquarters in St. Louis and;
Perficient's office in Somerville, Massachusetts was awarded a LEED Gold certificate by the U.S. Green Building Council (USGBC) for its environmentally efficient design, construction, and operation practices.