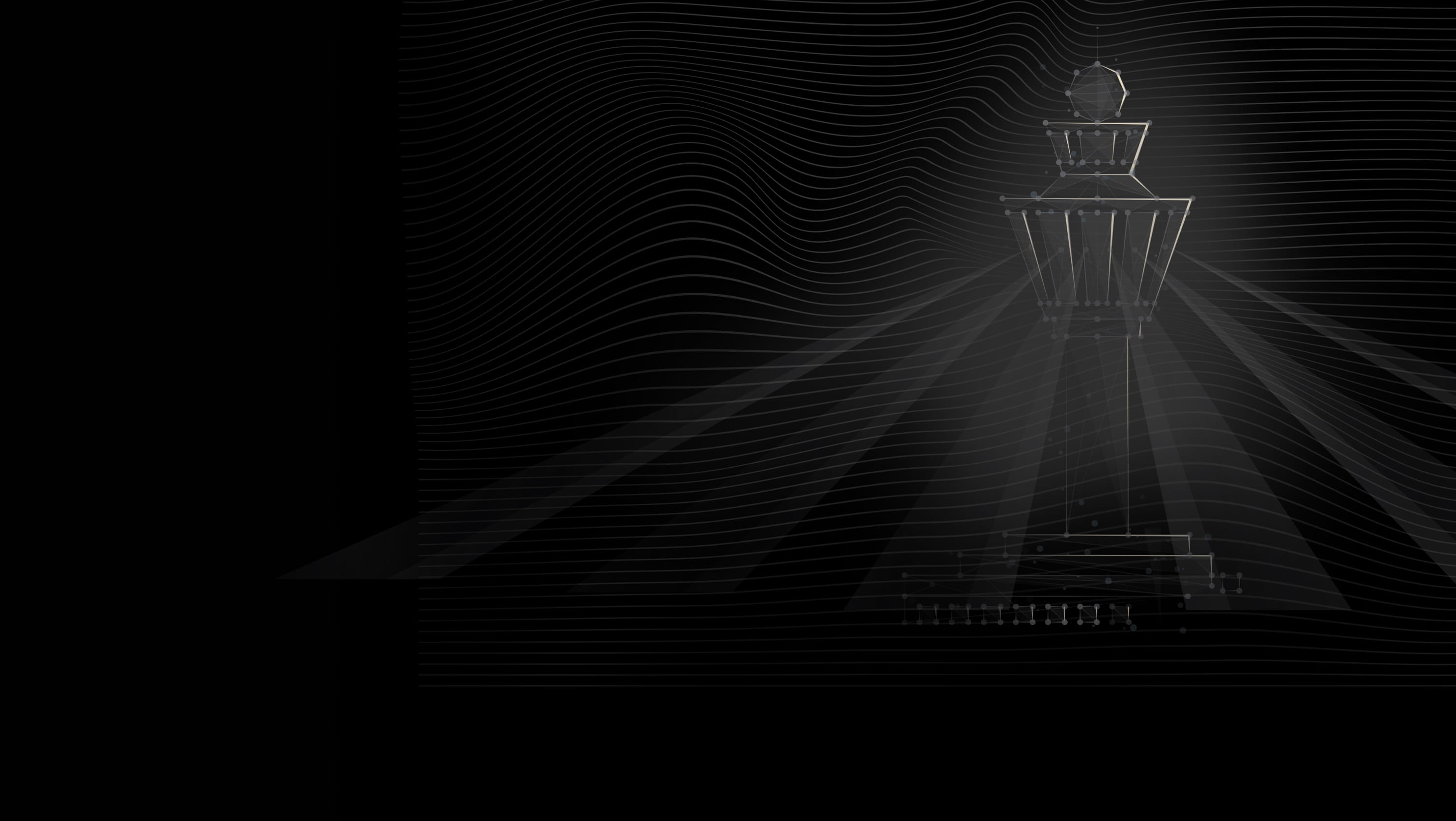 supply Chain Control Tower
Get a 360-degree View of Your Supply Chain

With the ever-growing complexity of global supply chains, companies are increasingly looking for ways to gain visibility and control over their operations. One such solution is a supply chain control tower.
What is a Supply Chain Control Tower?
A supply chain control tower is a centralized platform that provides real-time visibility and data analytics across all stages of a supply chain to help organizations make informed decisions, optimize operations, and improve performance. It enables businesses to track shipments, manage risks, and identify inefficiencies in their supply chain operations.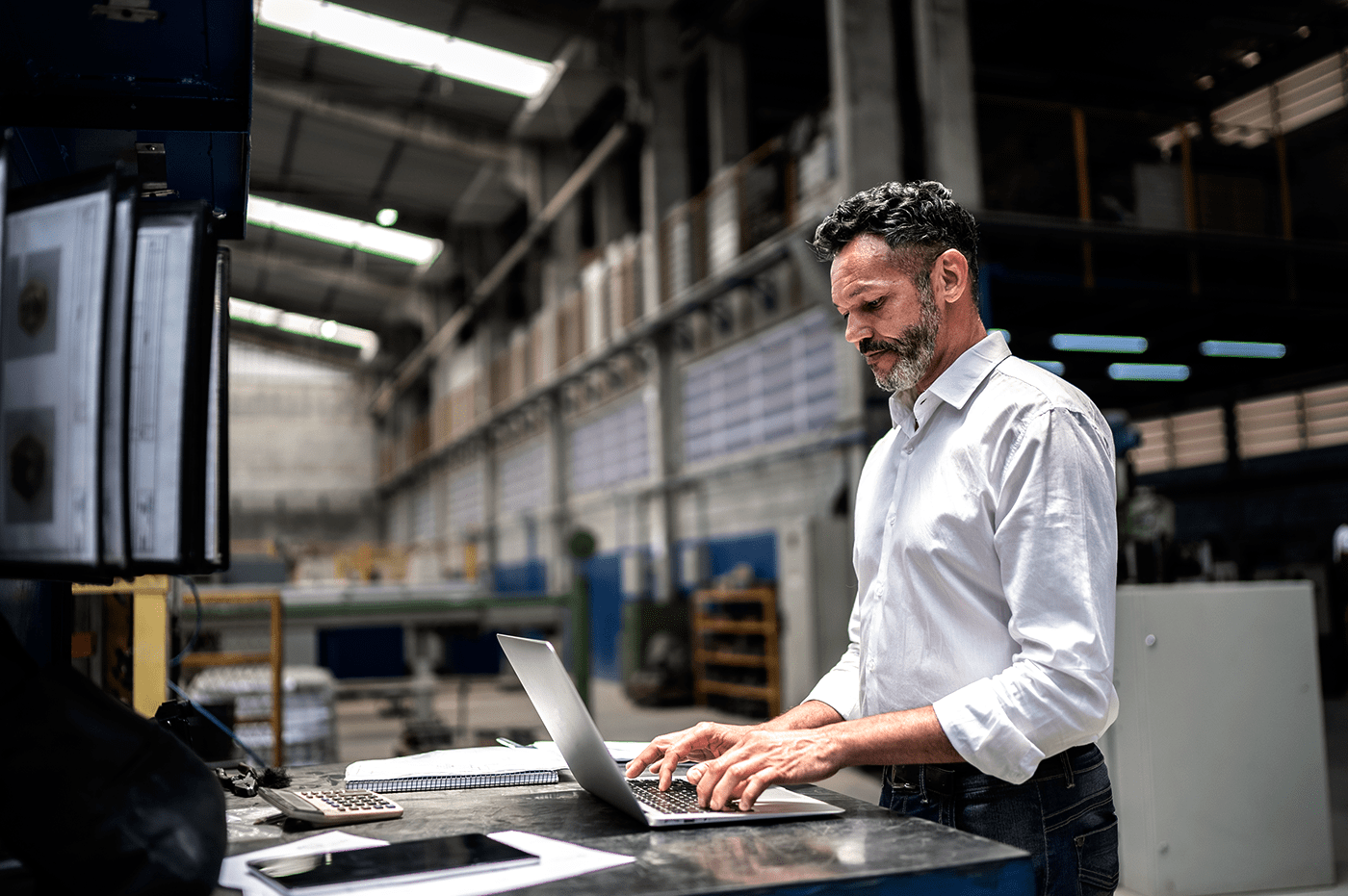 Helping You Create a Supply Chain Control Tower that Delivers Real Value
We work with the world's biggest brands to develop customized solutions that meet each client's unique needs. Our team of experts has deep knowledge of the latest technologies and trends related to supply chain management and an understanding of industry best practices that help ensure success.
We work with you every step of the way – from strategy development through implementation – to create a supply chain solution that delivers tangible results.
Ready to Begin Your Story?