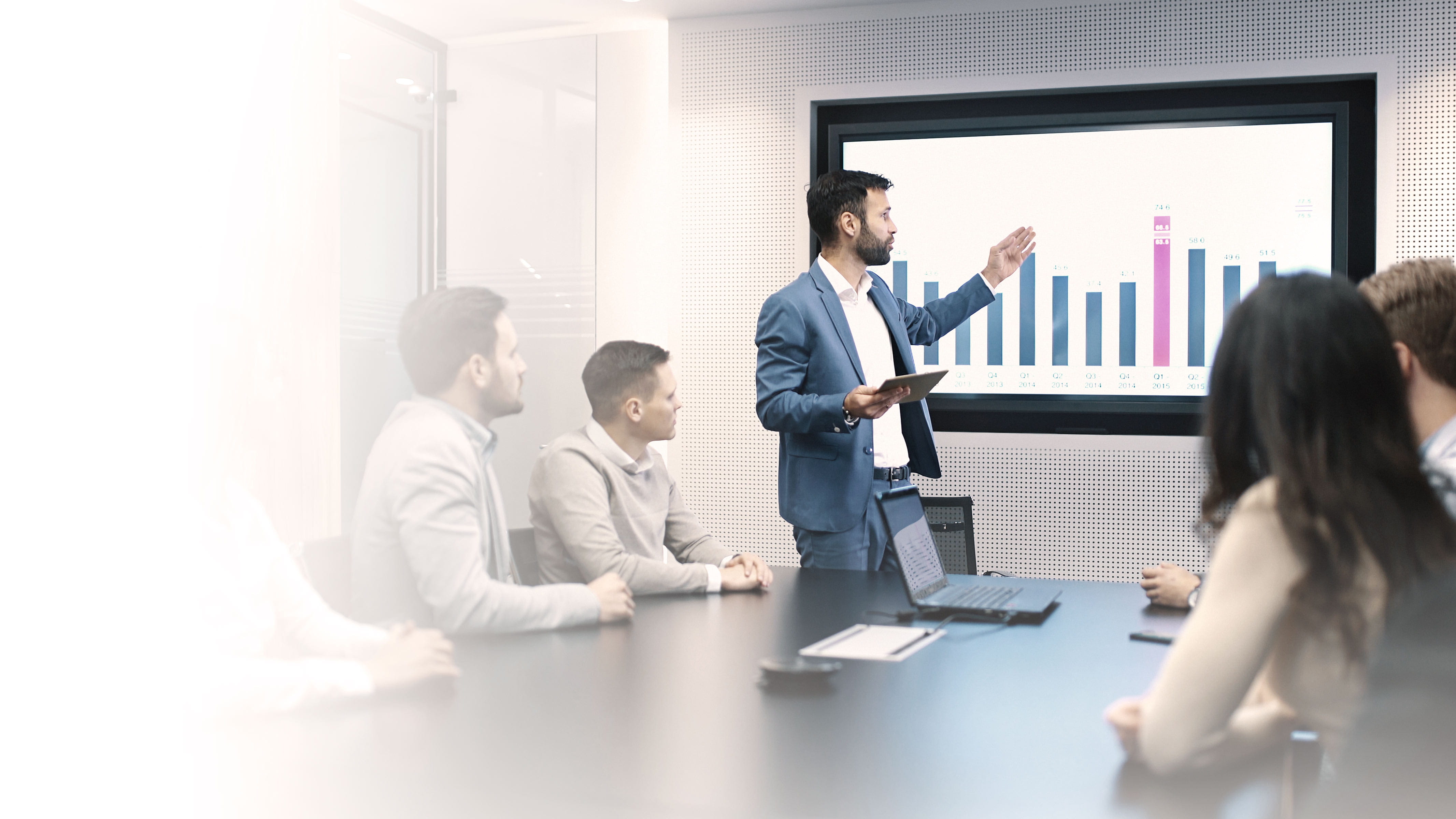 Data Management and Analytics 
Secure a Competitive Edge by Investing in Your Data
It's easy to feel overwhelmed by the volume and complexity of unstructured data – let alone understand and interpret it.
Securing and maintaining a competitive edge is possible when you put data to work. You need data to support business activities and decision-making. But it must be timely, relevant, verifiable, and personalized to meet a variety of stakeholder requirements.
We've witnessed significant demand to support these areas in financial services:
Self-service analytics: Give your customers access to analytics tools
Pervasive analytics: Publish reports to help embed predictive analytics into all business processes
Social analytics: Use social decision-making combined with analytics
Scalable analytics: Create tools to help users interpret big data
Cloud analytics: Provide SaaS-based data warehousing
Real-time analytics: Provide self-explanatory, business-oriented analytics
We can help relieve the pressure felt by your front office to provide real-time business analytics, customer insights, and centralized customer preference profiles. And, we can give them ample support to ensure the information is consistent and effective.
We're also here to help your information management group use networks, risk-management systems, and business analytics tools to answer a variety of questions. We'll empower them with accepted practices for information management including data ownership, data architecture, sourcing, modeling, validation, cleansing, access, distribution practices, retention, and archival policies.
Gain Confidence in Your Data With Expert Guidance
We work with you to enable business analytics that support tactical data initiatives and enable long-term planning and strategic thinking. You'll be able to optimize customer insight at the point of interaction while also providing information to help improve the effectiveness of your operations.
These solutions include:
Customer insight and information
Business intelligence and reporting
Profitability analysis
Product pricing
Risk management
Regulatory compliance requirements
Ready to Evaluate Your Options?