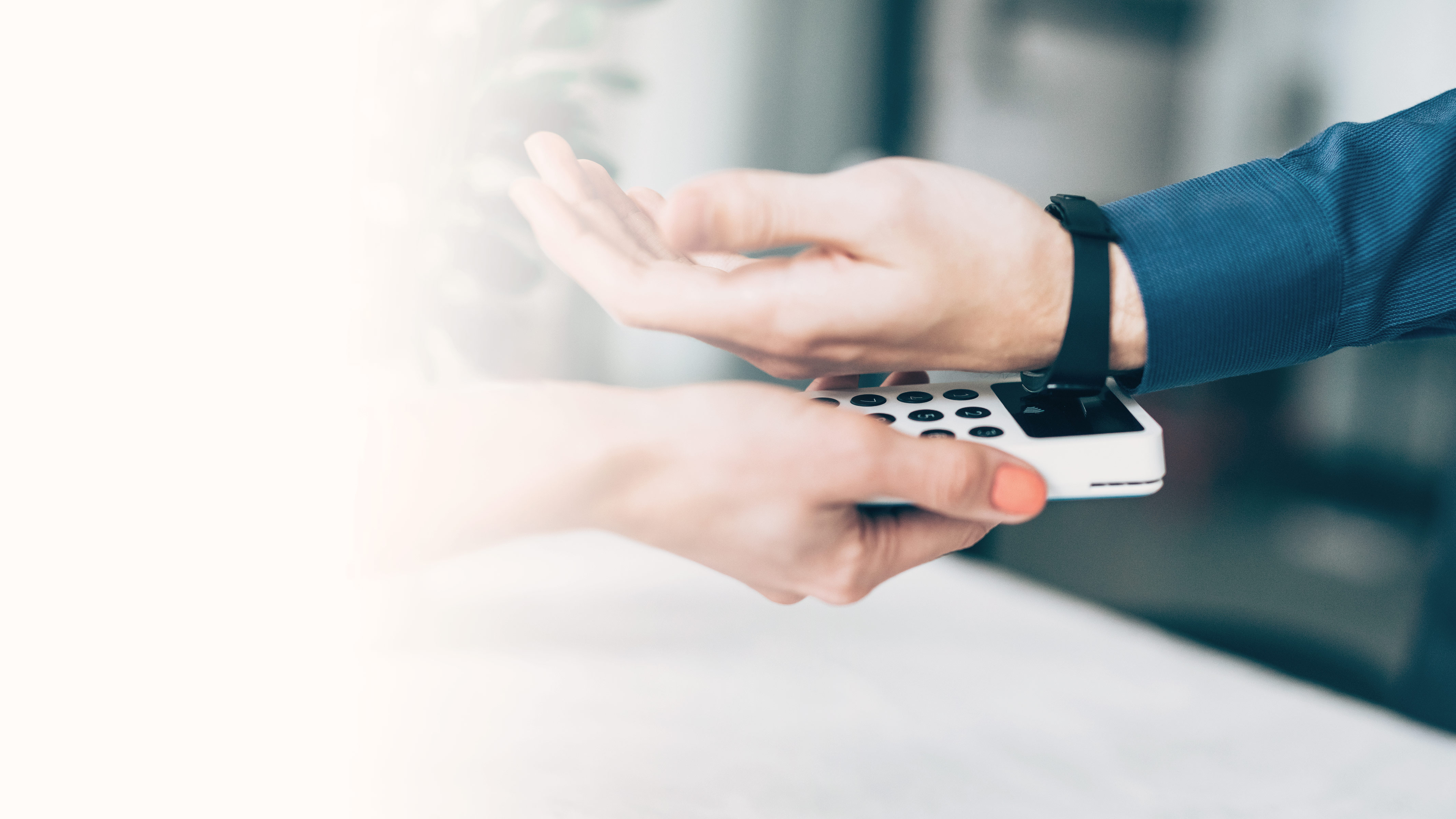 Digital Finance
Keep Pace With High Expectations for Digital Banking 
The reality is that your customers expect their interactions with you to be fast and seamless. When they have questions, they want answers – now. Those answers come from a chatbot powered by AI, a customer service rep armed with a CRM and 360-degree view of the customer, or a website tailored to the customer's preferences.
And when making deposits, applying for a loan, paying bills, or tracking their spending, you have to meet customers wherever they are, across every channel.
We help you provide customers with an unforgettable experience that exceeds their expectations and boosts operational excellence.
Transform Customer Experience With Expert Guidance
We've helped many of the world's largest banks and B2C organizations better understand the customer journey and the importance of customer acquisition and retention.You can count on us to develop intelligent strategies, implement the appropriate technologies, and manage your digital marketing programs.
We are ready to help you move the needle with our digital banking capabilities:
Roadmaps and technology implementations
Customer experience (CX) strategy
Content strategy
Content creation
Creative & visual design
You can expect results that actually mean something:
Increased conversion rates
Reduced cost-per-lead
Increased search engine rankings
Increased desktop engagements
Increased mobile engagement
Ready to Create the Next Best Experience?