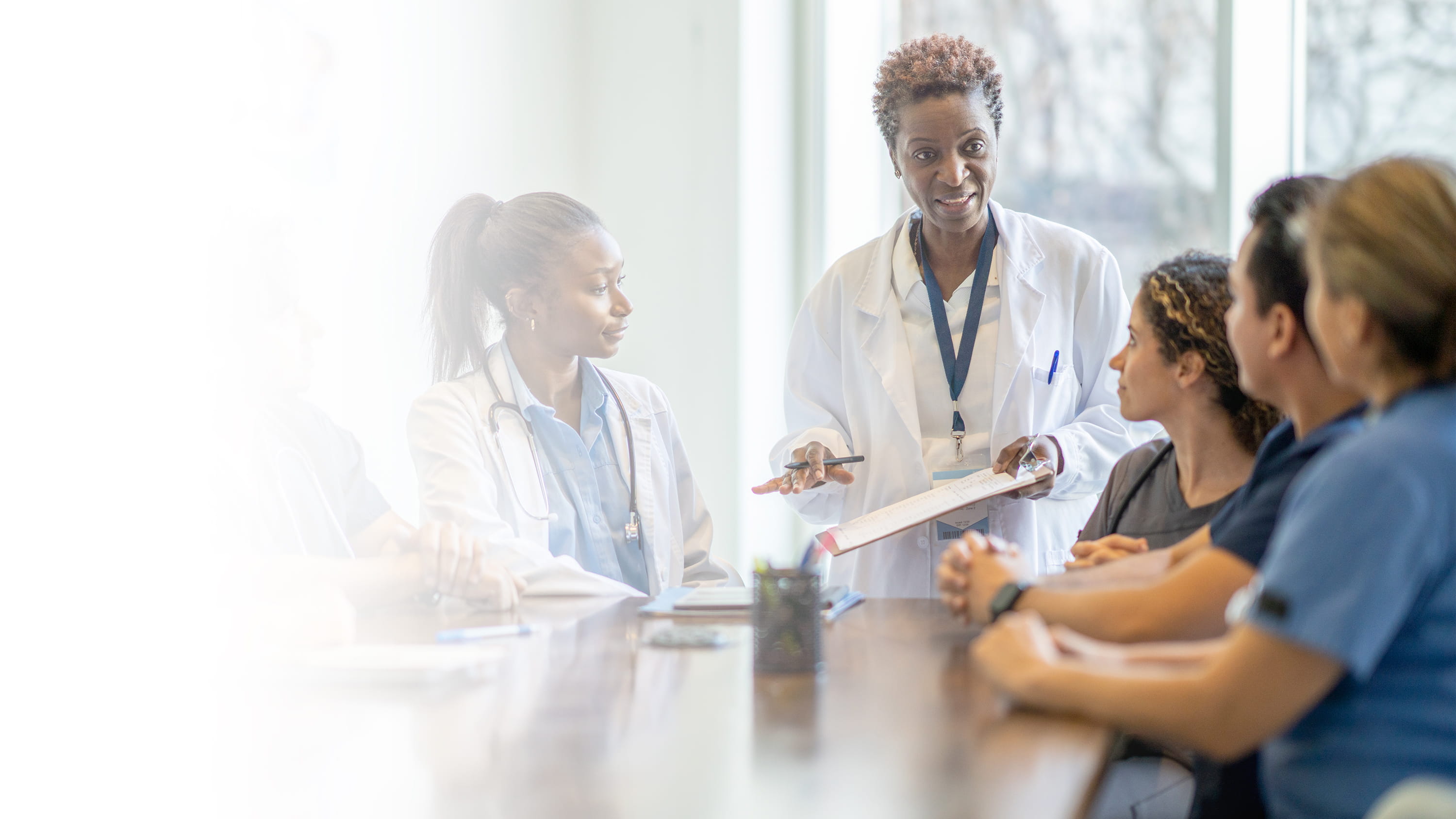 Health Equity 
Diversity, Equity & Inclusion (DE&I) in Healthcare
Healthcare organizations play a key role in offering equitable access to care, employing and motivating skilled workers, and acting as social safety nets in their communities. Along with life sciences organizations, they serve on the front lines of addressing health equity. A well-planned and executed strategy for addressing health equity, diversity, and inclusion creates a healthier and more welcoming environment for team members to build patient trust, elevate consumer satisfaction and drive higher-quality care.
End-to-End Capabilities to Achieve Your Vision for DE&I in Healthcare
The aspirational goals of DE&I initiatives require vision and diligence to influence meaningful change. We equip healthcare and life sciences leaders like you with end-to-end capabilities that help you plan, activate, monitor, and expand your DE&I initiatives. We bring deep industry and domain expertise across a breadth of strategic and technical capabilities, delivering end-to-end guidance and execution for:
Proactive Women's Health: Supporting Engagement and Health Equity, Digitally
Research finds that while women make 90% of household healthcare decisions, 66% of them feel misunderstood by the healthcare industry. Join us for a conversation on inspiring and supporting proactive women's health.
Watch as leaders from Perficient, American Cancer Society. And BD discuss ways the health ecosystem seeks to better understand women's needs and to better support a meaningful care journey.
Healthcare and life sciences leaders need to consider diversity, equity, and inclusion throughout the digital health experiences they create.
See DE&I Solutions for Healthcare in Action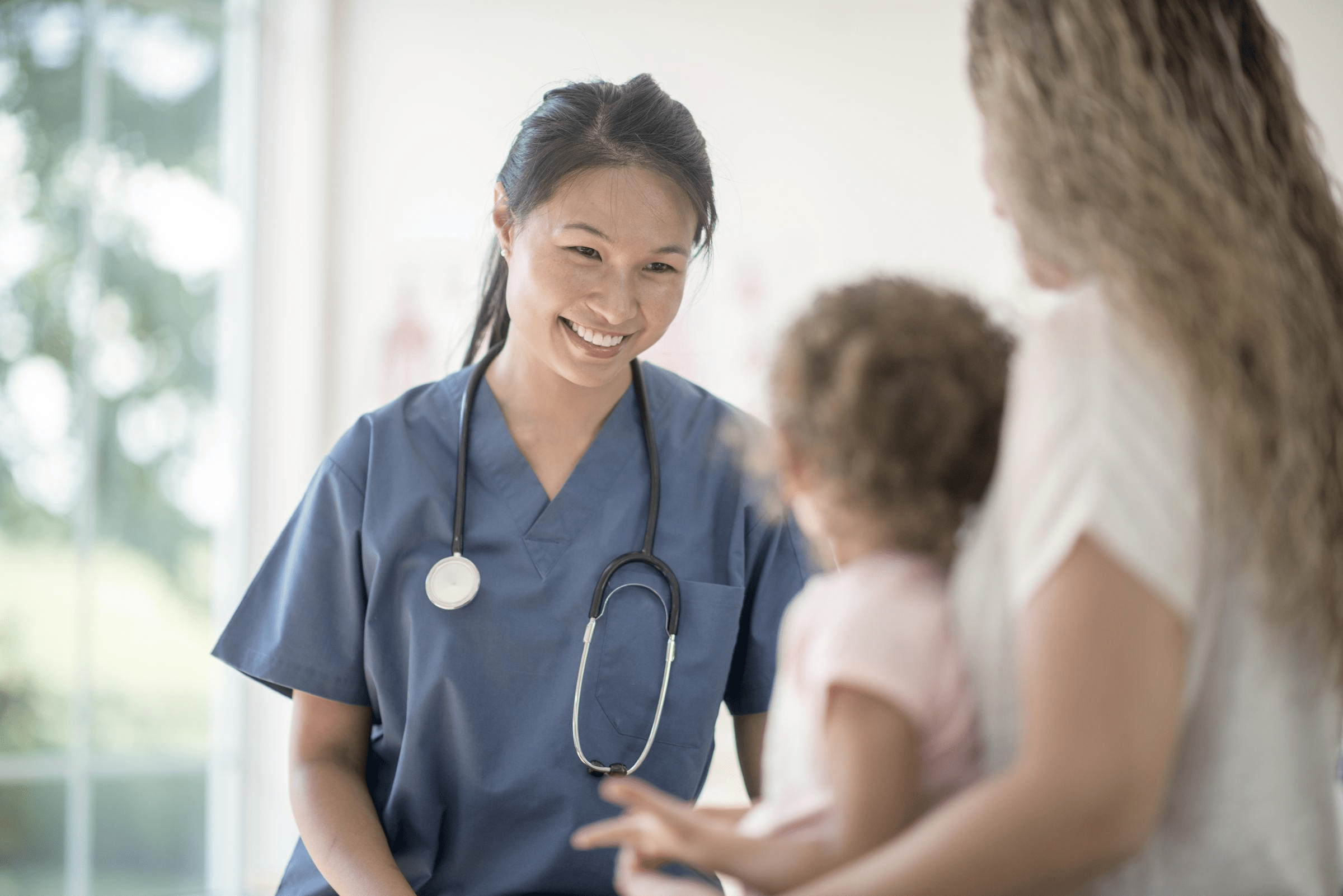 success stories
A Digital Approach to Addressing Health Equity
Get Answers and Insights on Trending DE&I Topics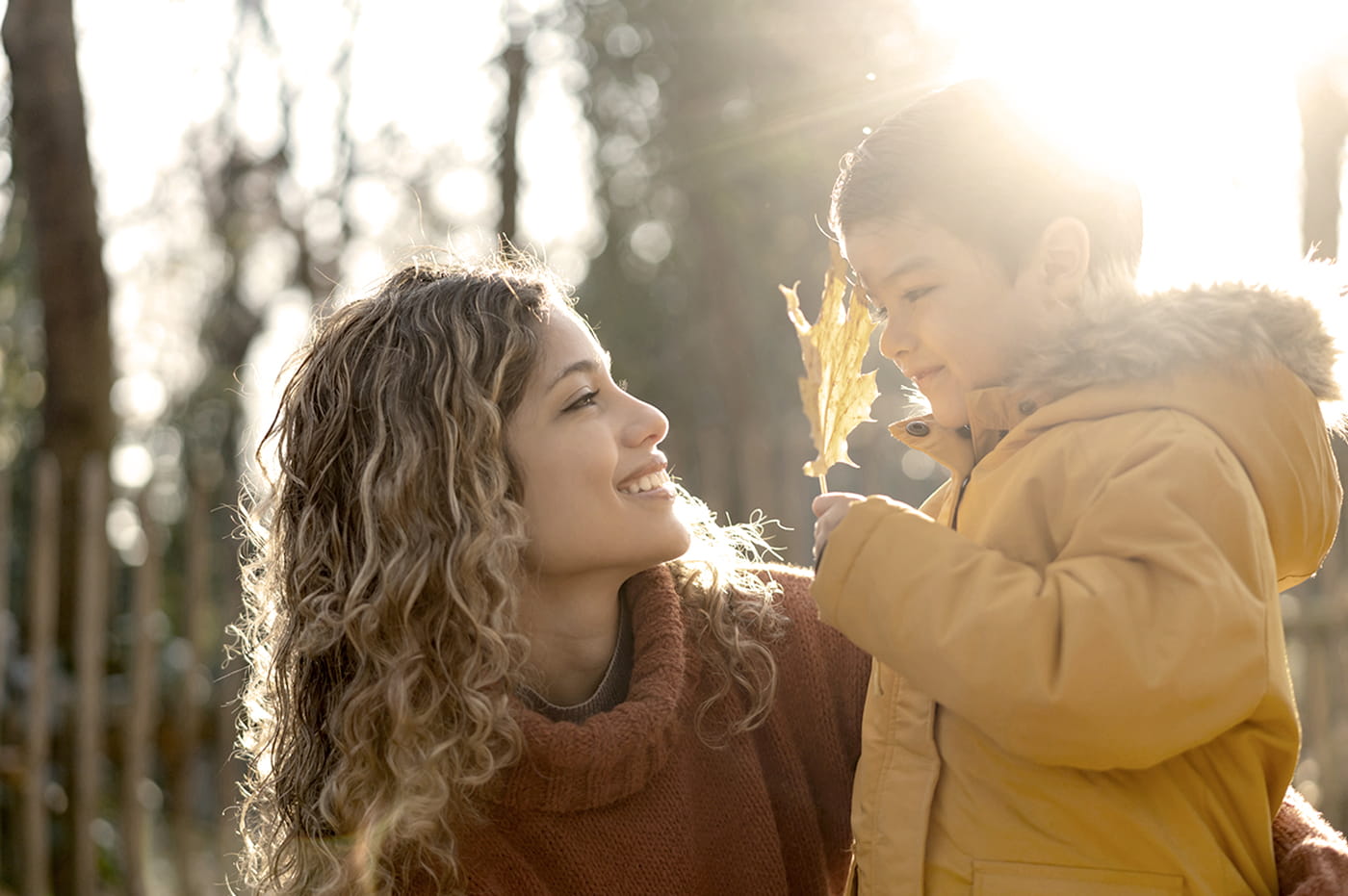 Personalize Your Healthcare Marketing: Crawl, Walk, Run, Fly
Healthcare consumers have high expectations for a personalized (or at least a relevant) experience, but many healthcare organizations struggle with delivering it. This is especially difficult with the need to avoid invasiveness and inherent data bias towards the social determinants of health that could perpetuate inequities.
Ready to Reimagine Health Equity?