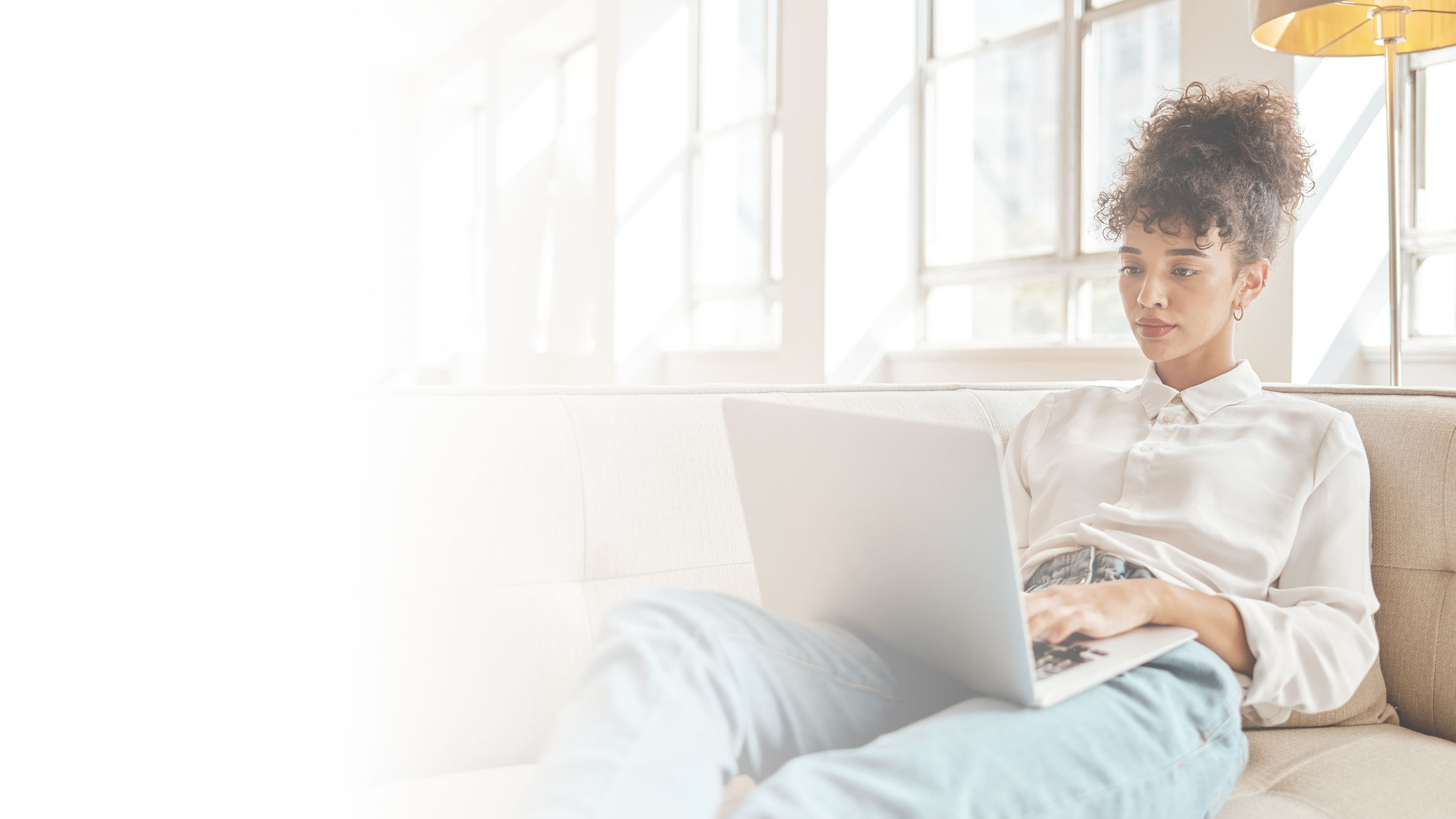 Healthcare PRICE TRANSPARENCY
Visionary Solutions for Healthcare Price Transparency
What if people shopped for healthcare based on cost, quality, and convenience? Competitive pressure for this essential aspect of healthcare consumerism is growing. Discover an experience that proactively supports and guides consumers as they make important decisions about their health.
Helping Patients and Members Manage the Cost of Healthcare
Imagine a world where a provider or plan could help manage the cost of healthcare more effectively and make it easy to spend more wisely.
All of the tools needed to accomplish this exist today, but payers need to use data-backed analytics to drive suggested actions to members. The next-best actions needed may surprise you!
Transparency in Coverage Final Rule: Mandating Progress
Centers for Medicare & Medicaid Services (CMS) published the Transparency in Coverage final rule, requiring health plans to communicate exact member costs for episodes of care based on a member's current plan coverage (e.g., deductibles, out-of-pocket max, etc.). The third phase of the ruling goes into effect in January 2024.
With the steady growth of health spending and the deadline to comply with this new legislation quickly approaching, it is more important than ever for health plans to invest in becoming transparent in order to compete effectively and empower consumers to become more informed, active, and engaged patients.
Whether you need the resources to effectively update your member cost estimator tool by January 2024, or see this mandate as inspiration for an enhanced member experience to provide a competitive edge, our industry and digital experts can help – wherever you are in your journey to becoming compliant with the cost transparency mandate.
Shape a Personalized Cost-Centric Consumer Experience
The CMS mandates represent historic steps to empower patients and to increase competition among all hospitals, group health plans, and health insurance issuers in the individual and group markets. 
Discover Insights: Price Transparency in Healthcare

Drive a Consumer-Centered Experience