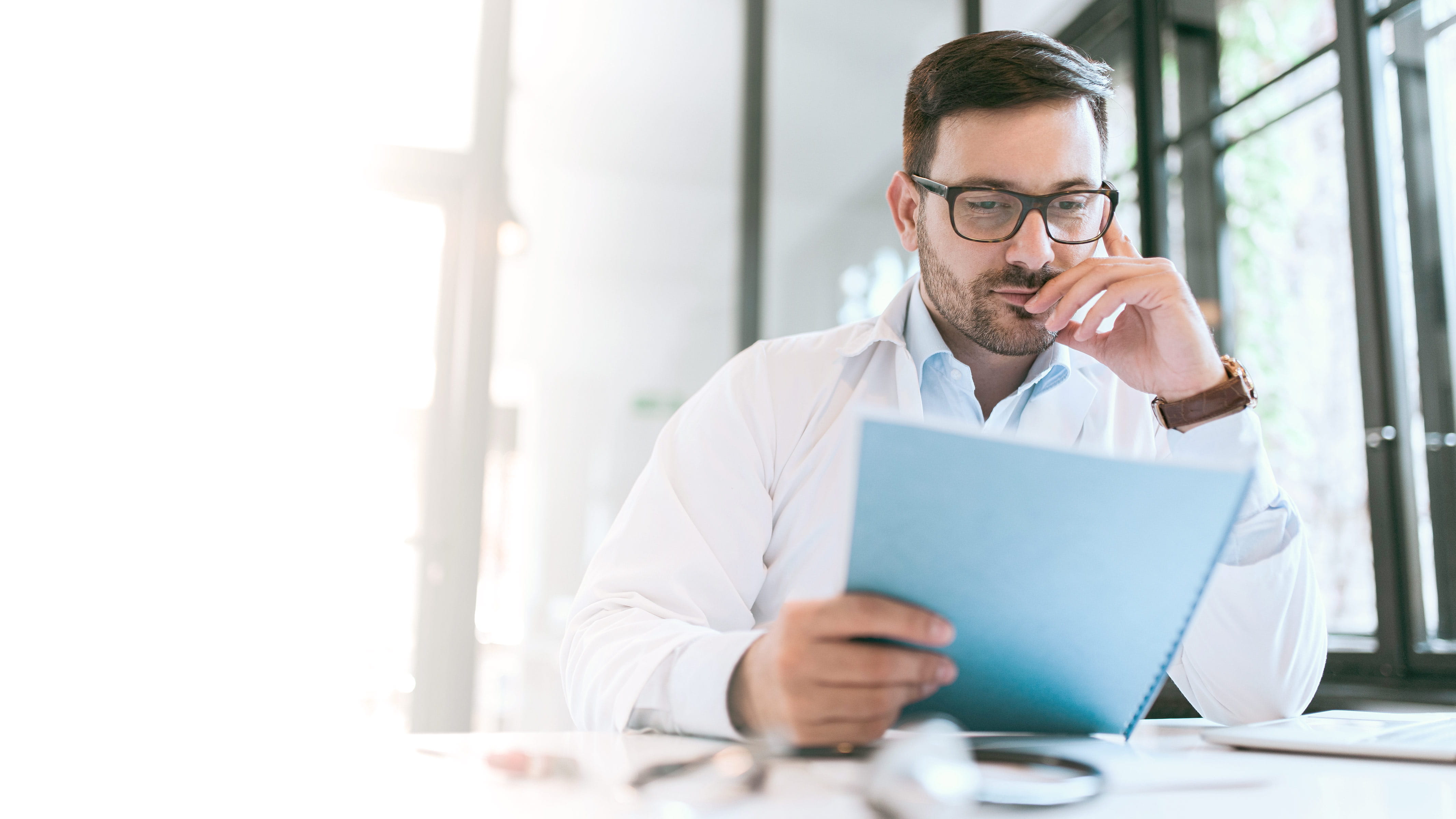 Compliant Cloud 
Gain Confidence and Support With Compliant Cloud Technology for Life Sciences
Installing and maintaining clinical, safety, and other business systems can be complex and expensive if the right resources and infrastructure aren't in place.
Mainstream cloud hosting providers can be more cost effective, but they carry a certain level of regulatory risk for your organization.
We help you take advantage of cloud's cost-effectiveness and implement your systems in a regulatory- and standards-compliant way. You'll gain peace of mind knowing where your data is at all times, where the processing occurs, and the hardware on which your cloud systems run.
Discover the Benefits of an Independently Verified, Regulatory-Compliant Cloud Hosting Service
With our compliant cloud hosting, you no longer face challenges with implementing and maintaining complex application solutions using your own scarce resources.
Perficient maintains a global ISO27001 certification, an internationally known standard for information security management systems (ISMS).
You'll also gain confidence from knowing your clinical trials and business operations are running seamlessly in a regulatory-compliant, secure, and powerful data center. We've hosted applications for life sciences companies since 2002. Our team thoroughly understands what's required to ensure data accessibility at all times, regardless of where you're located in the world. We understand how critical these applications are for your business.
Hosting applications in a compliant cloud requires sophisticated technology and specific knowledge of the systems. That's why we use the most advanced hardware and software on the market to maintain security and reliability. We continuously manage these technologies to ensure optimal performance and cater to future application implementations, integrations, and migrations.
Ready to Explore the Possibilities of Compliant Cloud?