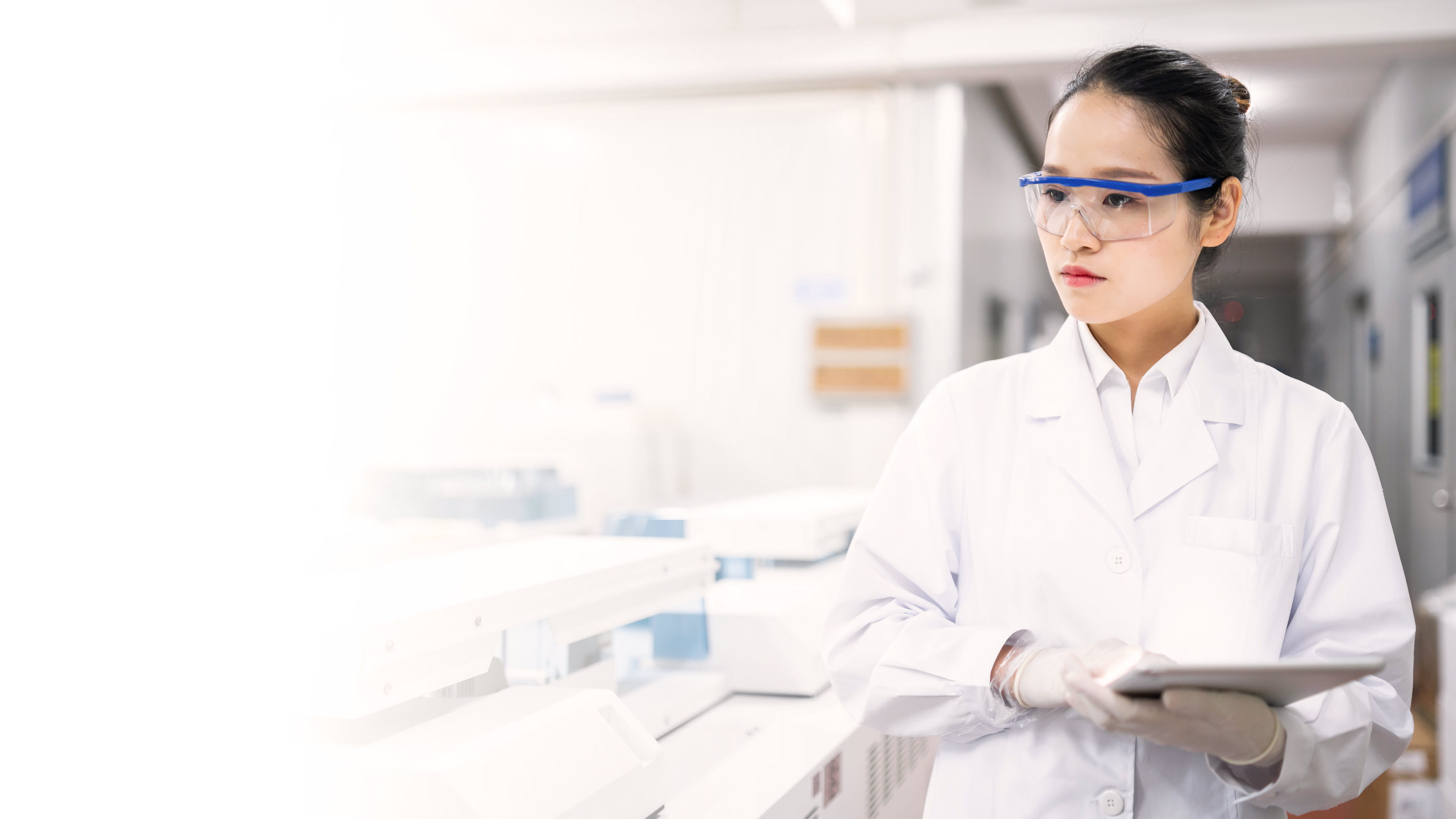 Regulatory Compliance 
Establish a Strong Compliance Foundation to Support Your Operations
In a highly-regulated industry like life sciences, don't leave your compliance to chance. It's difficult to determine how you stack up against the regulations and your peers. The last thing you want is a formal audit to find out.
We've provided IT solutions and computer system validation in the industry for more than 15 years. Even as a vendor in this space, potential and current clients have subjected us to audits. We've also audited and qualified our own vendors and supported clients during audits by regulatory agencies and other third parties.
This breadth of experience gives us tremendous insight into the ways that life sciences organizations of all shapes, sizes, and geographical locations interpret and attempt to comply with the regulations that govern them.
Ready to Explore a Proactive Approach for Your Organization?