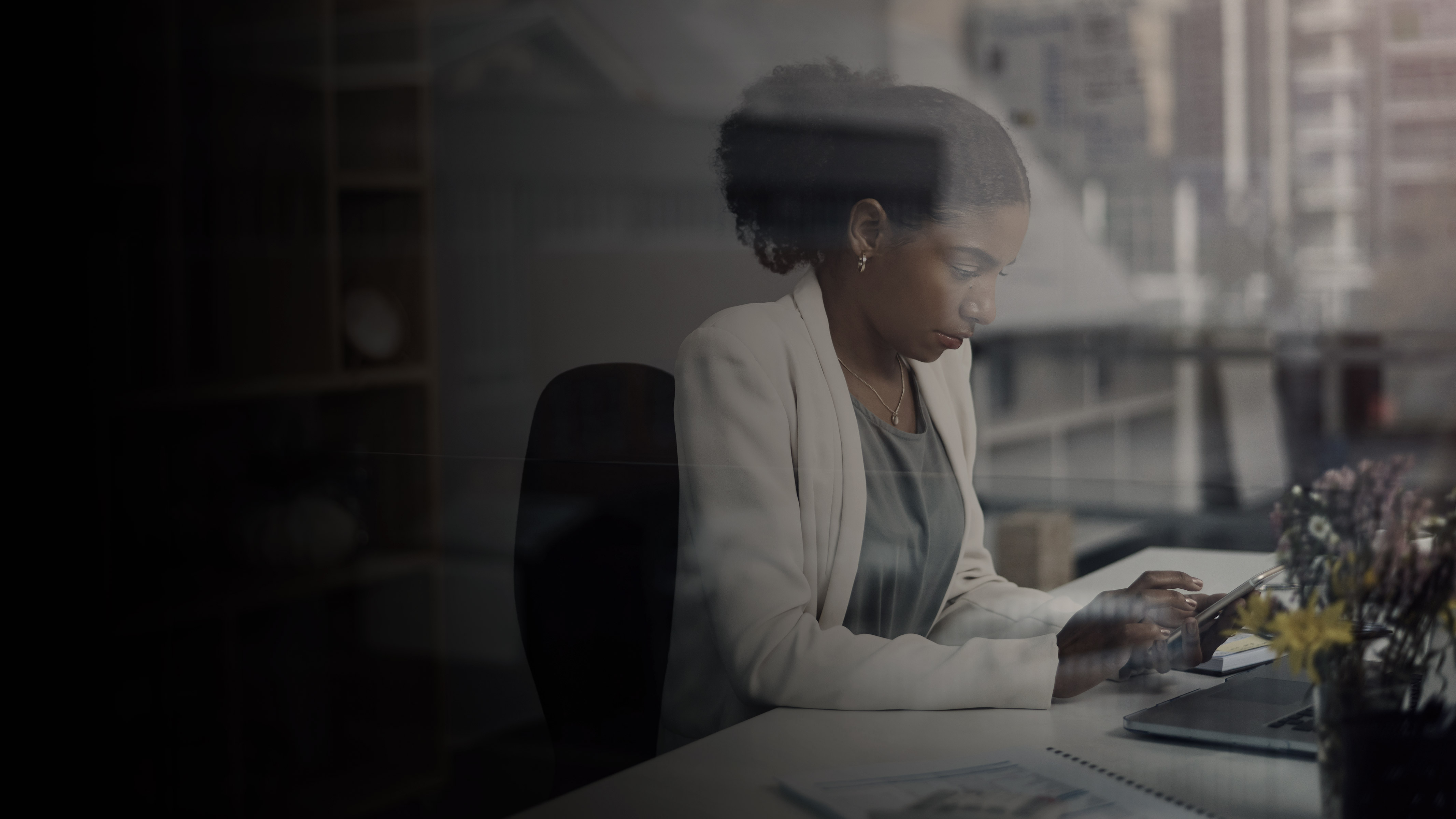 Mobile Evolution
Opportunities Beyond Native Apps and Responsive Sites
What Is It?
Mobile technology – and the role it plays in our lives – continues to evolve. Mobile makes our always-on, connected world possible, and it's fundamentally changing how we do almost everything. It has evolved from entertainment to getting business done – whether in the office, at home on the couch, down the street at the local coffee shop, or waiting to catch a plane.
The pace of innovation and rising customer expectations is relentless. To stay ahead, you need to future-proof your digital experiences with a customer-focused digital strategy with mobile as the cornerstone.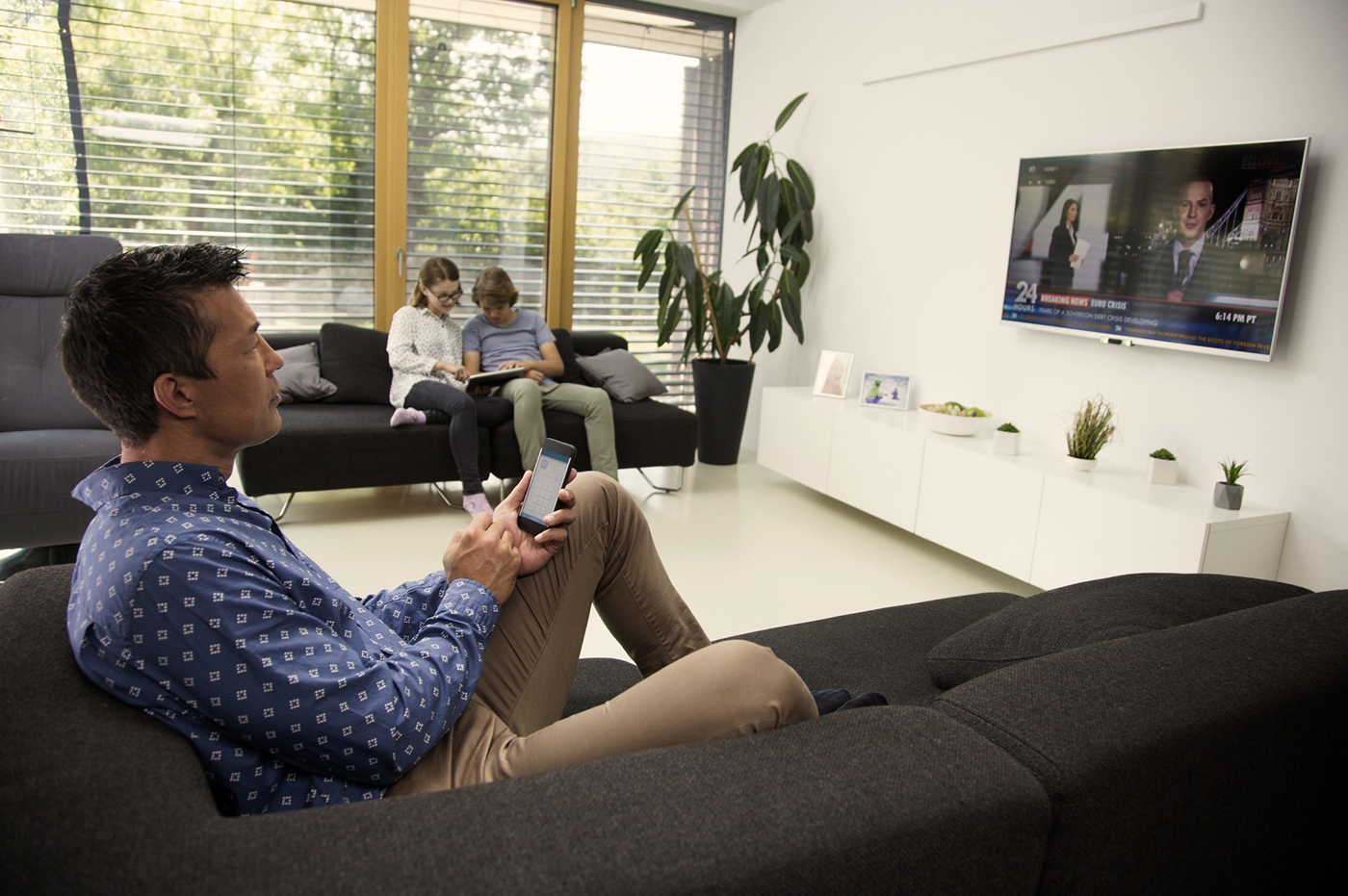 Why Is Mobile so Essential Now?
Consumers spent more time on their mobile devices than watching TV last year,1 and in 2019 mobile traffic accounted for more than 52% of all web traffic.2 Among the 3.75 billion internet users worldwide, 86% use a mobile phone to go online.3 Mobile is also the largest source of traffic to a brand's digital properties in nearly every industry, according to our recent study Mobile vs. Desktop Usage in 2019.

As time spent on mobile increases, mobile must be embedded into each decision you make as a business. Your digital strategy, mobile strategy, and marketing strategy should be one and the same. Most companies recognize mobile's importance in the customer journey, and yet many still struggle with how to best execute across mobile experiences within their digital strategies to address customer needs and expectations.

How Does It Work?
Mobile is the key place to acquire, engage, and retain customers, but where do you make the next mobile investment to move the needle? Another native app? AMP? Mobile-specific digital marketing? Further investment into responsive interfaces? A progressive web app (PWA)? The answer might be 'yes' to all, or at least some, of the above.

The mobile evolution begs a shift from creating mobile-first experiences to mobile-by-design, where mobile is assumed and data is captured and shared across integrated experiences and devices, including physical locations and experiences. That data should then be used to deliver hyper-personalized and relevant experiences across channels, which should include voice and 'phygital' location considerations.

For example, a customer using a retailer's mobile app to shop for an item also happens to be within a mile of the nearest store. The retailer can correlate location with inventory data and send a push notification that lets the customer know the item is available at the store. Or, a potential customer uses her mobile voice assistant to find a store closest to her while she's on the road.

Mobile-by-design doesn't just apply to consumer and B2C businesses; mobile continues to grow in the B2B space as well. For many of these companies, the adoption of mobile capabilities has been slow compared to B2C, as there are additional considerations to keep in mind. These include user authentication, account security, offline access, and content and product information availability for different customers. However, this is changing as the B2B customer and prospect base changes; older cohorts are becoming more comfortable with mobile technologies and tech-savvy millennials are coming into management and decision-making roles.

Don't forget, mobile capabilities and experiences delivered by consumer brands continue to shape B2B customer expectations. Buyers in B2B demand access to the types of interactions they enjoy as consumers. Not delivering on those expectations increases the risk of losing business.

Additionally, the largest growth opportunity for mobile is in the B2B space. In fact, B2B enterprises currently using mobile to engage customers report that more than 40% of their revenue is driven by mobile. It "speeds up time to purchase, particularly in more complex transactions, and a positive mobile user experience increases repurchase rates."4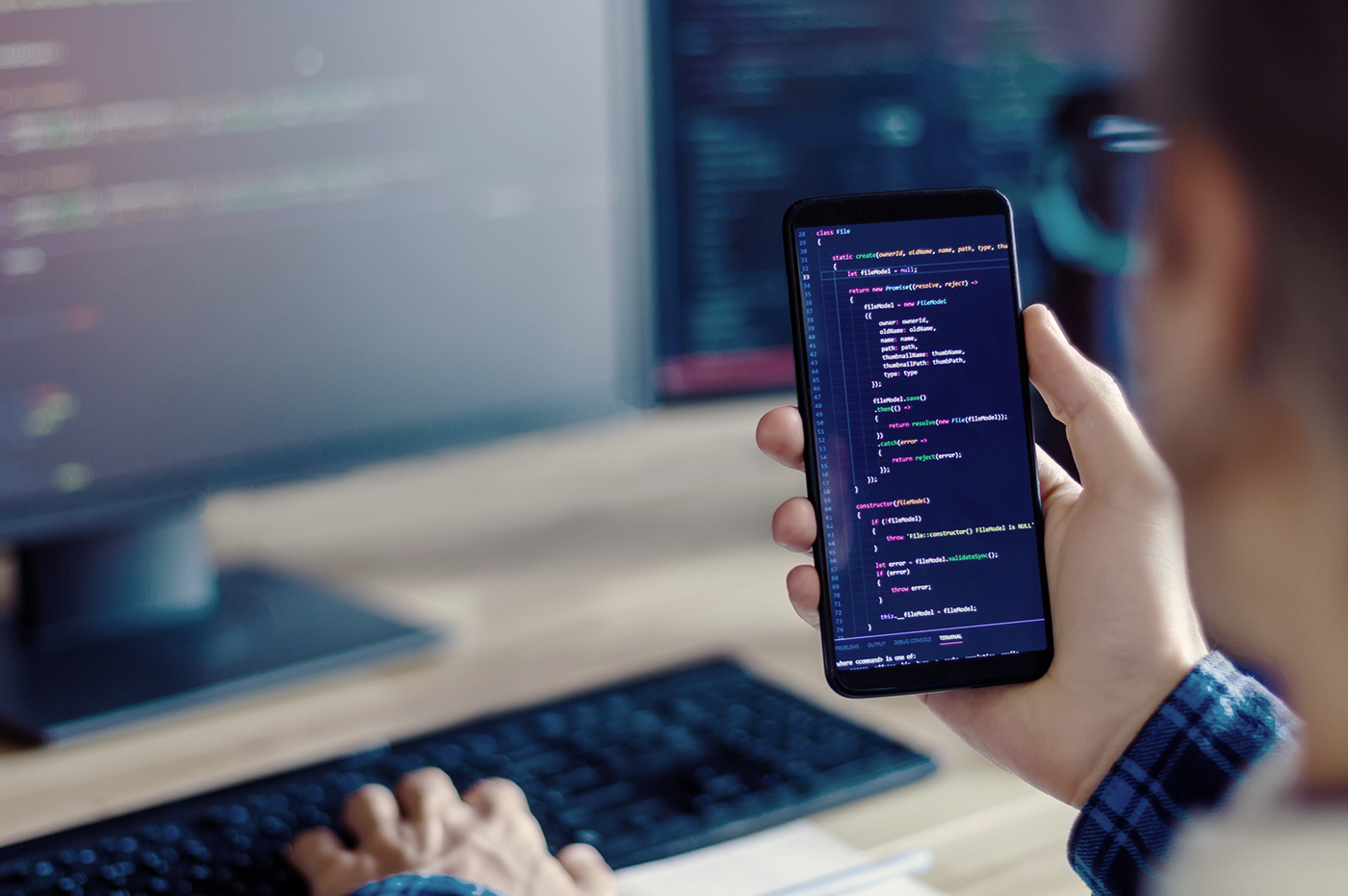 So What?
Here's the good news: mobile technologies, mobile marketing stacks, and low-code mobile UI and design frameworks allow for faster mobile development and optimizations, and they have improved significantly over the years. You can easily take advantage of platforms that didn't exist three to five years ago to leapfrog the competition without spending 100% of your budget.5

You do not need to choose native over-responsive over PWA approaches, either. As technologies and platforms evolve, you can pick and choose different parts and pieces of each technology to create best-of-breed solutions that deliver the best experience to the right customer at the right time. The same goes for mobile digital marketing platforms that understand mobile might be the first, middle, and last touch, and can personalize and optimize experiences accordingly.
Who Has Done It Well?
Sephora takes full advantage of mobile in effective, customer-centric ways. The beauty retailer considers mobile as a key aspect of the customer journey, using it to "drive the customer into the store and online experience…creating engagement through various interactions across channels."6 Among the app's standout features is a "foundation finder," which recognizes skin tone via your camera, to recommend the best foundation. Or, you can quickly create a color swatch that complements your complexion and virtually try on various eye shadows, eye liners, lipstick, and more. If you like what you see, then you can save the look, head to the nearest store to purchase the items, or buy them directly through the app.
On the B2B side, office and industrial supply distributor Grainger is another stellar example of a brand that's incorporating mobile into its business. Its native app offers 'location-based lists' that allow you to find and purchase products based on your location or proximity to a warehouse.7You can also sort available products by quickest delivery date or nearest branch for pickup. If you opt for pickup, the app pulls and sends turn-by-turn directions to the closest location.8
Where Can You Start?
One of the major hurdles you may need to overcome is your organization's view of mobile. Many still consider it to be a precious standalone platform. Instead, business leaders should shift their mindset as mobile is the standard device used by customers. They also must think about mobile investment as a first step in componentizing features and functions delivered on any device, anywhere, based on customer needs.

Making the shift from a mobile-first mentality to mobile-by-design is challenging. If your organization still thinks mobile-first, you may hear questions such as: "Should we build a native app or PWA? Should we optimize our responsive site?"

Rather than letting specific technologies influence your decision, think about mobile from your customers' perspective. What are they trying to do? Consider the average consumer's behavior:


The average person checks his/her phone 46 times each day9
50% of mobile search is directed at finding local businesses10
57% of consumers wouldn't recommend businesses with a poor mobile experience11

At a minimum, your mobile strategy should understand these macro-trends so you deliver an experience that will address customers' primary needs when using their mobile devices. To really succeed, your strategy should rely on customer data and qualitative customer insights to drive ideation and prioritization of mobile-by-design investments.

Furthermore, if your company maintains the idea that one internal team "owns" mobile, this mindset also needs to change. Mobile is everything, and it's a concept that should be owned by the entire organization. A customer-focused mobile strategy will open the door to conversations across your marketing, IT, and development teams about business requirements. Together you can evaluate and select platforms that support the best experience for customers.

Learn more about evaluating your current mobile experience with Mobile IQ, our mobile experience assessment.
Ready to Begin Your Story?