What's Next After the Google Search Appliance?
February 19, 2018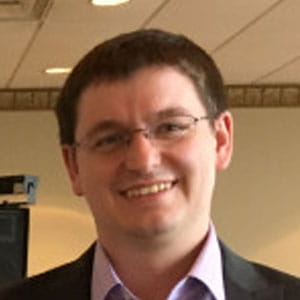 Google plans to sunset the Google Search Appliance (GSA) at the end of 2018, leaving organizations that depend on the GSA for enterprise search and for search functionality on their public-facing websites to find a new solution.
Combined with the increasing demand for cloud-based deployment models, this presents a unique challenge for those looking to replace GSA with like-for-like search functionality deployed in the cloud.
If you're unsure about the future, our informative discussion covered life after GSA.