Why Your Customers Want a Cognitive Call Center
August 21, 2018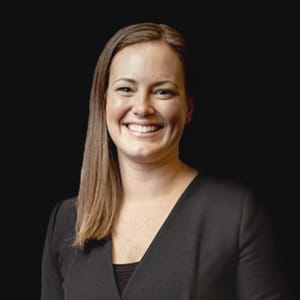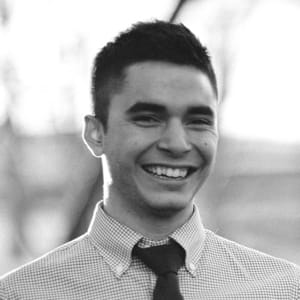 Customers increasingly expect to engage with brands through self-service channels and not with tedious and frustrating traditional call centers that use IVR. They want the convenience and timely, streamlined interactions that a virtual agent offers.
More than 50% of enterprises have invested in virtual agents for customer service, and it's estimated that by 2020 approximately 85% will manage the customer relationship with no human interaction at all.
But not all virtual agents are created equal. IBM Watson harnesses the power of natural language processing, machine learning, and cognitive computing to deliver an exceptional virtual agent experience. Perficient and IBM took closer look at intelligent virtual agents.