Build a Successful Community with Engaging Content
January 14, 2019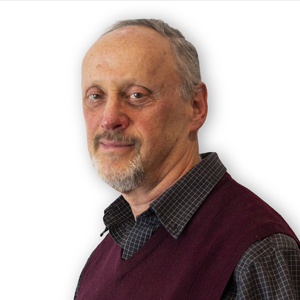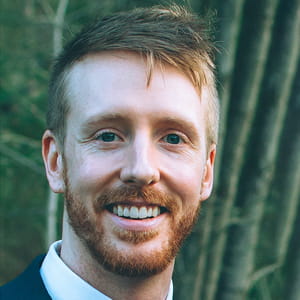 Your community is only as good as the support it provides, so if engagement is low or your knowledge bank is lacking, you're failing your customer.
As you strive to offer the best customer experience possible, branded communities have become the preferred method for collaboration. And making sure you're providing valuable and useful content plays a critical role in keeping your community engaged.
During our webinar, we explored community content strategies with Stewart Florsheim, VP of content enablement for industry-specific Salesforce-based applications leader Vlocity, and Perficient UI/UX solution architect, Andrew Smith.