Accelerate Adoption and Change Management for Remote Work With Teams
April 16, 2020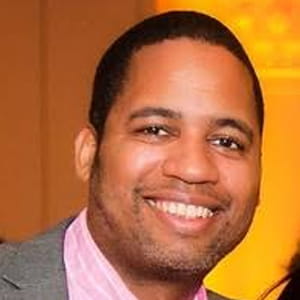 At Perficient, we are here to help our customers any way we can!
We know that a crisis often forces organizations into remote work scenarios for which they may not be prepared. Unfortunately, basic fundamentals and best practices are often forgotten during these predicaments.
This was our final in a 3-part series of educational webinars from our Microsoft experts, designed to help you develop business solutions for today's environment while learning how to quickly and effectively tackle new challenges during a crisis.