Accelerating Partner Management: How Manufacturers Can Navigate COVID-19
June 23, 2020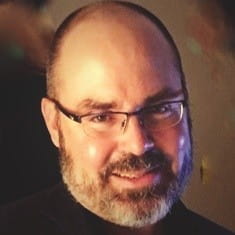 The pandemic has ushered in a new normal for manufacturers, and the impact of digital communication is more important than ever.
View our on-demand webinar with Tony Kratovil, Regional Vice President of Manufacturing at Salesforce, and Eric Dukart, National Sales Executive at Perficient. They covered why the right digital strategies are critical for manufacturers in the wake of COVID-19.
Our webinar covered:
Current challenges with forecasting, collaboration, and disruptions to distribution networks.
Insights for stabilizing operations, accelerating partner management, and developing a digital strategy that differentiates your business.
Candid Q&A with real-world examples.
Tools and resources to move forward – fast.