Content, Commerce and... COVID
July 23, 2020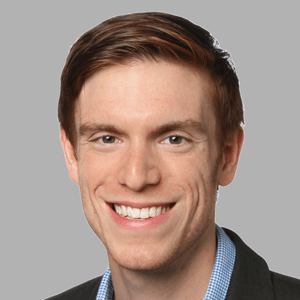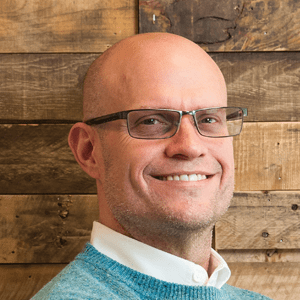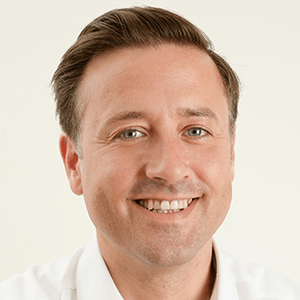 While many stay-at-home orders have been lifted, consumers' new digital buying behaviors and habits are here to stay. Watch our panel discussion on the accelerated need for commerce and learn how commerce and content can transform our digital economy.
Topics include:
What is the "experience economy" and how do you leverage it? If you move beyond product and price, what's next?
How business models have shifted and what you can do to break down silos and leverage new processes to capture the digital dollar.
How organizations have built agile teams to address the ever-changing needs of customers, including responsive approaches that address the omnichannel consumer.
Technologies that are best suited to enable your business and customers – and how headless commerce has changed the game.
How the future of commerce is changing, and what you should do now to prepare.
Our panel features Jordan Jewell, IDC Research analyst known for his insight into the commerce industry. Joining him from Perficient is general manager Brian Beckham, who brings deep expertise in content management and empowering organizations in their digital transformations. Rounding out the panel is Episerver's Joey Moore, who has spent the last decade helping organizations across the globe advance their digital maturity.