Eric Enge and Jay Baer: Key Factors for Delivering Seamless UX
February 27, 2020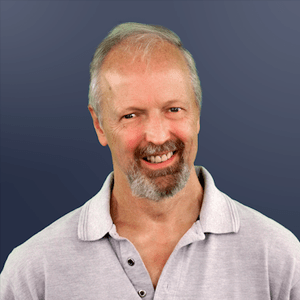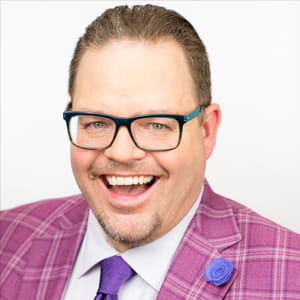 As new technologies emerge and offer additional ways to interact with your customers, it's imperative that you consider and offer a consistent, seamless user experience across ever-expanding channels and platforms.
Easier said than done? Eric Enge (Principal, Perficient) and Jay Baer (Founder, Convince & Convert) are teaming up to present considerations and best practices for creating a seamless experience for your users.
How to optimize your UX investments in 2020
Opportunities you may not realize you're missing out on
How your site's UX could impact your organic ranking
Key things you need to consider when designing UX for mobile, video, and audio
And more!