Make the Most of Power Platform With a Center of Excellence
July 16, 2020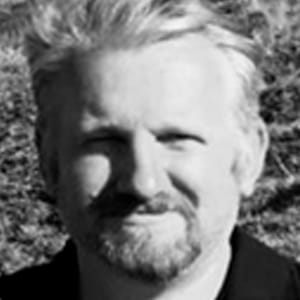 Microsoft's no code/low code platform for solutions – formally known as the Power Platform – has taken off. It's little wonder, given the solution offers the ability for "Citizen Developers" to build data-driven business solutions that can help digitize and automate business processes.
The first step in leveraging the Power Platform to foster creativity and innovation is often building a Center of Excellence (CoE), which can help you develop a strategy for adopting and supporting the Power Platform while maintaining oversight and governance.
This webinar covered the top benefits of a CoE and offer tips and best practices for creating your own.