Modernize Applications with Red Hat OpenShift on AWS
May 20, 2020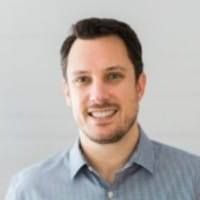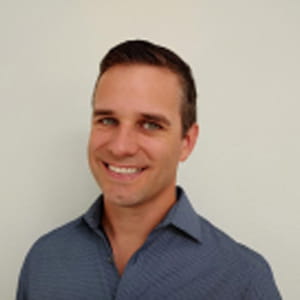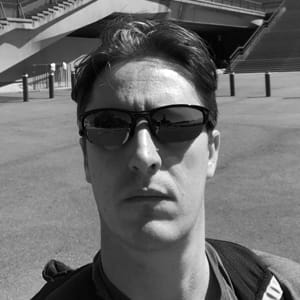 Digital transformation requires flexibility and efficiency along with confidence in the security, governance, and support structures of your public cloud strategy.
Whether migrating legacy applications, modernizing apps via cloud-native development, or embracing container orchestration, AWS and Red Hat provide the platforms, services, and support required for trusted transformation at scale.
In this Red Hat OpenShift on AWS webinar our experts will show you how to build a modern, event-driven application in the cloud. Learn how to embrace containers with OpenShift so you can start to modernize!
We cover AMQ Streams, Operators, and creating dashboards with out-of-the-box components to quickly get you started.