Preparing for Project Cortex and the Future of Knowledge Management
April 16, 2020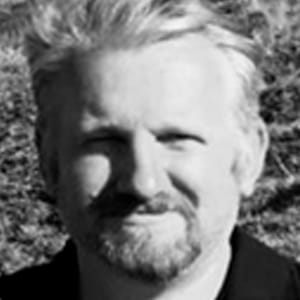 Project Cortex uses advanced artificial intelligence to harness collective knowledge from across the enterprise and automatically organize it into shared topics like projects, products, processes, and customers. Using AI, Cortex creates a knowledge network based on relationships among topics, content, and people and delivers it in the apps you use every day – Office, Outlook, and Teams.

Join us as we examine Project Cortex in more detail, including:
• What is Project Cortex?
• Why is Project Cortex different than other knowledge network projects previously introduced?
• How does incorporating AI and automation change the game?
• What is possible with Project Cortex?
• What can you do to prepare?