A Remote Delivery Success: From EBS and Hyperion to Oracle Cloud
March 30, 2021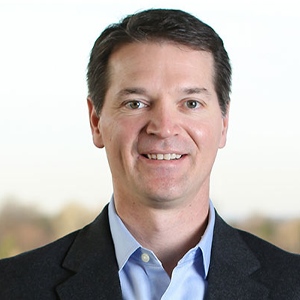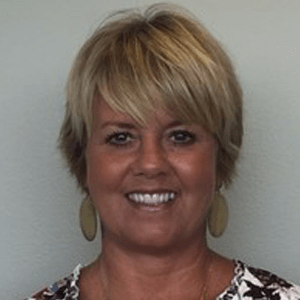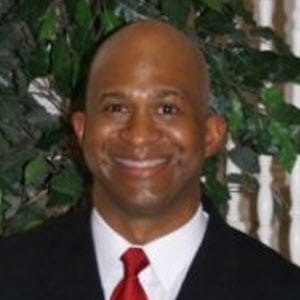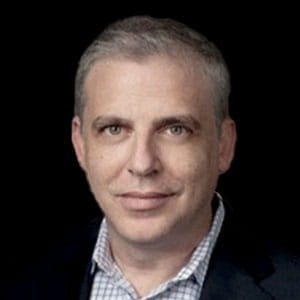 NGL Energy Partners (NGL) had disparate ERP and EPM systems that did not support standard processes or controls, hindered productivity, and were preventing the timely integration of acquisitions. Furthermore, automation of processes was costly, ineffective, and time consuming.
Legacy Footprint: Dynamics AX, Oracle EBS, BI360, Hyperion Financial Management
Oracle Cloud: Financials, Procurement, Risk Controls, Project Accounting, Financial Close and Consolidation, Planning, and Enterprise Data Management
Watch Trey Karlovich, EVP and CFO, and Karla Otis, Vice President, Business Process at NGL discuss the company's migration to Oracle ERP and EPM Cloud and how Perficient delivered this transformational solution in support of growth objectives almost entirely remotely.
Discussion includes:
Challenges with the legacy business processes
Why NGL chose Oracle Cloud
Project scope and the value of business process design
Direct integration between Oracle ERP and EPM Cloud
Benefits realized, including simplified processes, workflows, approval engines, auditability