Crush the Complexity of Fleet Management
March 23, 2021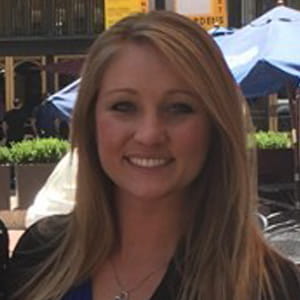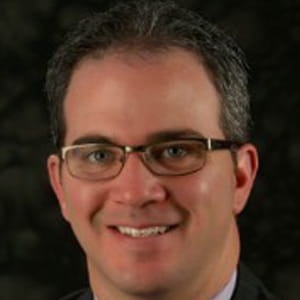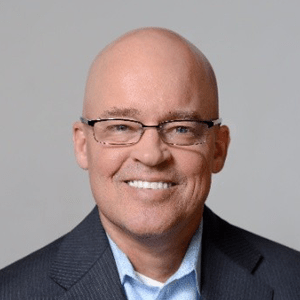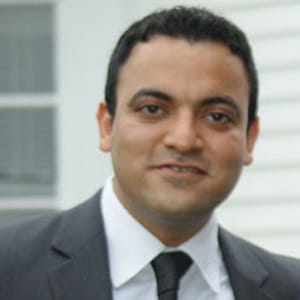 Visibility into risk is critical to supply chain success. Spotting and quickly mitigating risk – be it supply issues due to a pandemic or changes in customer preferences impacting demand – will determine the financial success of your enterprise.
More tactically, for those operating large fleets of drivers and vehicles, managing operational risks such as driver safety can prevent traffic incidents that can cost enterprises millions of dollars in cash settlements and damage to brand value.
Watch our on-demand webinar with Pega as we discuss how we're working with our clients to identify internal and external risks and positioning supply chains to thrive.
Topics covered include:
Increasing supply chain flexibility
Improving dispatcher and driver engagement and dwell time metrics
Developing in-transit visibility for customers
Improving safety and training guidance
Implementing omnichannel communications