Demystifying the Move from Hyperion Financial Management to FCC
April 21, 2021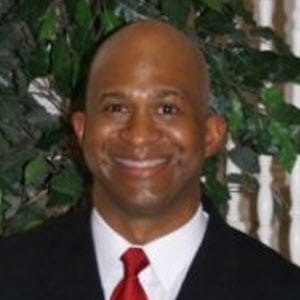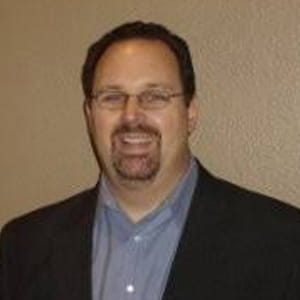 With the onset of the cloud, now is the time to adopt best practices and streamline your consolidation process.
Oracle Financial Consolidation and Close (FCC) is built upon "tried and true" features from HFM, but it does even more by offering next-generation functionality that standardizes, replaces, and expands upon many of the custom solutions common across HFM applications.
Watch our on-demand webinar demystify the move from HFM to FCC. We explained how to leverage Perficient's migration framework to successfully improve consolidation and close processes, empower business users, and reduce common risks of legacy environments.
Discussion will include:
Key considerations for cloud consolidation implementations
Common misconceptions debunked
How to leverage dimensionality for optimal efficiency
Data integrations and reporting
Ensuring success with change management