Digital Lessons Automakers and Suppliers Can Learn From Other Industries
February 17, 2021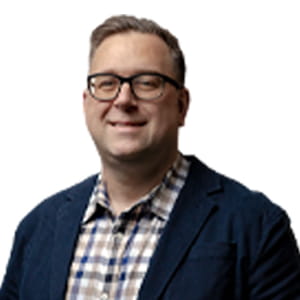 While customer expectations have evolved drastically over the past few years because of the pervasive impact digital technology has had on the consumer experience, there is no question that COVID-19 has created different and even higher customer-experience expectations.
We've helped many of the world's most innovative and customer-focused brands —across various industries—transform how they serve, engage, and support their customers during both good and challenging times.
Watch this on-demand webinar with Automotive News and Perficient to learn what many of the most recognizable brands are doing and how automakers and suppliers can leverage similar tactics to focus on the customer and win in the market.
Watch this webinar to learn:
Real-life examples of what top brands are doing outside the automotive industry
How to apply similar tactics in the automotive industry
Where to begin for some quick wins
Inspiration and ideas that can be translated to your business