Ease Cloud Migration With Red Hat OpenShift Service on AWS
September 14, 2021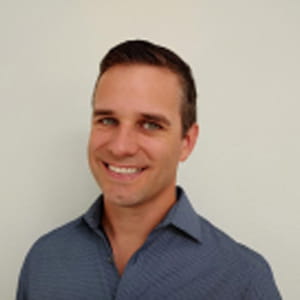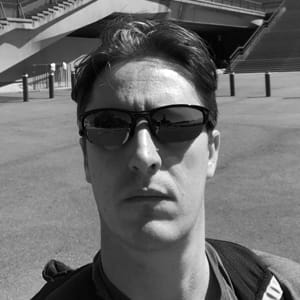 Perficient is one of nine launch partners for Red Hat OpenShift Service on AWS (ROSA), a fully managed and jointly supported offering that combines the power of OpenShift and the AWS public cloud. ROSA provides production-ready Kubernetes that simplifies shifting workloads to AWS public cloud.
As part of the launch program, we have developed a Kubernetes-based accelerator for ROSA to take your applications to production on OpenShift in just a few hours.
During this demo you will::
Learn ow to launch a ROSA cluster
Receive an introduction to GitOps and Perficient's accelerator
Learn how to migrate existing applications to OpenShift
Observe Day 2 operations, including logging, monitoring, and metrics
You'll also learn more about our 12-week Kubernetes pilot program that migrates existing Java applications to Kubernetes.