Maximize Asset Lifecycles with Oracle Project-Driven Supply Chain
June 24, 2021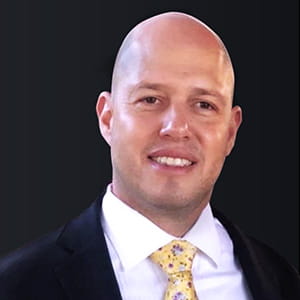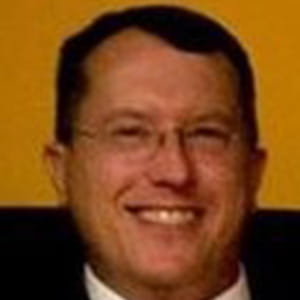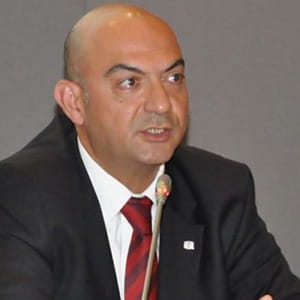 When it comes to asset lifecycle management, it's imperative that you have the right tools in place to plan, review, and execute the steps to accelerate putting capital assets into service.
Oracle's streamlined project-driven supply chain (PDSC) solution increases overall asset effectiveness in both project- and non-project-enabled organizations, resulting in improved operational efficiency and profitability.
Watch the on-demand webinar to learn how you can leverage PDSC to differentiate your organization with an end-to-end solution across Oracle's SCM Cloud and ERP Cloud applications.
Discussion included:
A functional overview of PDSC
How to leverage the PDSC suite from project inception to close
Best practices to achieve maximum internal and external asset utilization
Use case: Reduce cycle time for field assets