Oracle Cloud EDM: Defined. Discussed. Demonstrated.
July 14, 2021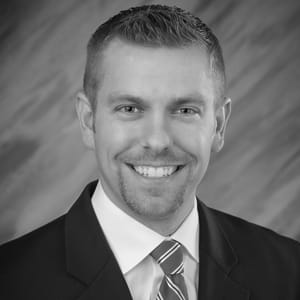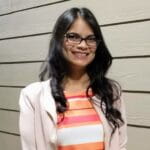 Efficient management of master data, dimensions, hierarchies, and the chart of accounts is an age-old challenge. Historically, it has entailed time-consuming, resource-intensive initiatives to improve the processes and tools used to manage these data elements. The result is often clunky tools, cumbersome processes, and costly implementations.
Oracle Cloud Enterprise Data Management (EDM) is an agile, modern, and end-user-focused solution to help organizations address data governance challenges while avoiding pitfalls. Watch and learn more about the critical role of Oracle Cloud EDM in your digital transformation journey.
Discussion includes:
What EDM can do
Why organizations need EDM
Who EDM helps in data governance processes
Where EDM is succeeding
How EDM's features work