Unleash the Power of Oracle BI Publisher for Argus Safety
March 11, 2021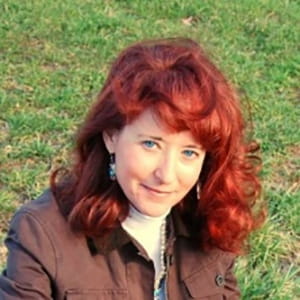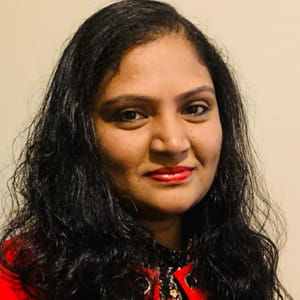 One of the most frustrating things for pharmacovigilance teams is generating informative reports in a functional and practical format.

Argus Safety users have been leveraging third-party tools, SQL, and advanced conditions to generate reports for a long time. Unfortunately, many don't realize Argus Safety 8.0 and above comes with Oracle Business Intelligence Publisher (BI Publisher), a very compelling solution – right out of the box.

It's the solution that you wish you knew you had all along.

Watch our on-demand webinar where Perficient's Kruthi Roudur, lead technical consultant, and Kari Blaho-Owens, Ph.D., director of pharmacovigilance and safety, demonstrate how to generate readable, usable PV data reports from Argus (without logging into Argus). Just log into the BI Publisher, pick your data, and voila!