Empowering Contact Center Agents as Business Driving Brand Advocates
October 11, 2022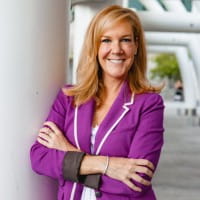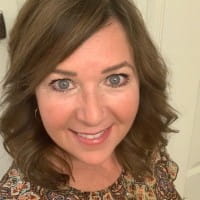 An organization's contact center is where your customer experience is delivered. A great customer experience can define your brand. And so can a bad one.
In this Q&A session, our contact center experts discuss how to empower your agents to deliver on your brand promise and delight your customers.
Topics include:
How to change organizational perceptions of the contact center
How agent experience drives the customer experience and can reduce attrition
The role of agent training and contact center technology in the customer experience
Click here to watch this recorded LinkedIn Live event as our contact center experts discuss these important questions that every brand should be asking itself, and why it matters.