Improve Outcomes, Drive Growth, Boost Experiences: Pragmatic, Revolutionary CRM
January 8, 2022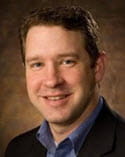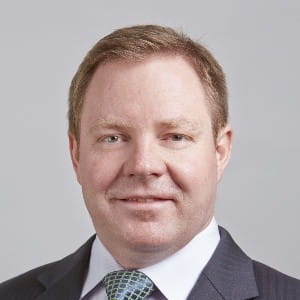 Payers are transforming processes, technology, and teams to better attract, retain, and engage consumers, yet siloed data and disparate point solutions continue to challenge momentum. This session will explore how payers can deploy customer relationship management (CRM) technology to personalize outreach, enhance customer service, elevate care and disease management, and optimize utilization management.
Watch industry and technology leaders from Perficient as they share insights to:
Understand the hallmarks of a pragmatic roadmap that can quickly propel your organization's CRM goals from mere ideation to true impact.
See how plans are intelligently automating and smoothing the path from lead to quote to card.
Learn how CRM, as a decision engine, can turn data into reliable, actionable insights so you can act more quickly.
This session was originally presented at the AHIP Consumer Experience & Digital Health Forum.