The Google Analytics Changeover: What to Know About the Future of Your Data
June 21, 2022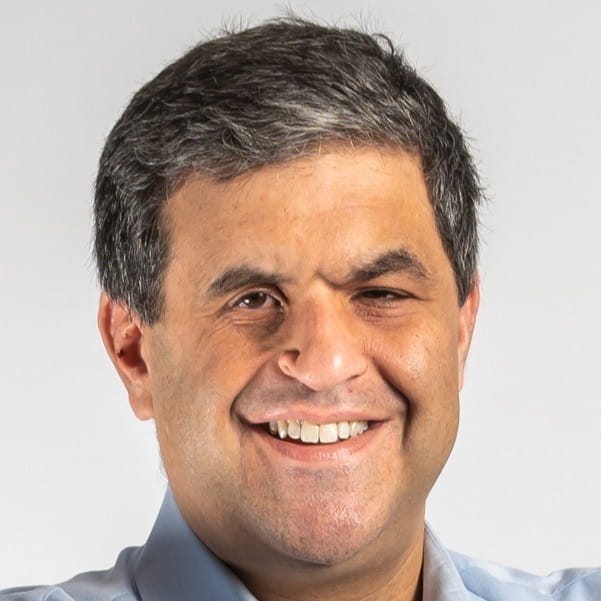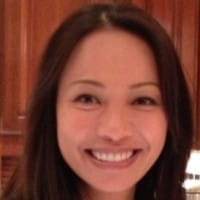 Google's Universal Analytics and Analytics 360 sunset next year, and many companies feel unprepared for how this change affects the future of their data. After all, data drives decisions and enables elevated customer experiences through personalization and journey science.
With this pending disruption, you may be asking yourself questions like: What changes should I be prepared for? What does this mean for my historical data? Should I stay with the Google stack?
Join Perficient's Directors of Digital Marketing, Jordan Kanter and Grace Tsai, as they answer these and other critical questions. Plus, we'll open the floor to answer any of your questions about the upcoming Google Analytics sunset.