Women in Digital Panel Discussion
October 12, 2022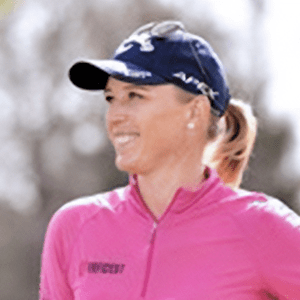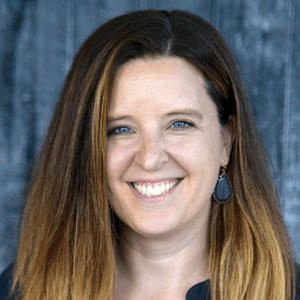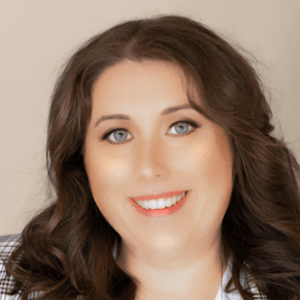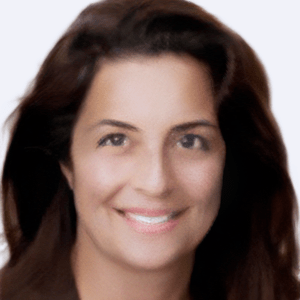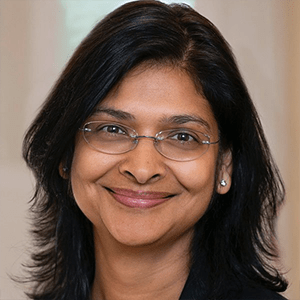 Since 2017, Adobe and Perficient have proudly hosted Women in Digital events that serve to connect and empower women in digital and technology roles.
During the annual panel discussions, leaders shared insights and career tips, encouraged one another to leave competition at the door and lift each other up the ladder. Conversations focused on accelerating the advancement and growth of women and showing them that one of the most powerful tools they have is each other.
A portion of registration costs resulted in a donation split between Pink Ribbon Girls and the Morgan Pressel Foundation.