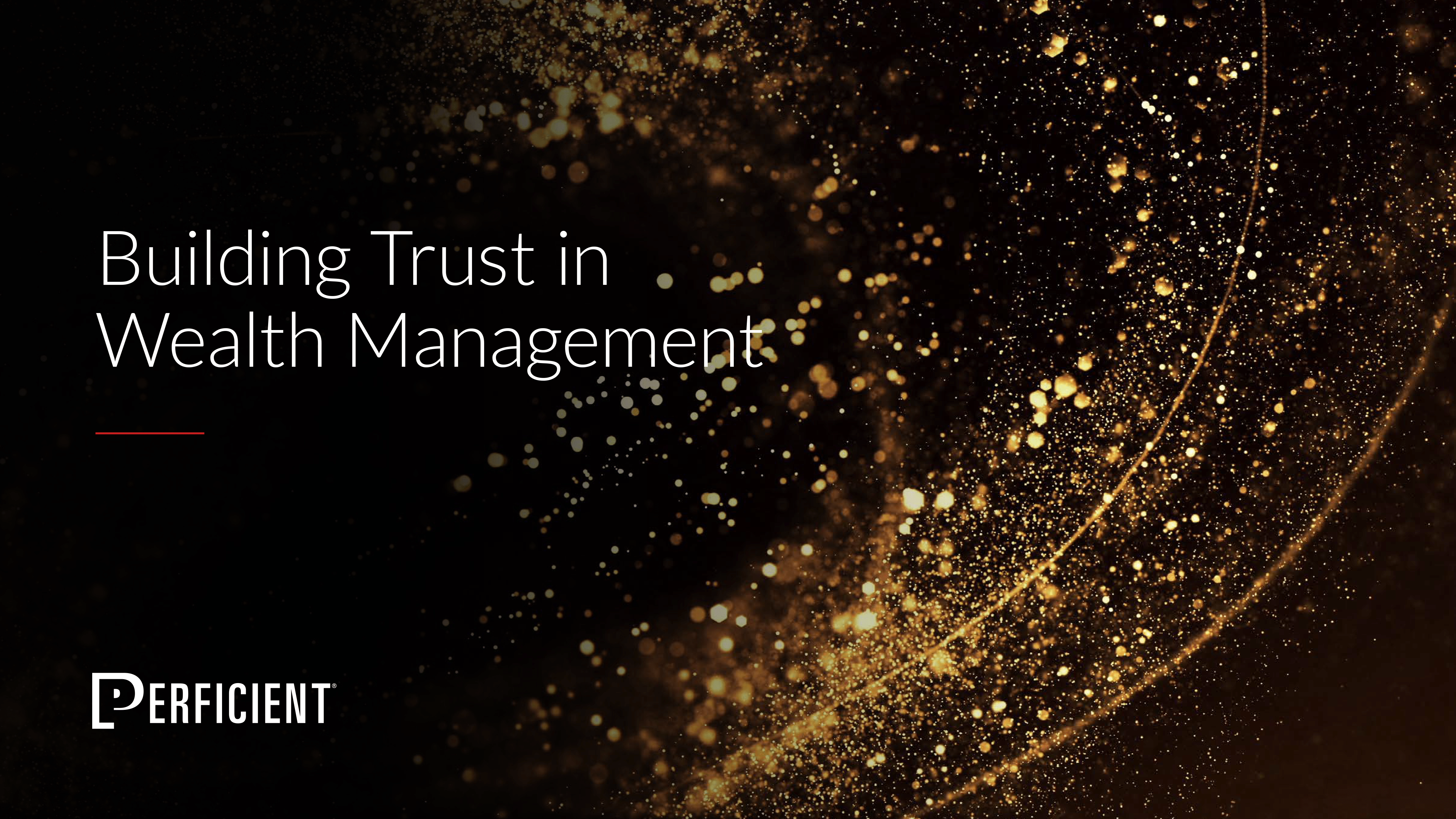 Building Trust in Wealth Management
Many wealth management firms are actively implementing technology plans designed to make themselves more relevant to Millennials. But how can these companies build the trust necessary to ensure that their complex technology investments produce the intended returns?
This guide explores the state of the wealth management industry and key considerations for building trust with this important market segment.