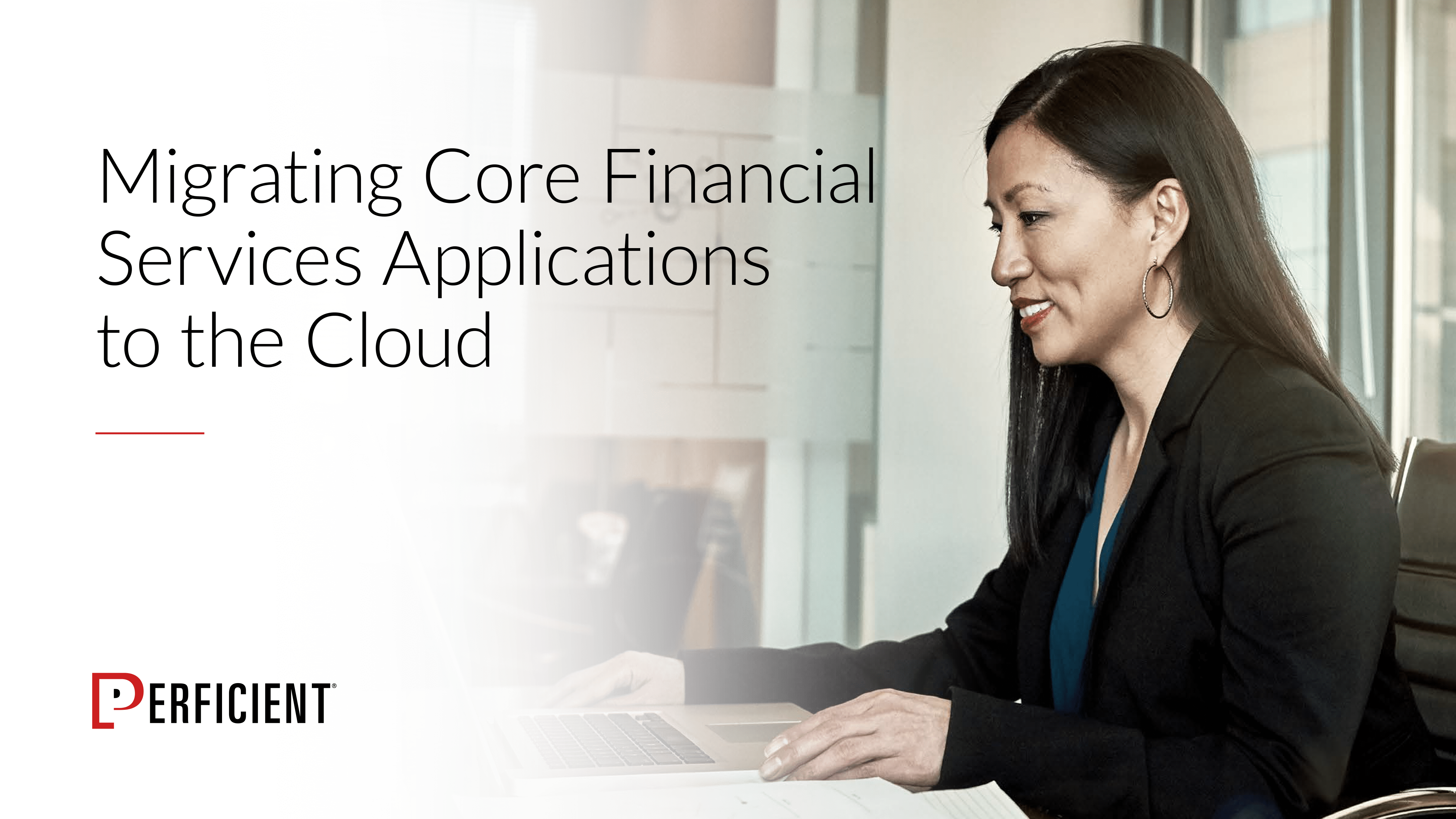 Migrating Core Financial Services Applications to the Cloud
Today, research shows a marked shift in the industry's sentiment towards the cloud. While financial services firms have been deploying non-core applications in the cloud for some time now, momentum is building for the migration of their core financial applications.
This guide explores the advantages, challenges, and risks with moving critical financial services applications to the cloud.