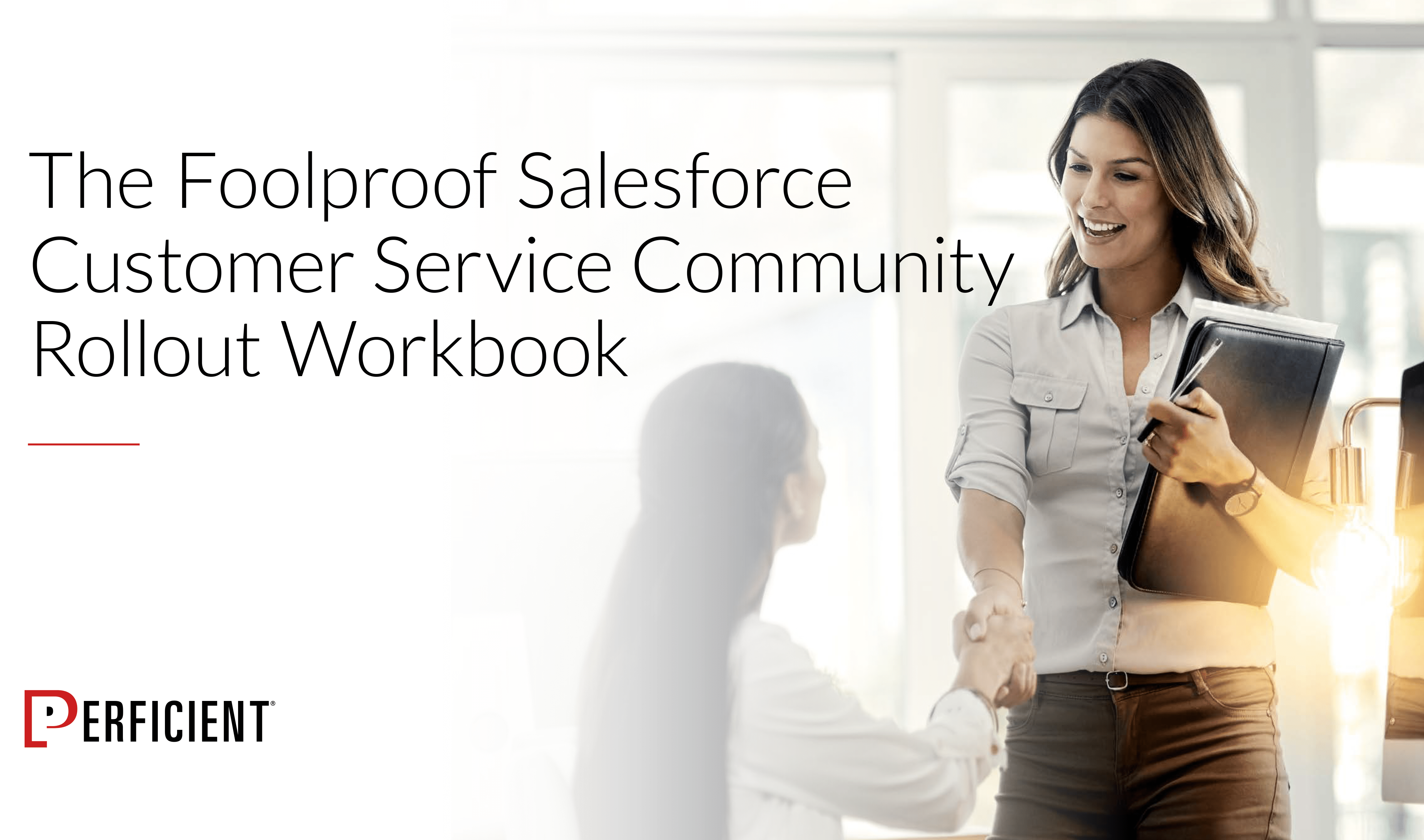 The Foolproof Salesforce Customer Service Community Rollout Workbook
Trends show self-service communities have become the favored to access support, but there's more that goes into setting up and managing a successful community than many companies realize. Save yourself the stress with this adaptable, operational rollout strategy that you can customize to fit your business needs.
In this workbook, we break down the action steps needed to produce a thriving Salesforce service community.
Determine your business case for a community
Identify tools to educate yourself and your company about communities
Establish, manage, engage, and measure your community
Apply tips we've learned from from building more than 100 thriving communities