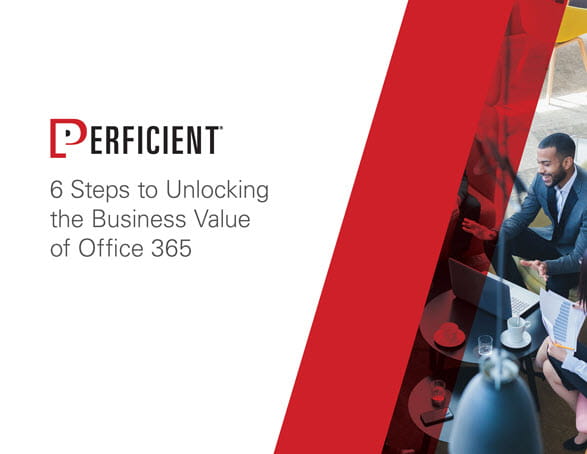 6 Steps to Unlocking the Business Value of Office 365
For many of us, Microsoft applications are a fixture in our daily lives. But are we using them to their full potential?
Deriving significant business value from O365 doesn't happen through mere exposure. Instead, there needs to be a concerted effort to drive adoption and value.
Download this guide to explore the steps required to begin unlocking the true value of O365.