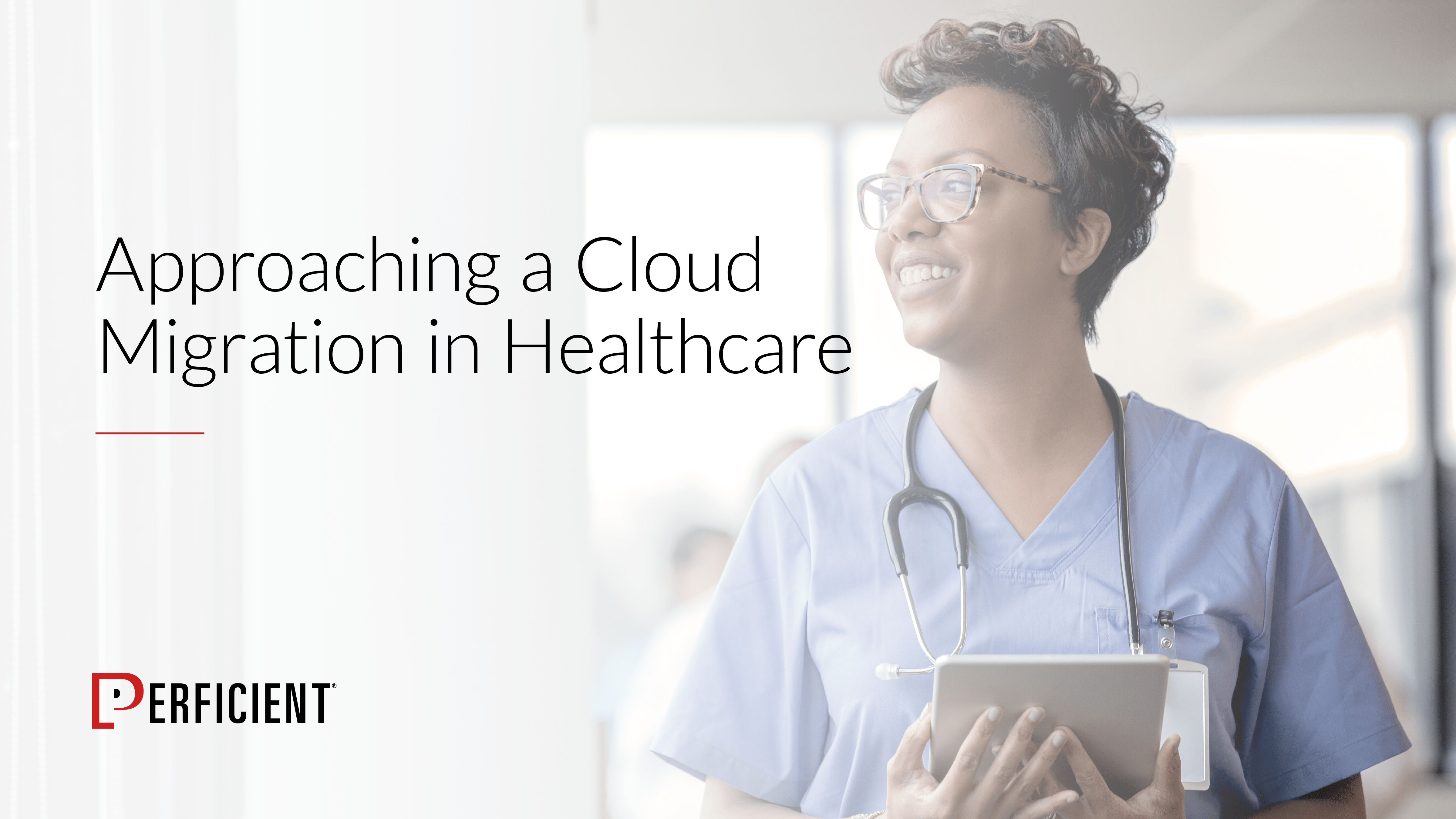 Approaching a Cloud Migration in Healthcare
Learn why cloud is prevailing, along with key considerations and preparations to take when looking at cloud migration.
It wasn't that long ago that healthcare organizations shunned the cloud due to the perceived immaturity of cloud vendors and concerns over the potential risk associated with a data breach. Fast forward to today, and the industry's position on cloud adoption has pivoted significantly.
Download this guide to learn more about:
Why cloud adoption is prevailing in healthcare
Advantages of cloud versus on-premises solutions
The importance of systems integration
Preparing for cloud migration