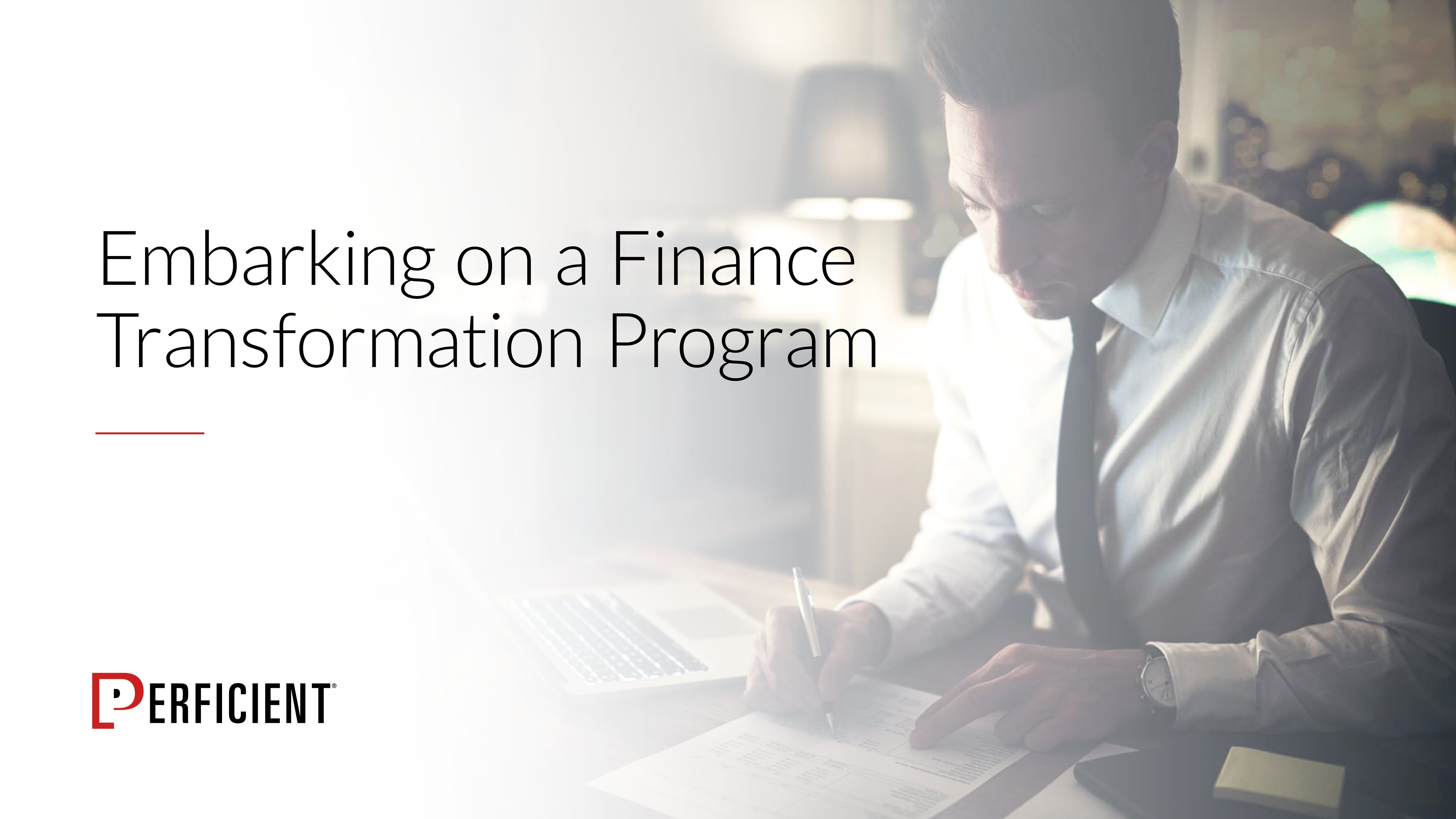 Embarking on a Finance Transformation Program
Finance transformation is a broad topic that encompasses all areas of finance process, personnel, and technology. Over time, financial processes can grow to be overly complex requiring many points of time-consuming, complex analysis and manual intervention.
It is imperative when initiating a finance transformation program to understand and target the specific issues to be remedied.
This guide discusses the "hows" and "whys" of initiating a finance transformation program, including:
Crafting an effective financial process
Identifying and targeting points of concern
Adjunct applications for improved financial process control and efficiency
An approach for remediation