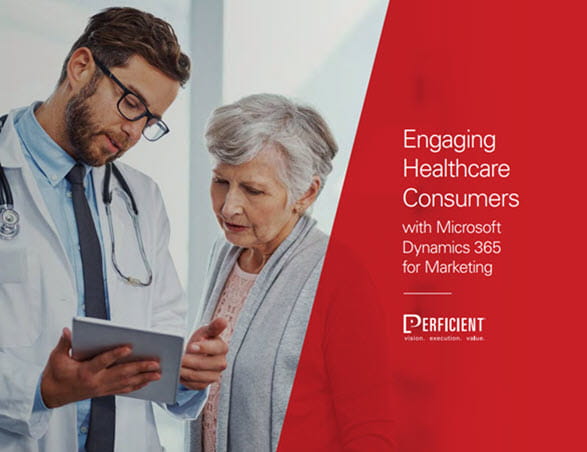 Engaging Healthcare Consumers with Microsoft Dynamics 365 for Marketing
Today's healthcare marketers have a lot on their plates. From juggling the demands of traditional community outreach and marketing to exploring ways to educate health consumers about your organization's services, the landscape can be rugged with no clear path to success. Plus, consumers expect personalized communications, which means delivering the right message, in the right place, at the right time.
This guide highlights six tips for using Microsoft Dynamics 365 for marketing to engage consumers and patients, to improve engagement and drive higher marketing ROI.