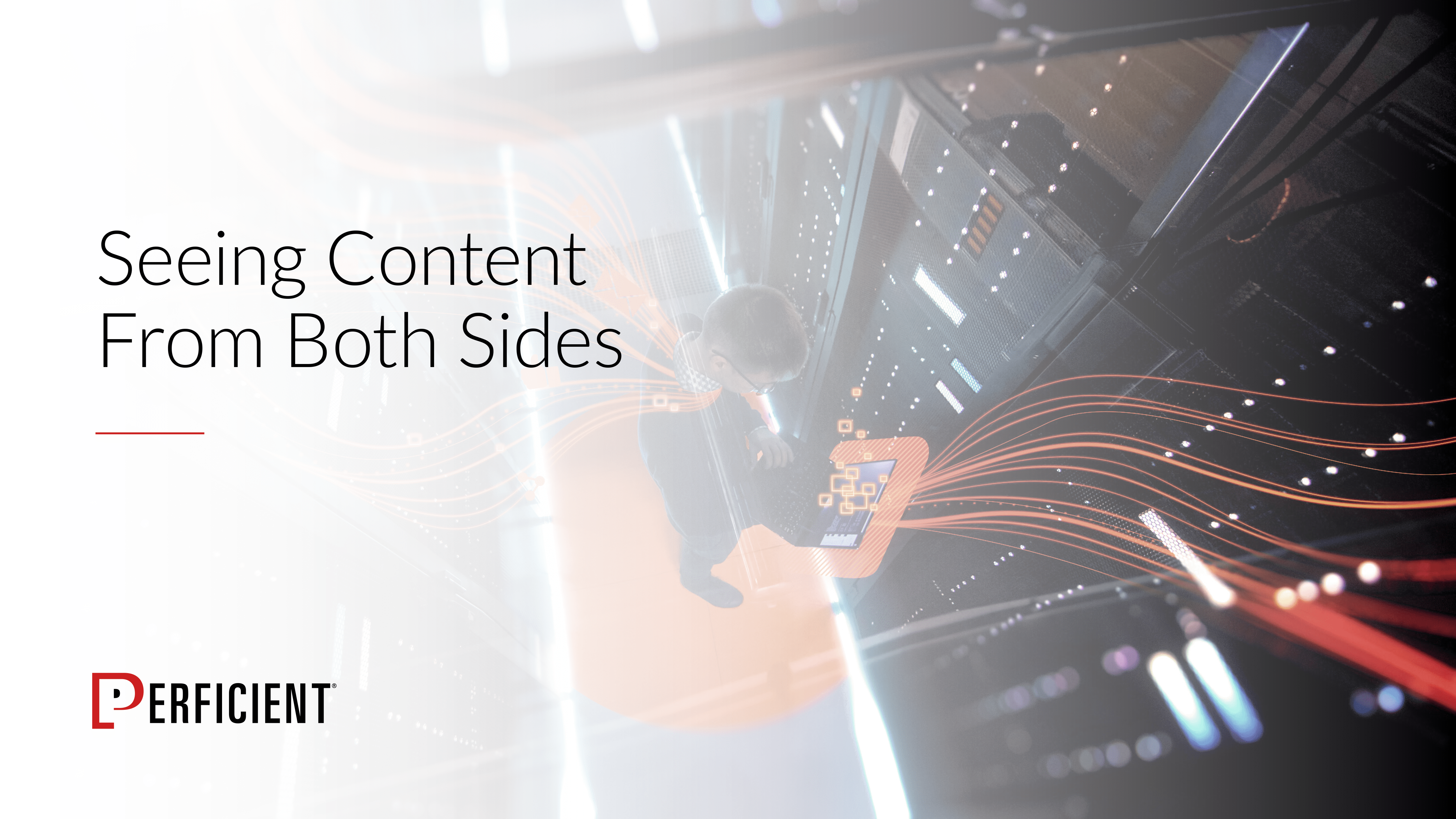 Seeing Content From Both Sides
Marketers today are focused on delivering experiences customers love, while IT is focused on protecting the brand. Next-generation content management systems are built to meet the needs of both. Learn how your organization can work with the right partner and the right technology to delight customers while reducing content‑related risks.
Download the guide, Seeing Content from Both Sides, and gain insights to help your organization get the most out of its content.