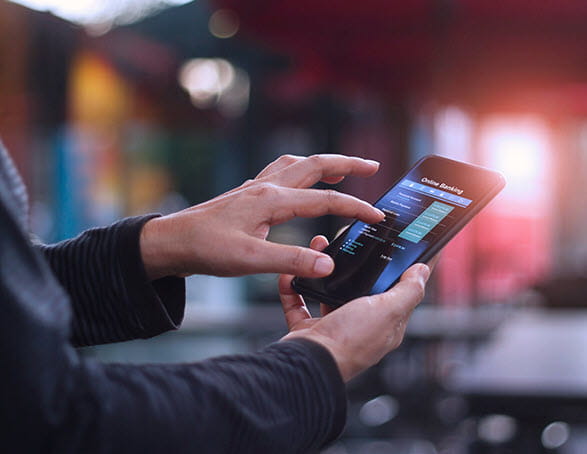 The Rise and Stagnation of Digital-Only Banking
The rise of digital-only banking is an international phenomenon.
For customers, the advantage of digital-only banks is the promise of superior financial returns that result from lower fees and higher interest rates. For banks, it's about not having the costs associated with physical branches and staffing them.
But, why haven't these digital-only banks, also known as neobanks, flourished? Download this paper to read one perspective.