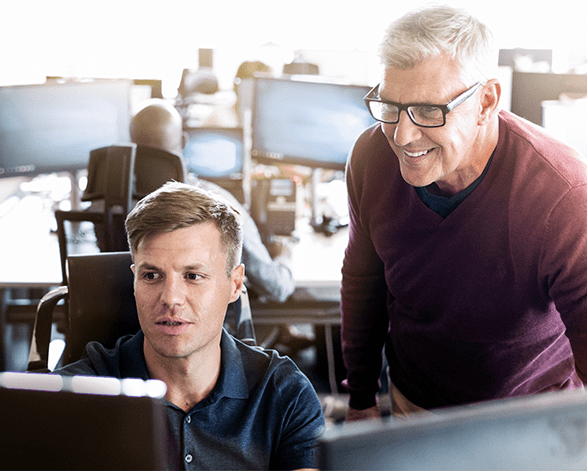 Why Pfizer Implemented Oracle CTMS in the Cloud
Many companies in the life sciences industry experience rapid global growth, both organically as well as through merger and acquisition. While growth is great and welcome, it also comes with some hurdles.
Organizations face challenges when aligning processes and using location-specific tools to complete tasks. A single, global clinical trial management system is the answer.
This Perspective looks at why Pfizer implemented Oracle CTMS in the Cloud, and showcases the benefits of this implementation.