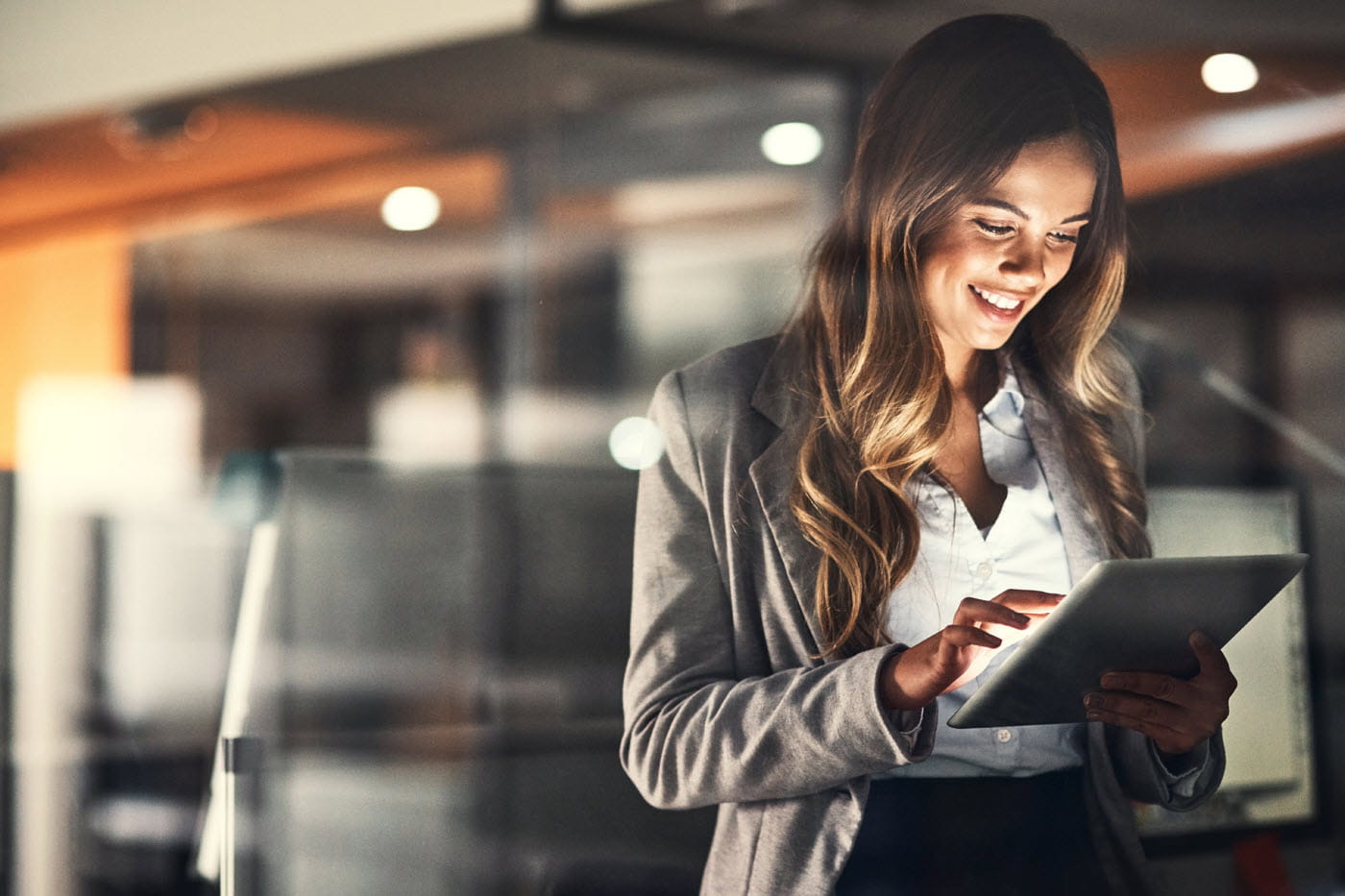 Digital Account Opening: The Secret to Growth Amid Covid-19?
Covid-19 forced banks to change the way they operate, virtually overnight. As a response to closing branches, social distancing guidelines, and the shift to remote work, banks have leveraged digital technologies like cloud computing, robotic process automation, artificial intelligence, and chatbots to adapt quickly.
Now that you've had an opportunity to evaluate your response to the pandemic, you must continue looking at long-term solutions that will enable you to meet customer expectations, compete, and grow. One of the most important areas you should be focusing on is digital account opening.
This perspective discusses the importance of digital account opening in the touch-free Covid-19 era and the top 10 questions you should ask yourself when evaluating your capabilities.